Wed, 07/06/2011 - 06:15
Christian Dior Haute Couture A/W 2011-2012
On Monday, July 4, Christian Dior transformed the Rodin Museum gardens into a theatrical extravaganza. The extraordinary craftsmanship of these ensembles suited the grandeur of their setting.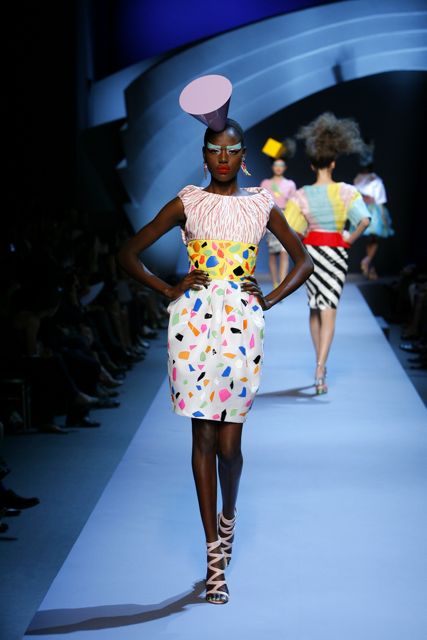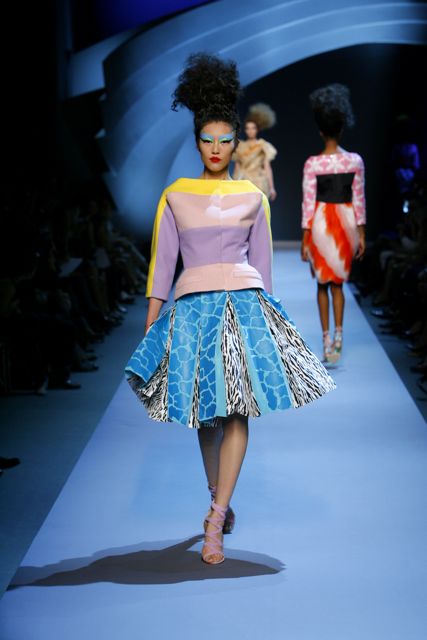 Bill Gaytten and his assistant Susanna Venegas created a show reminiscent of a modern-day fairytale. Vibrant colors, audacious prints, whimsical dresses, ribbons of chiffon and magical headpieces adorned the models as they paraded down the catwalk.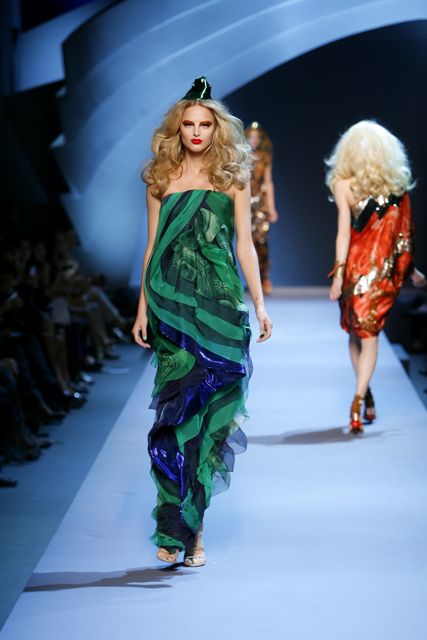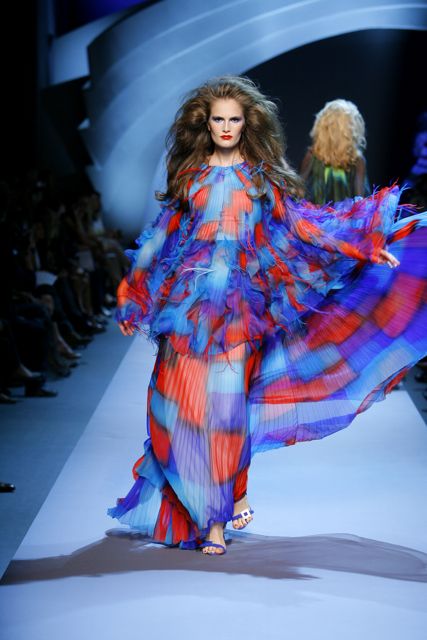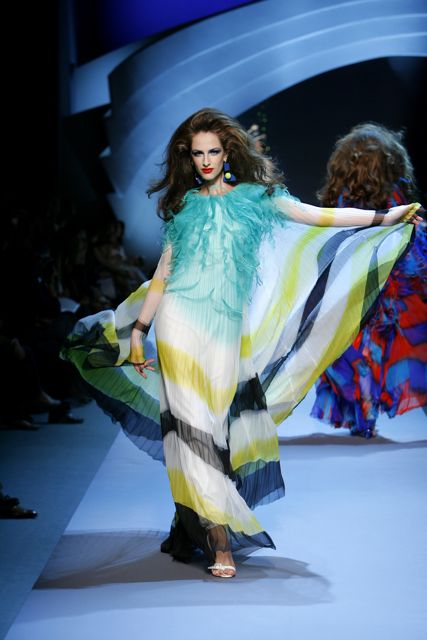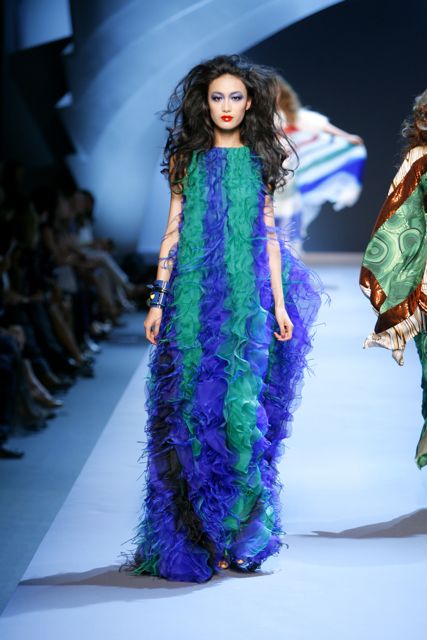 The autumn palette, a riot of color, burst onto the runway and captured the sheer elegance and individuality of each piece. The tones were smoldering in igneous reds, oranges and yellows that cooled to blues, greens, graphites and nude shades.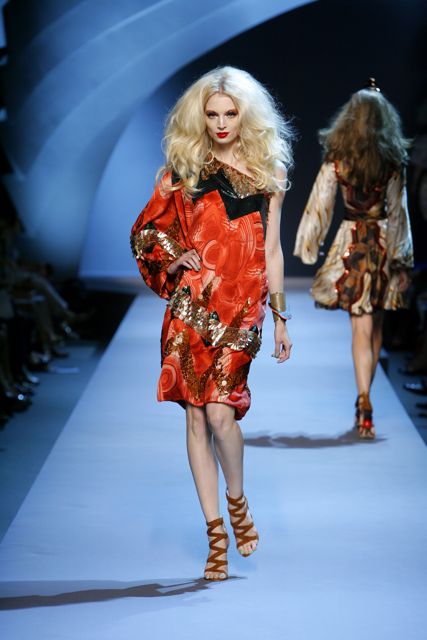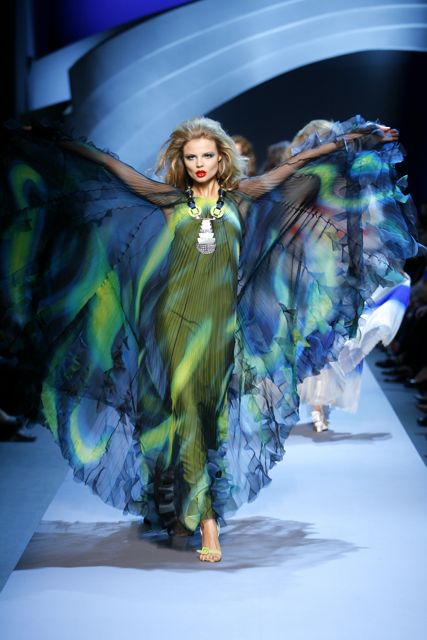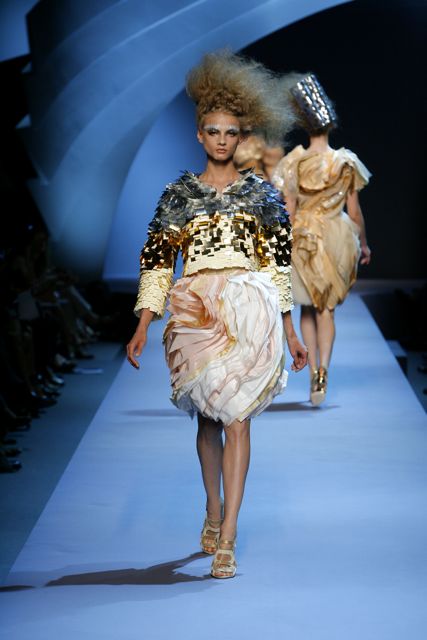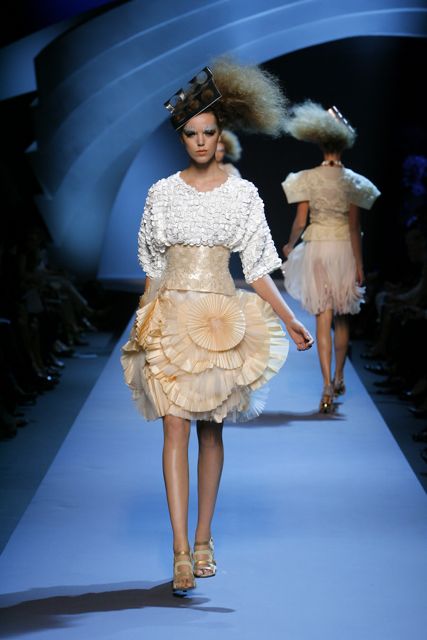 Bubble-gum pink jackets, 50's inspired skirts, candy-hued dresses, architectural shapes mixed with sumptuous chiffon, fluid dresses, bold make-up and big sexy hair evoked a sophisticated glamour.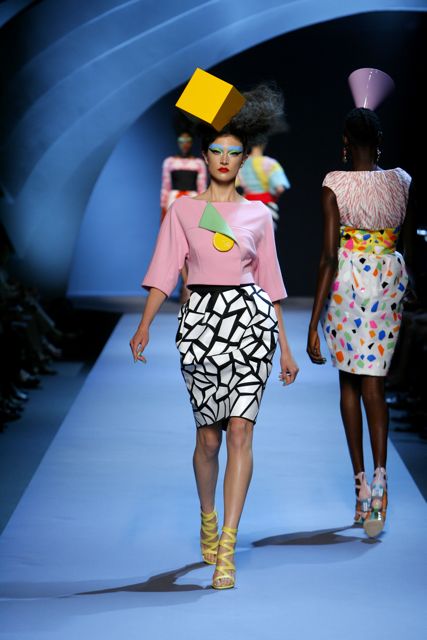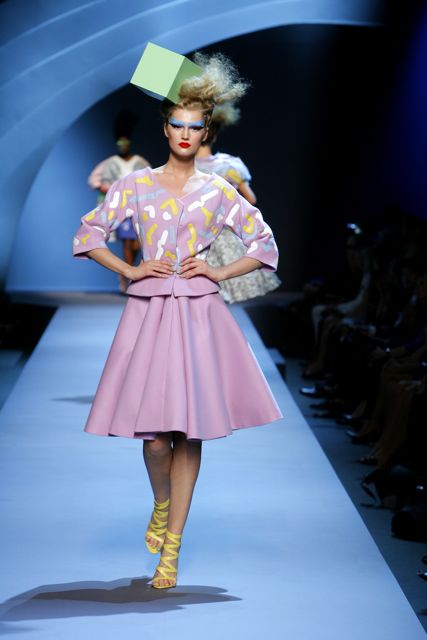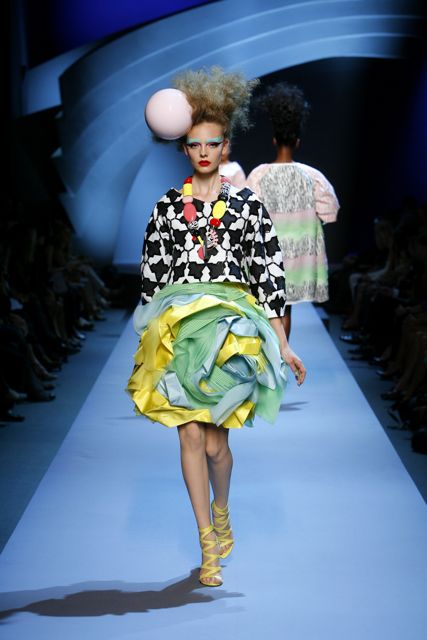 The grand finale was filled with princess-like multi-tier gowns. It looked as though layers of brightly colored sherbet were dripping from one of the gowns. The final few dresses were dramatic evoking a mystical and fantastical ending.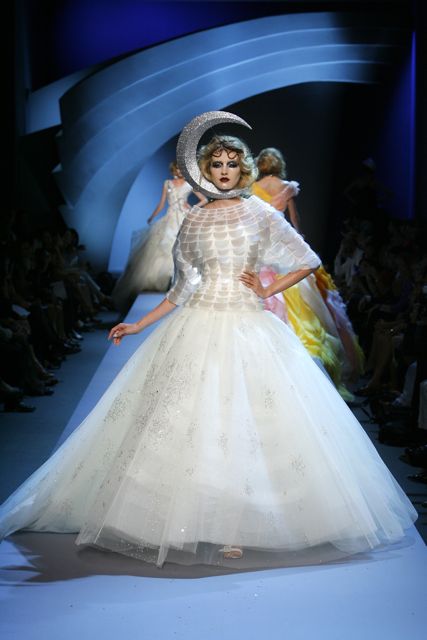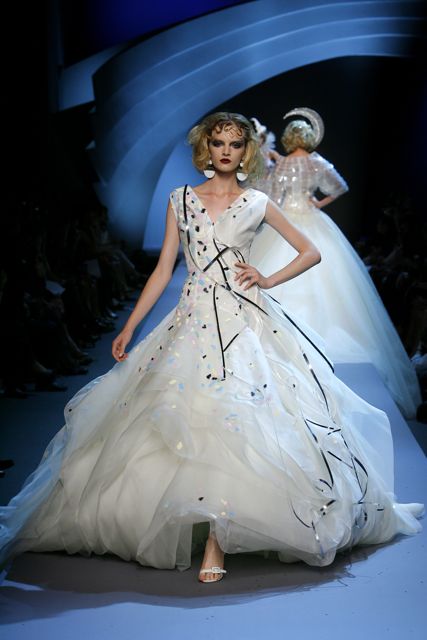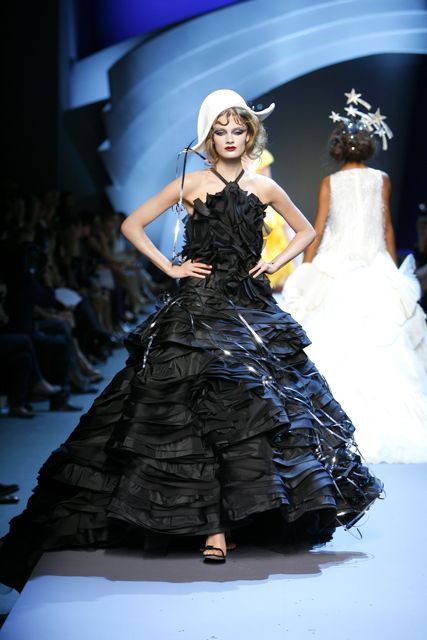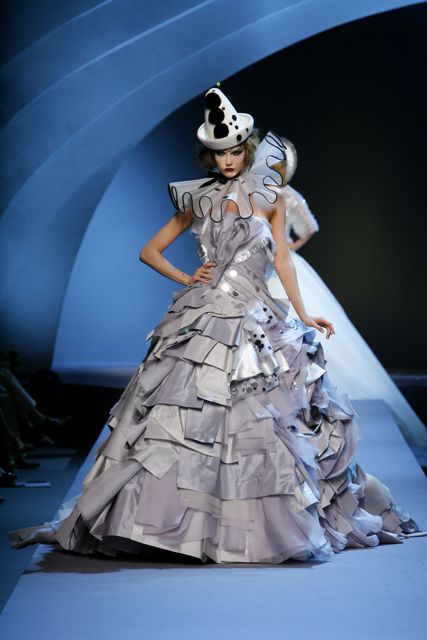 Tags for all blogs :
Comments or opinions expressed on this blog are those of the individual contributors only, and do not necessarily represent the views of FRANCE 24. The content on this blog is provided on an "as-is" basis. FRANCE 24 is not liable for any damages whatsoever arising out of the content or use of this blog.