Fri, 02/03/2012 - 01:15
Christian Louboutin sets the Crazy Horse ablaze
Christian Louboutin, the celebrated red-sole king, is taking his famous stilettos to the Parisian cabaret Crazy Horse for a special engagement aptly named Feu – meaning "on fire." Christian himself will not be shedding any clothes on stage rather; he will be directing four marvelous tableaux scenes inspired by musings such as hip-hop and masterful works of art. The legendary cordonnier will be the first 'guest creator' in the history of this iconic establishment.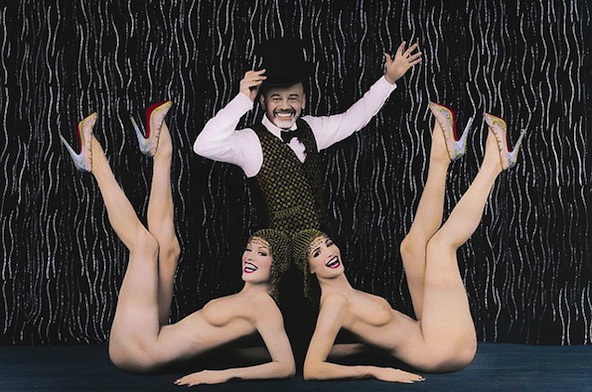 The shoe savant collaborated with director David Lynch and master musician Swizz Beatz. Celebrating femininity in all its forms, Louboutin highlights the sheer beauty, and expression of a woman's lovely legs. Louboutin said, "Because of what I do, for these numbers I have focused on the lower half of the body, rather than the top. The language of legs can express any and every feeling, and without giving too much away, the body becomes the flame." Choreographed by Patricia Folly, dancers will take to the stage in a sultry stiletto extravaganza. The show will premiere on Sunday, March 4, and will run until May 31st, 2012. Click here for tickets.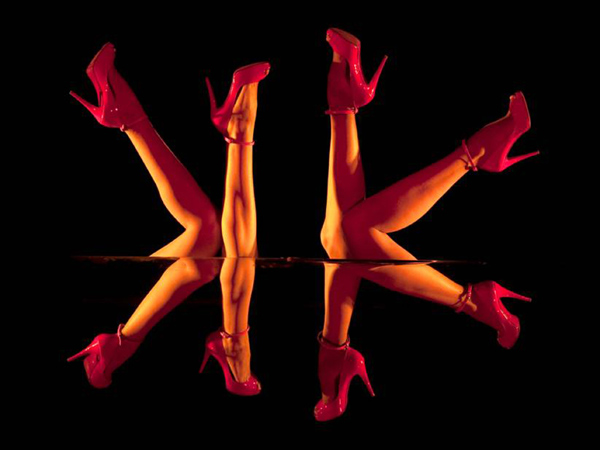 Comments or opinions expressed on this blog are those of the individual contributors only, and do not necessarily represent the views of FRANCE 24. The content on this blog is provided on an "as-is" basis. FRANCE 24 is not liable for any damages whatsoever arising out of the content or use of this blog.