Fri, 01/16/2015 - 13:09
Caffè Stern—The Passage des Panoramas Newest Gem
A wolf wearing a rhinestone necklace, a winged rabbit holding a pocket watch—Alice in Wonderland? No, it's one of the newest restaurants to shine in the City of Light, Caffè Stern. The collaborative brainchild of acclaimed restauranteurs David Lanher (Vivant,
Racines
Paris & NYC) and
Massimiliano Alajmo
(3-star Michelin Le Calandre), this Philip Stark infused eatery is taking the Paris food scene by storm. Located under the glorious glass dome of the historic arcades
Passage des Panoramas
, this Italian coffee house, restaurant and wine bar is the talk of the town.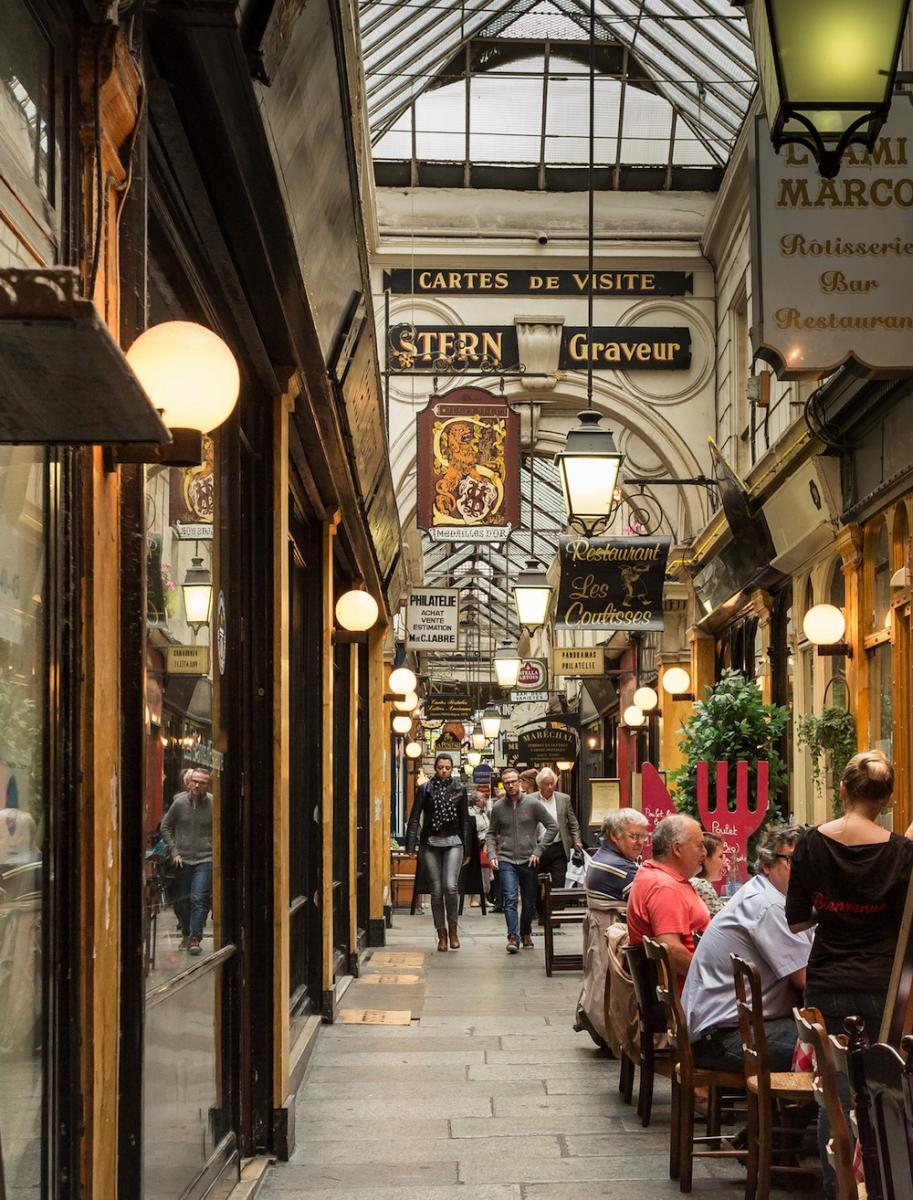 The restaurant is a buzz beginning at 8:30 a.m. with patrons lining up out the door to start their morning with the delectable coffee selected by Gianni Frasi of Laboratorio Torrefazione Giamaica Caffè in Verona. Open until midnight, the menu is inspired by Alajmo's native Veneto with dishes such as risotto with white truffles, and sarde in saor (sweet and sour sardines). There is also a 35€ lunch menu offering a starter, the daily pasta and a coffee. The prices are a bit steep, however it is certainly worth a trip to check it out, even if just for an aperitivo or morning cafè.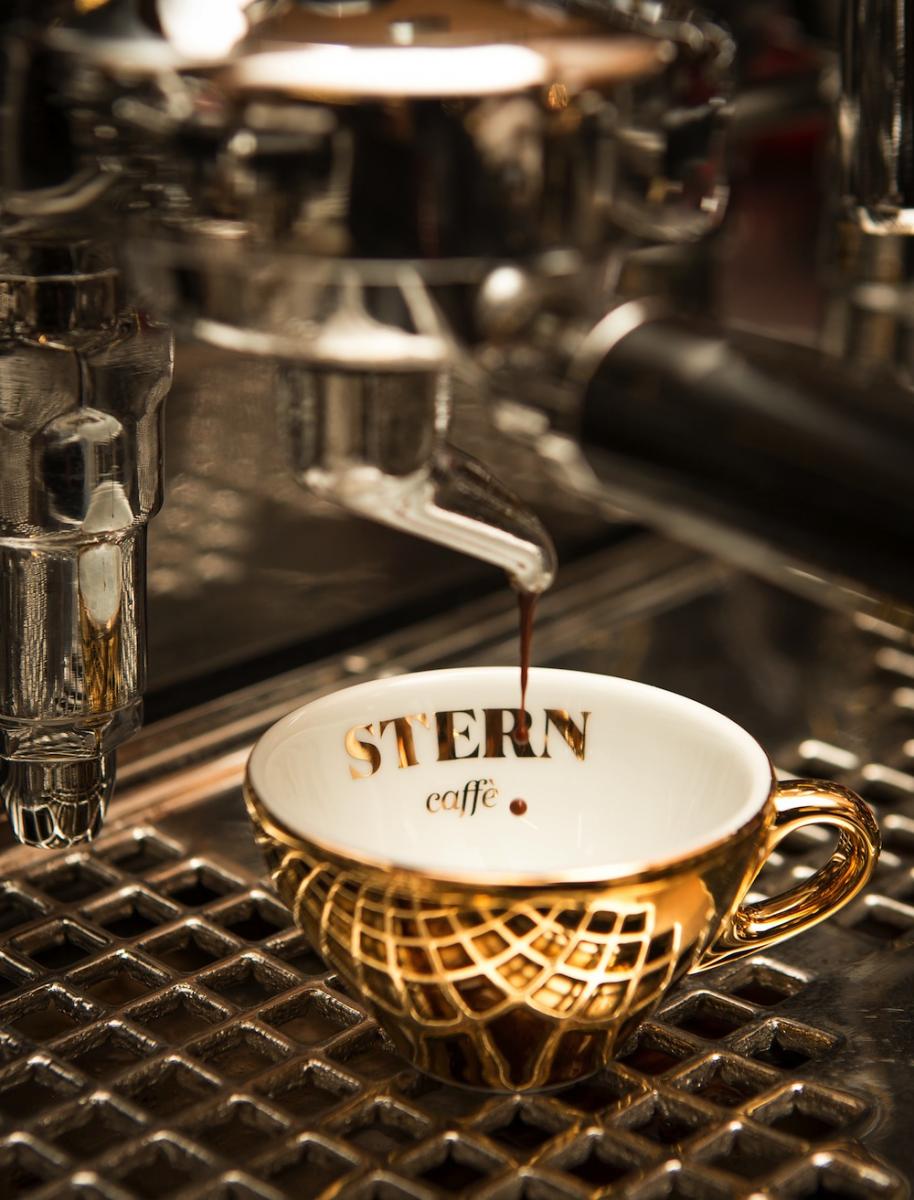 Restaurant Information:
Address: 47 passage des Panoramas, 75002
Metro: Grands Boulevards (8,9)
Hours: Closed Sunday & Monday
Telephone: 01 75 43 63 10
Average price for lunch: 20-39€
Average price for dinner: 60-100€
Type of cuisine: Italian
Comments or opinions expressed on this blog are those of the individual contributors only, and do not necessarily represent the views of FRANCE 24. The content on this blog is provided on an "as-is" basis. FRANCE 24 is not liable for any damages whatsoever arising out of the content or use of this blog.