Fri, 03/18/2011 - 21:02
Barbara Bui A/W 2011 (A Powerful Fragility)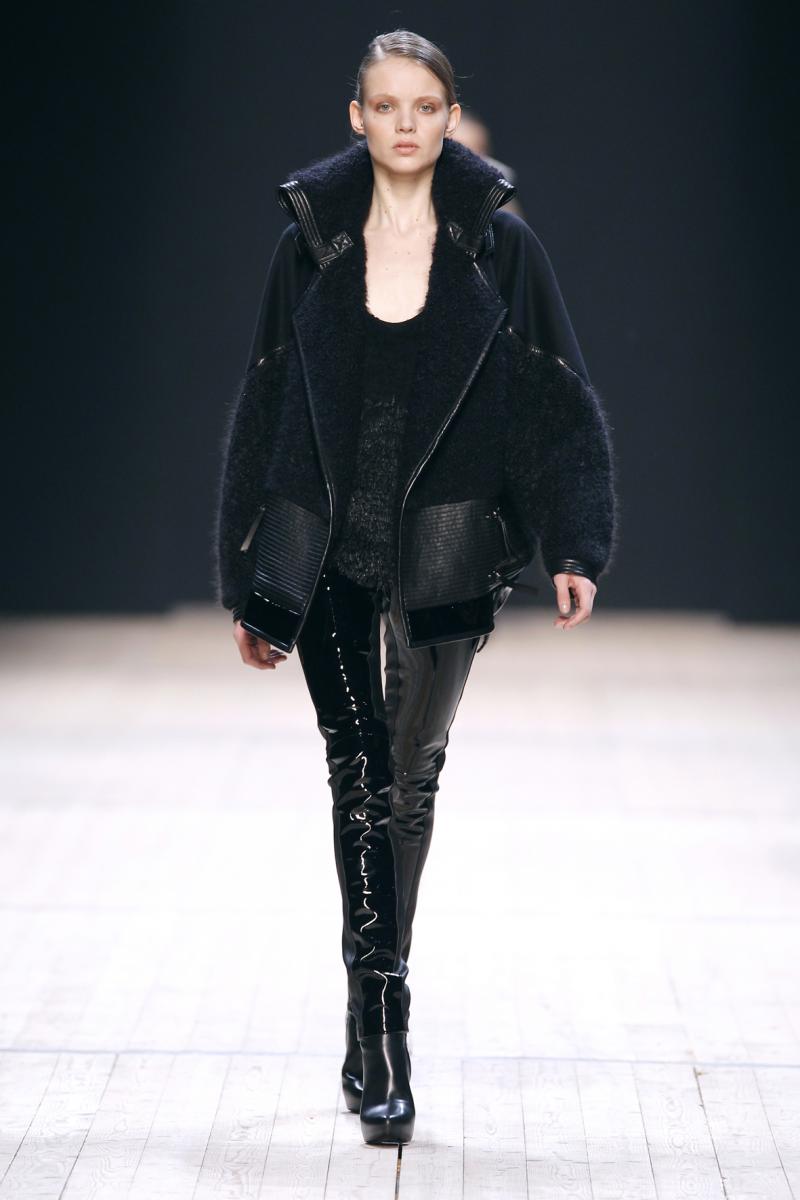 Barbara Bui brilliantly explored the relationship between power and fragility with her A/W 2011 collection. Chic and sophisticated, with a slightly tough edge, the collection spoke to the inner bad-girl in all of us women.
The outerwear stole the show. Bui showcased variations of the classic motorcycle and aviator jackets while experimenting with proportion and textures. Dramatic oversized collars and a clever mixture of patterns showcased a calculated and beautiful imbalance. I fell in love with the fitted shearling jackets defined with bouclé bands and a cool metallic finish.
Her warm creams and camels beautifully accented the luminous black that anchored the collection. The contrasted simplicity of high-tech metallic leggings and sumptuous sheepskin and fur created a harmonious look. Military and biker jackets with removable fur hems gave the illusion of a skirt and heated up the runway.
Check out the entire collection below…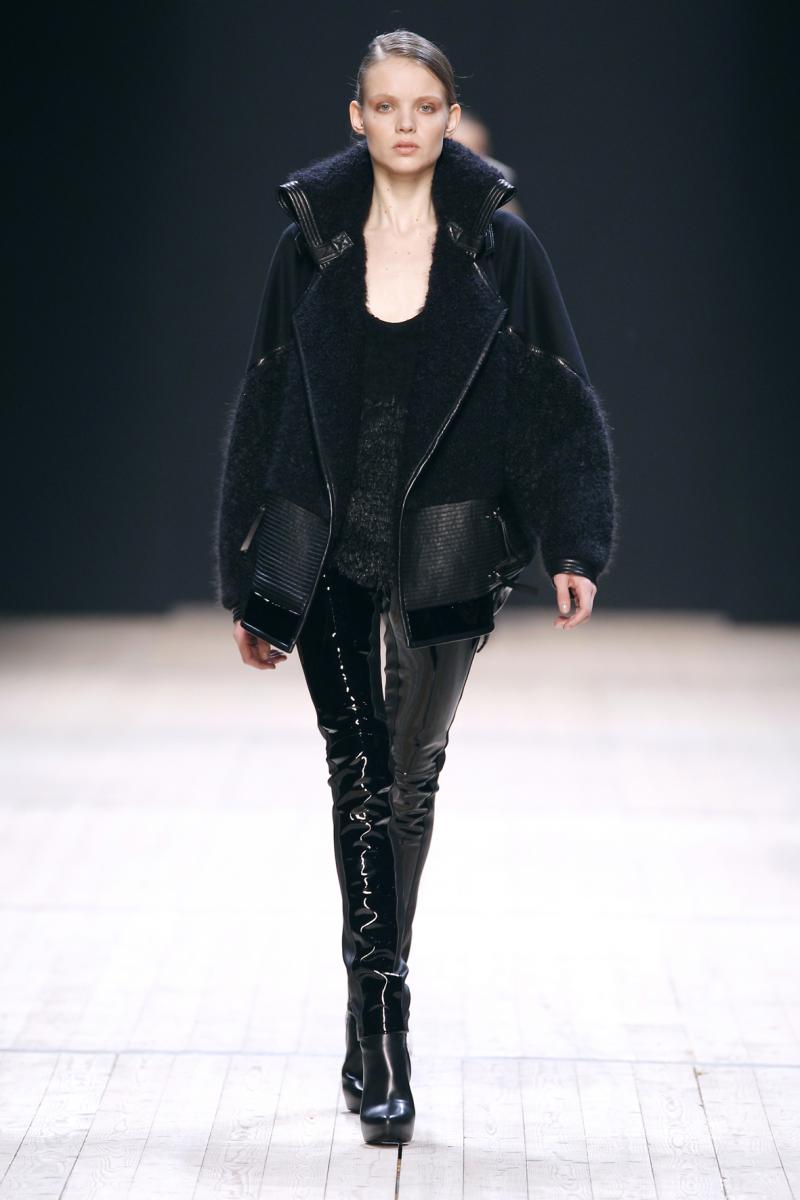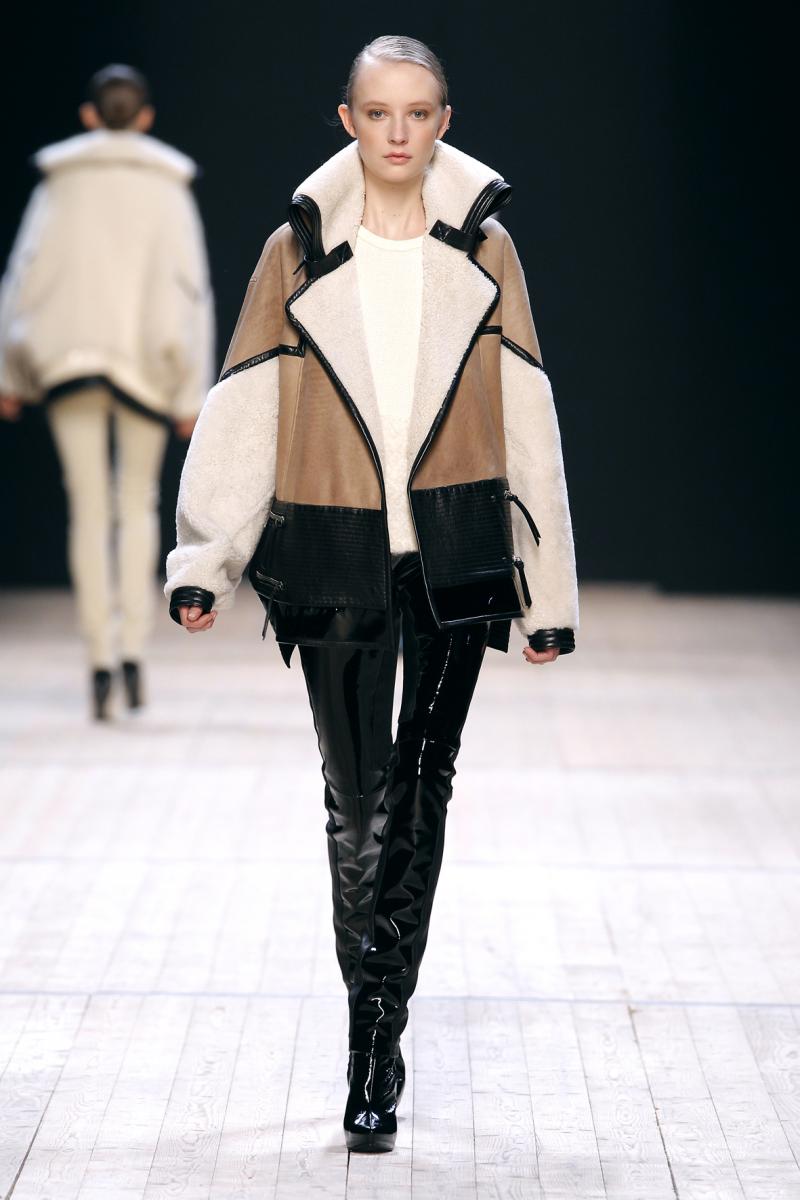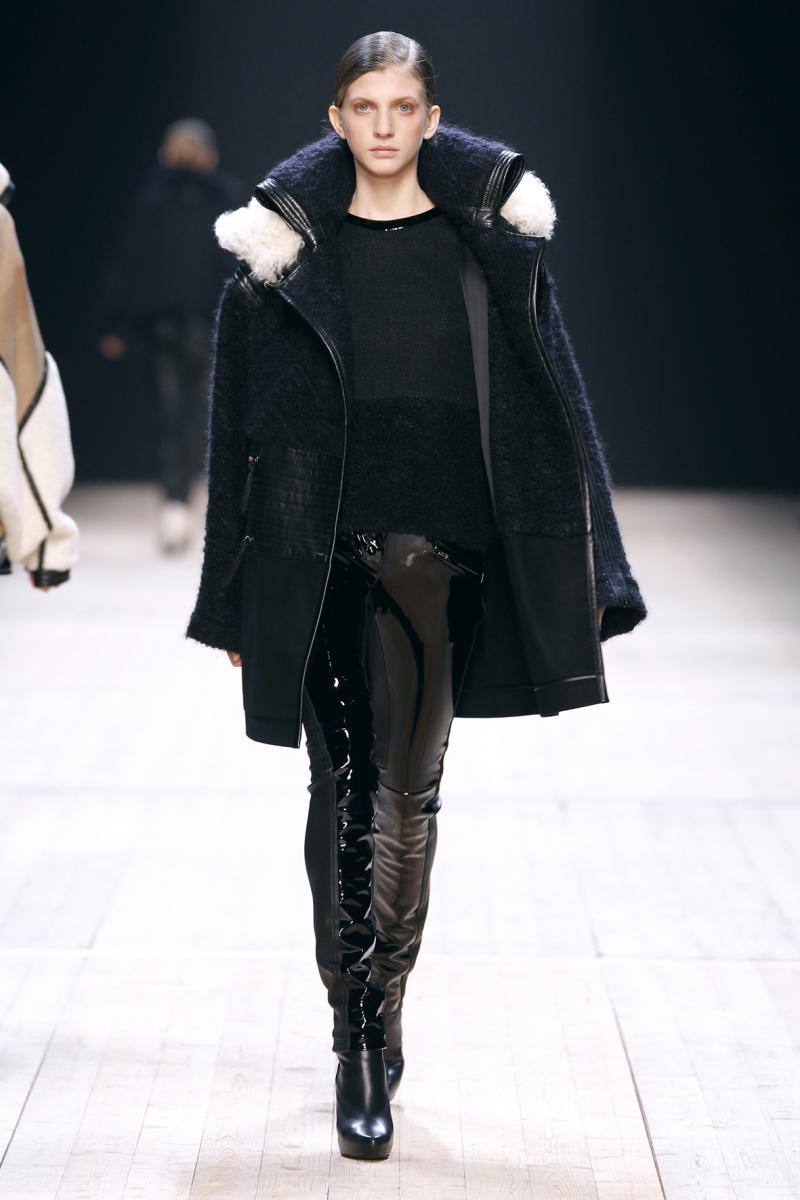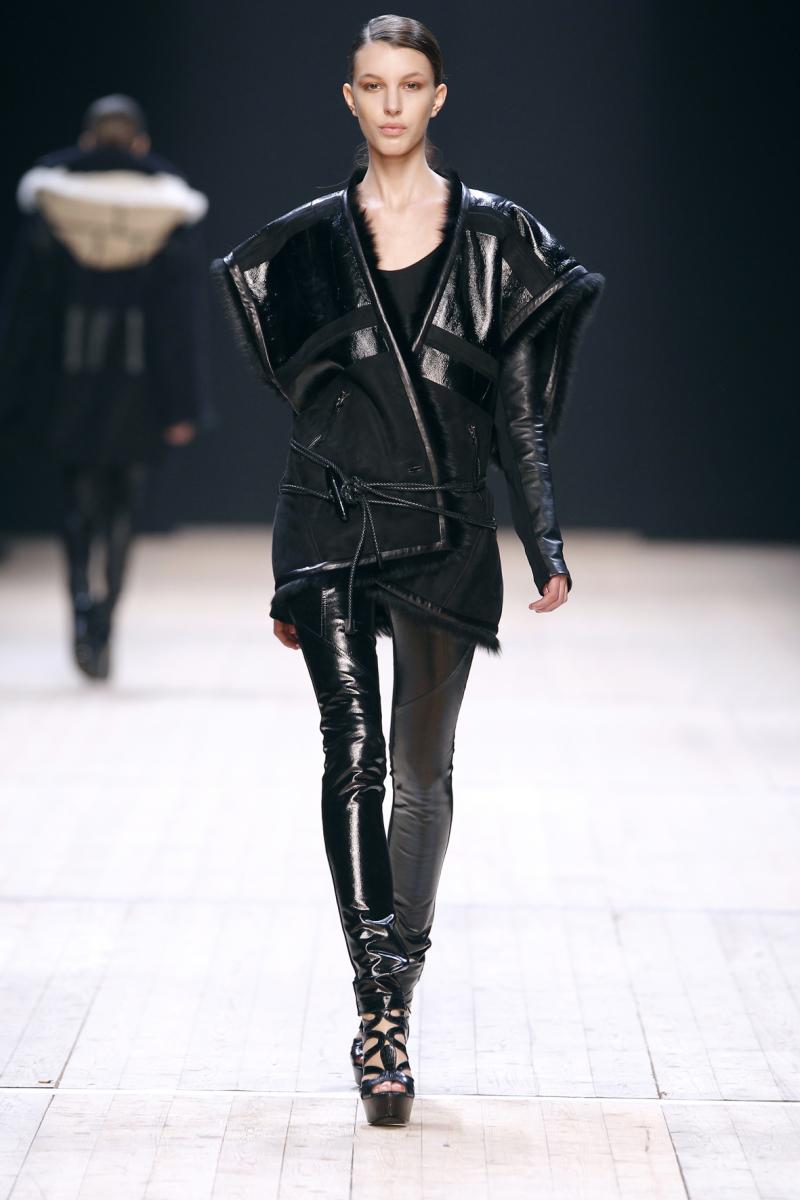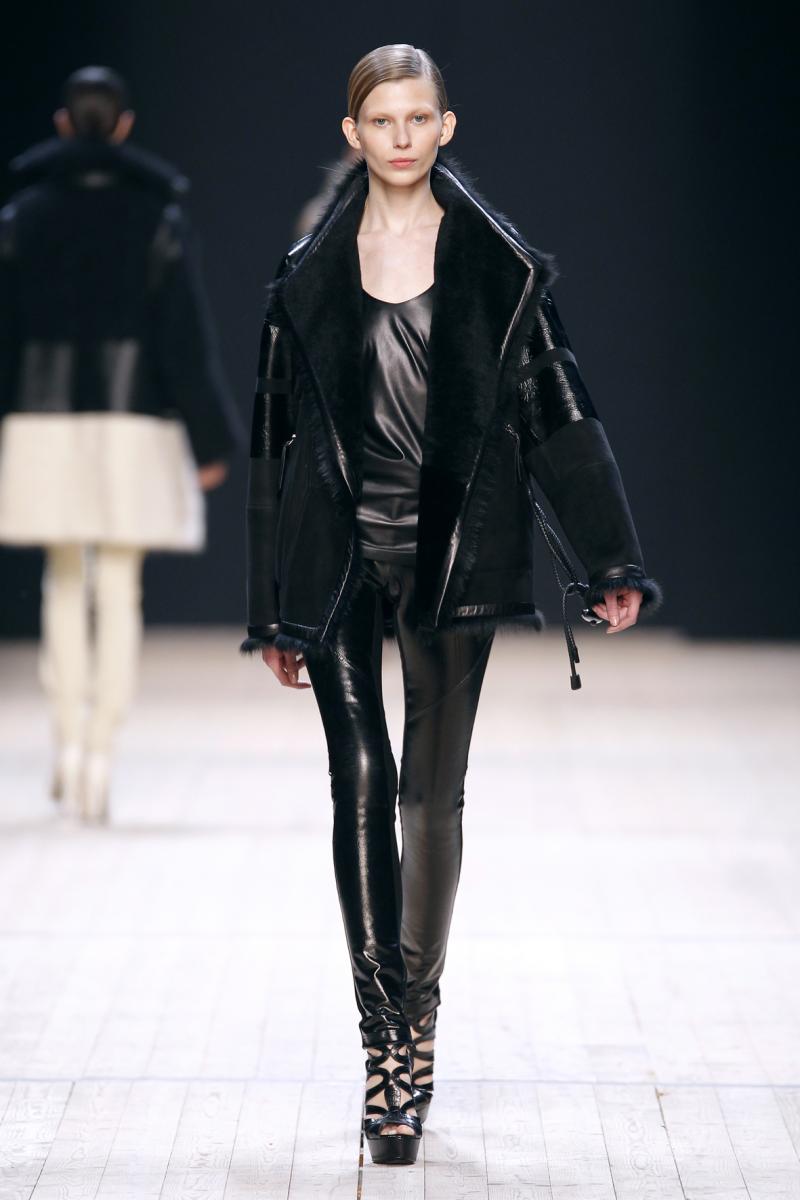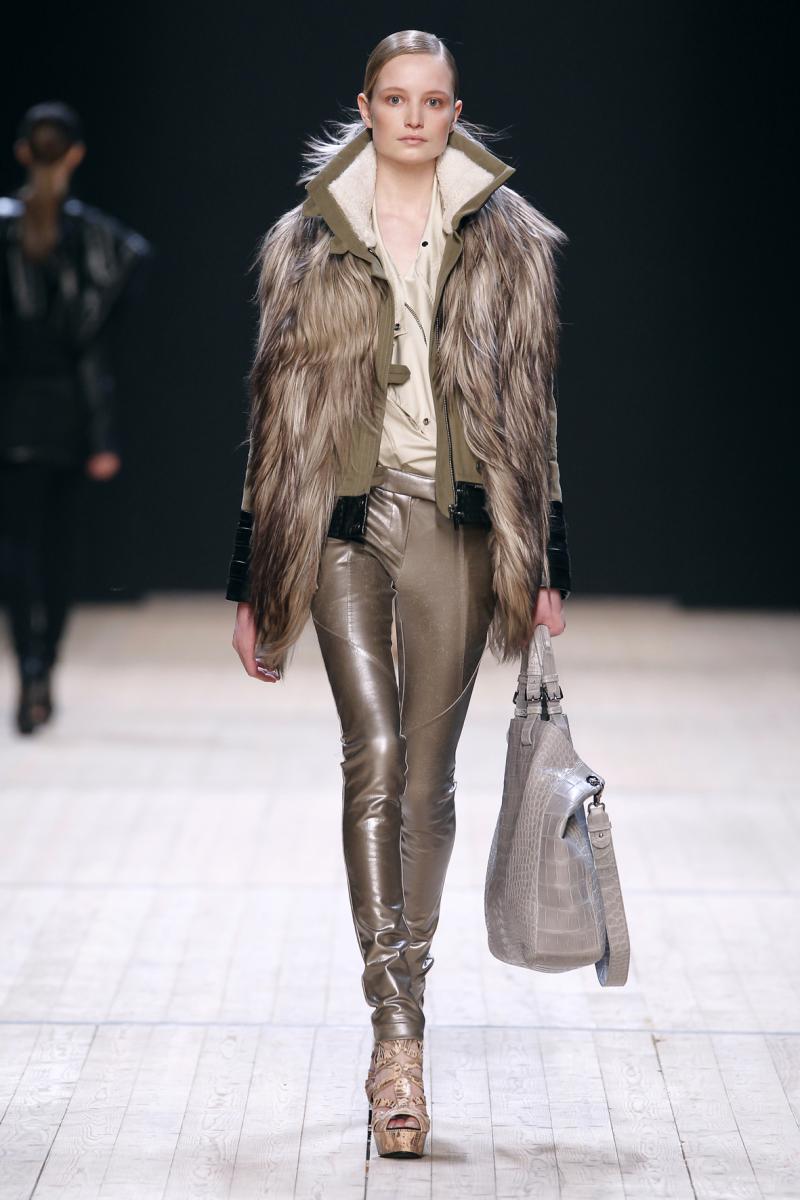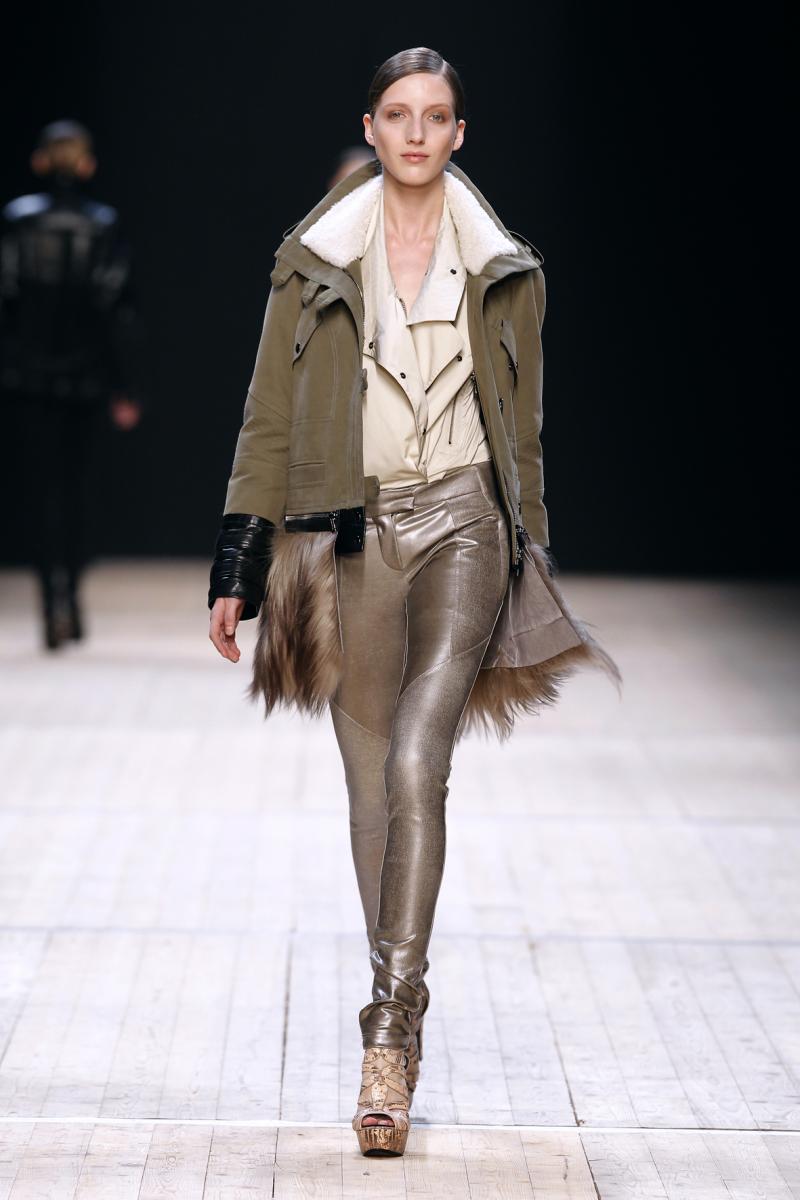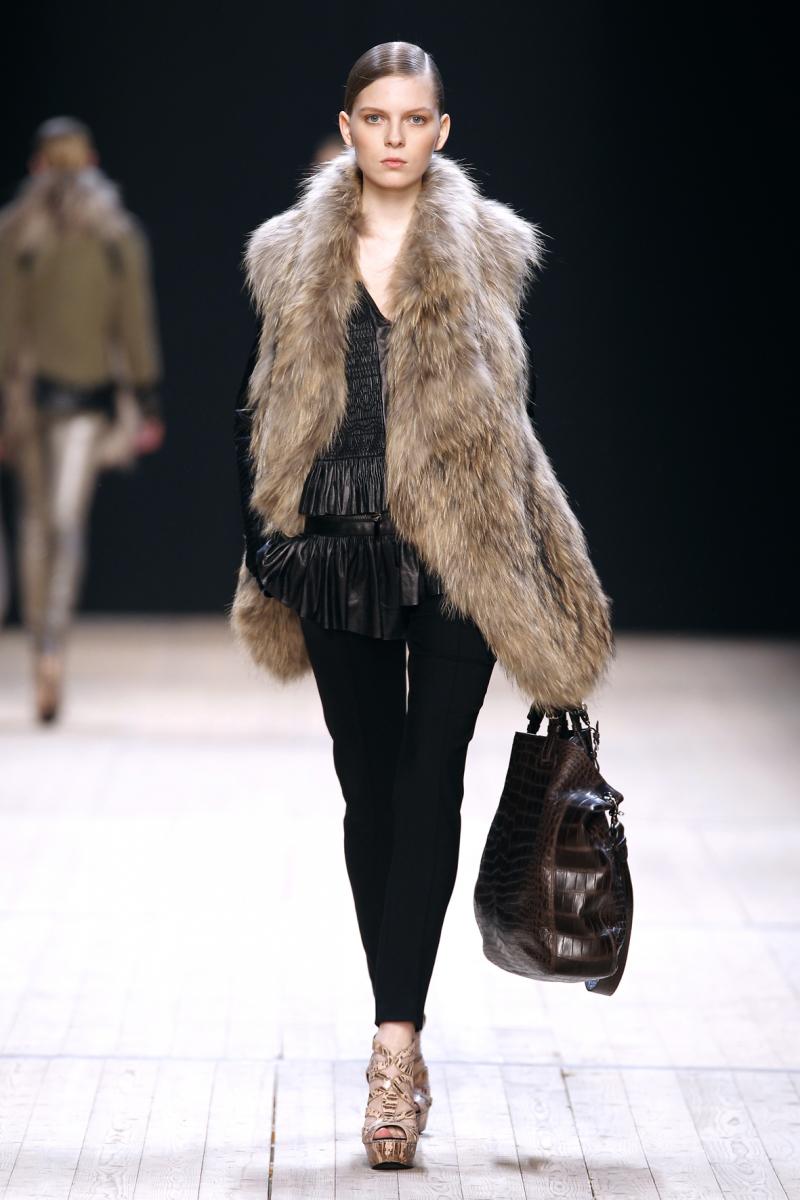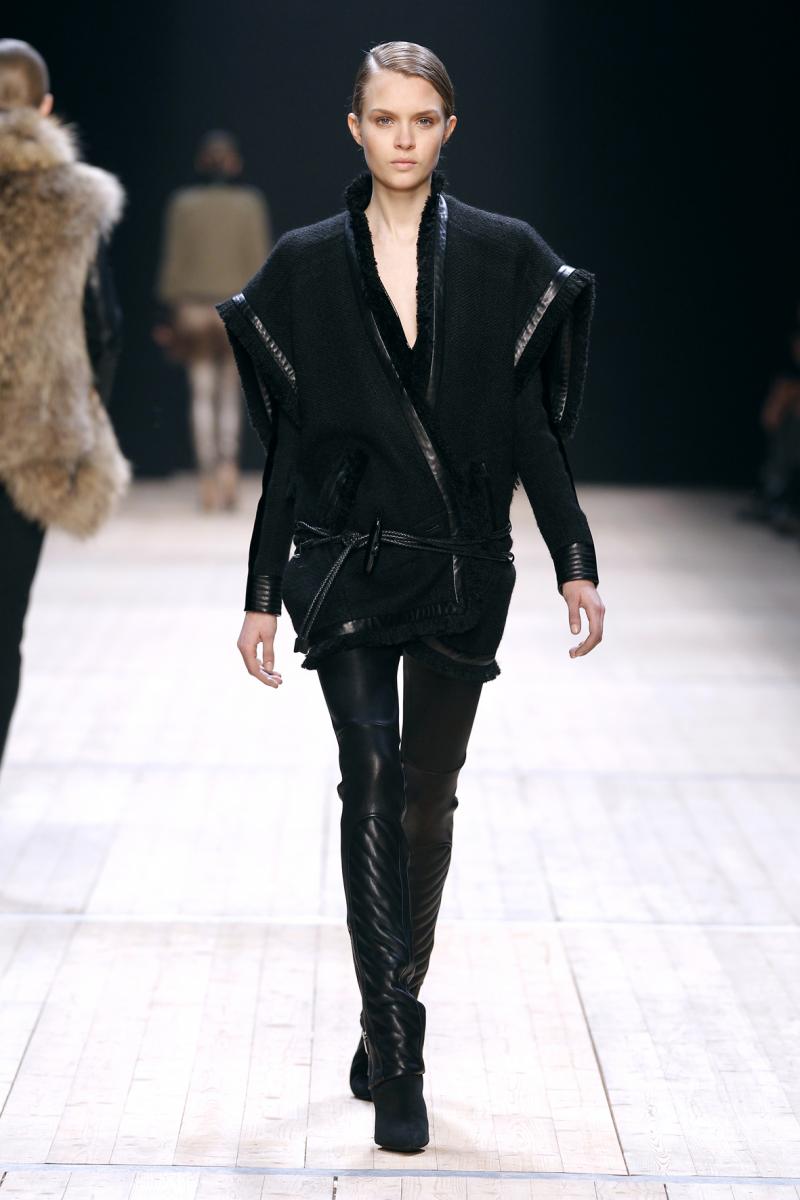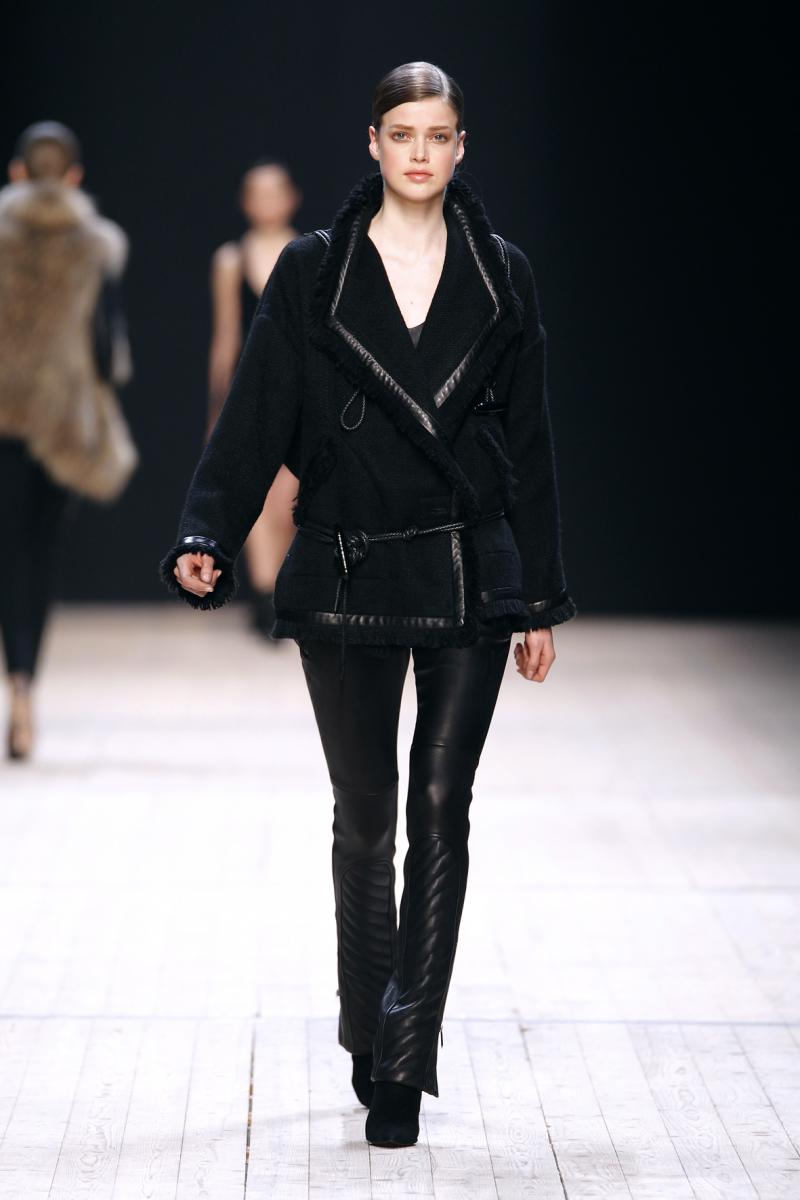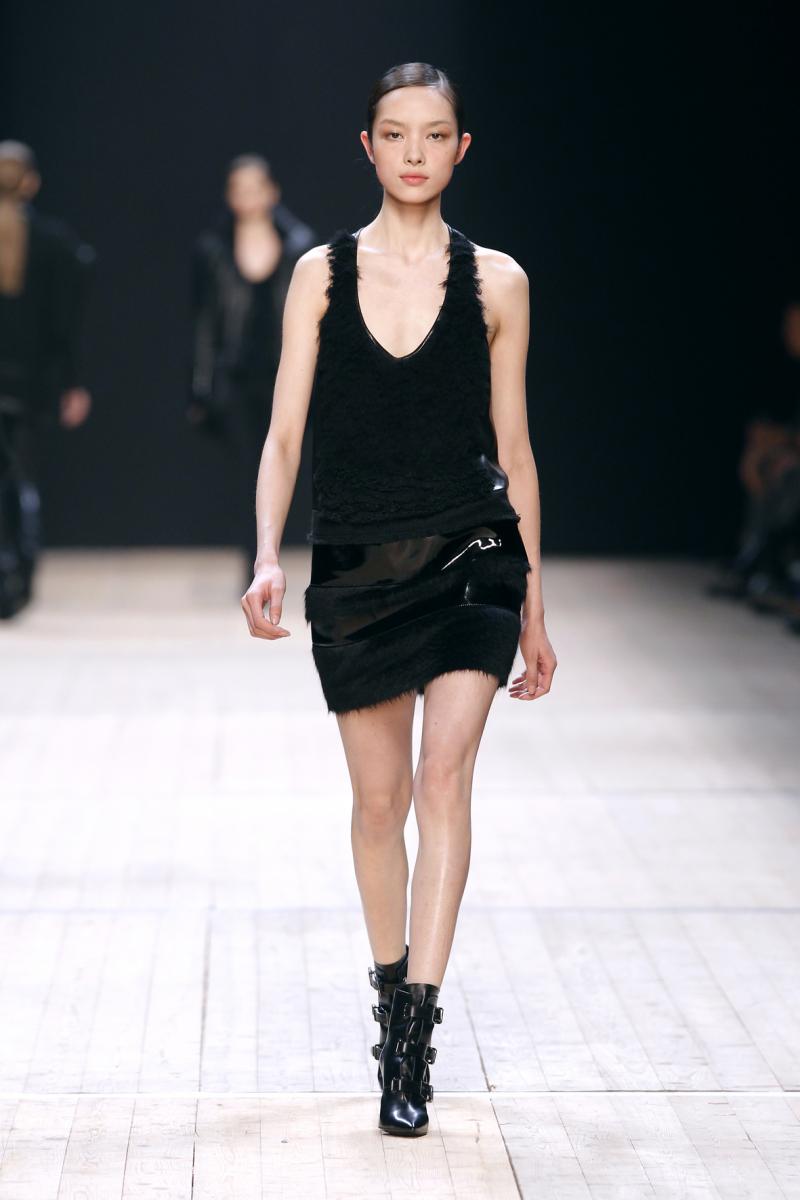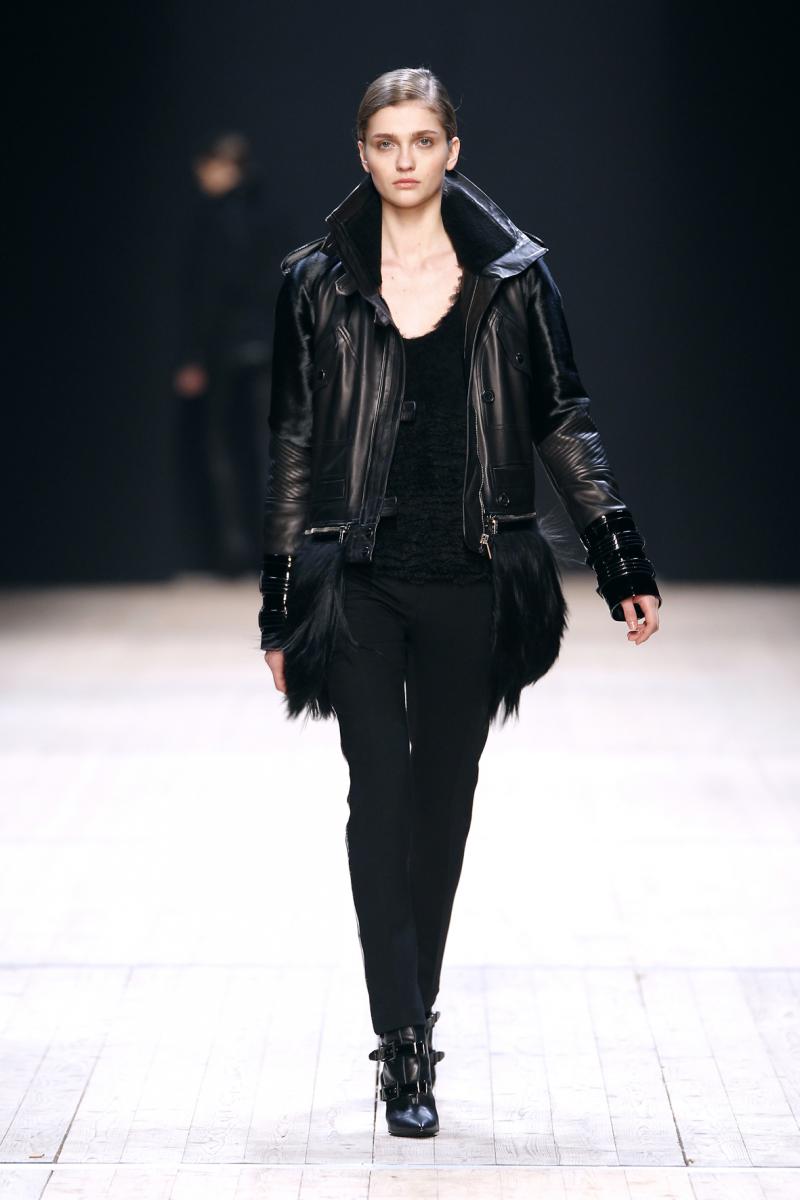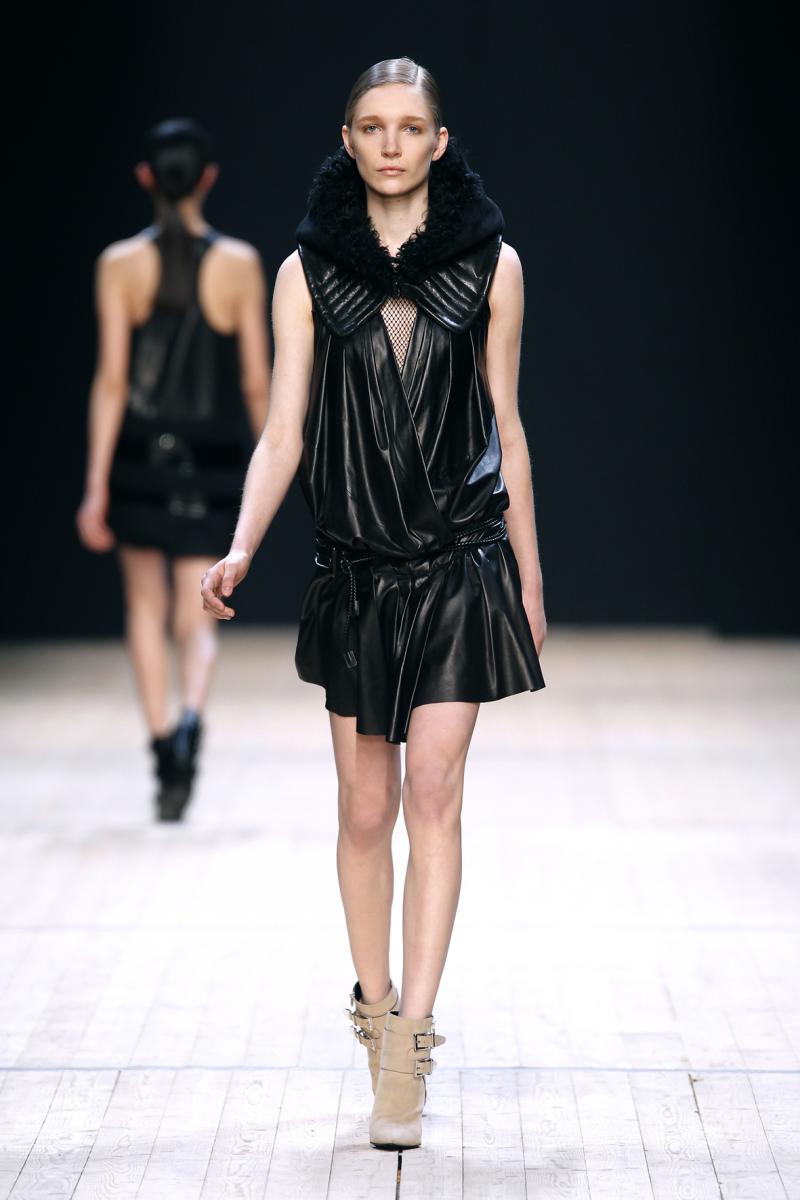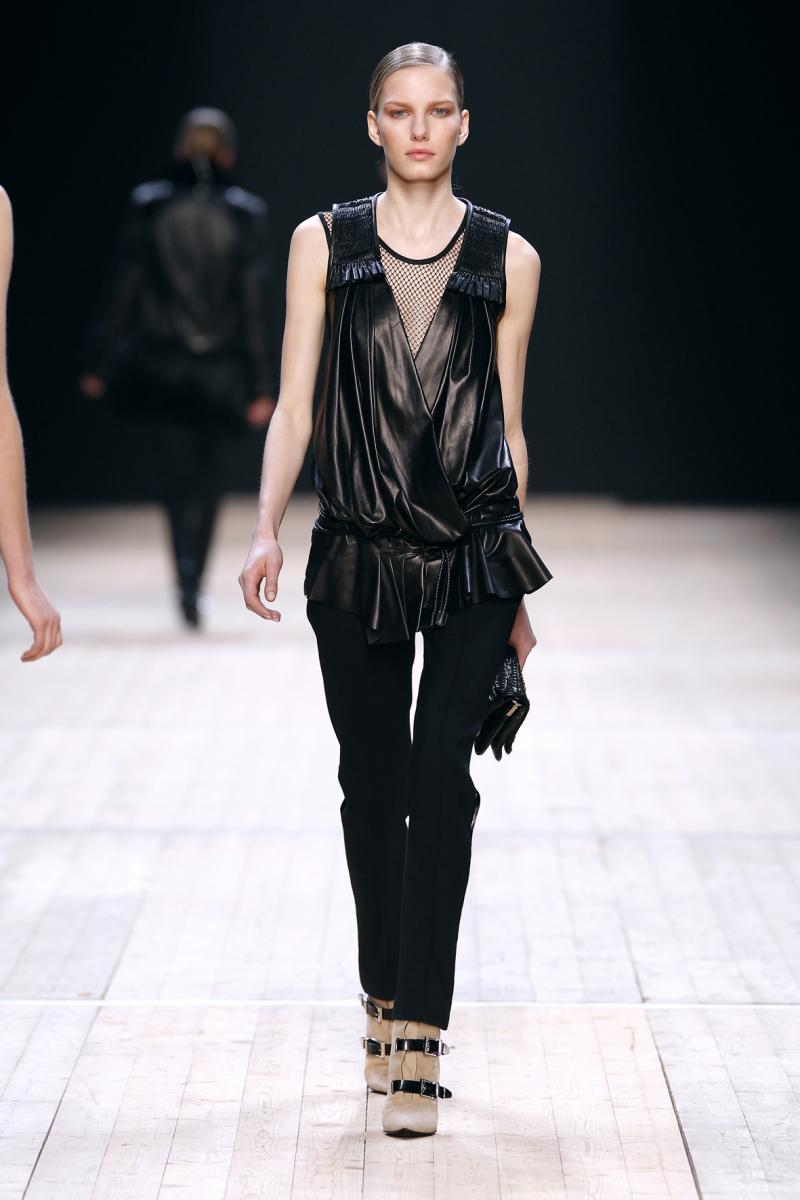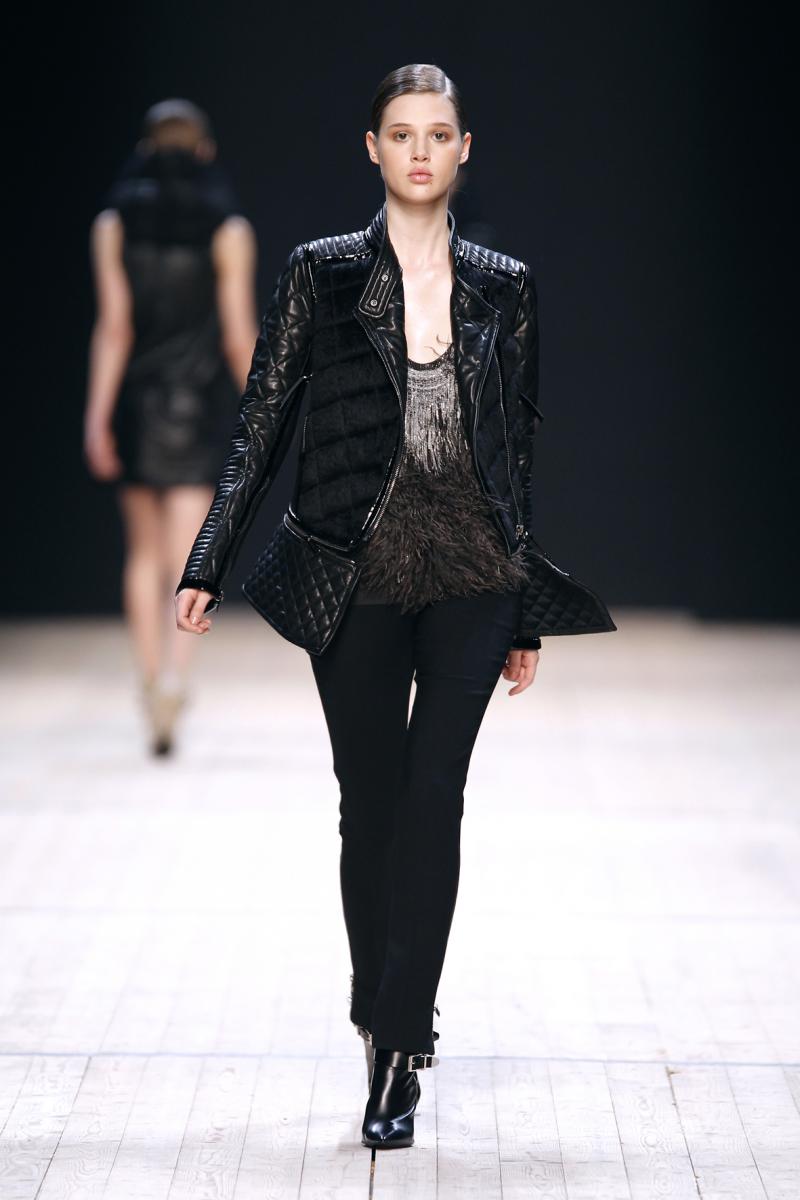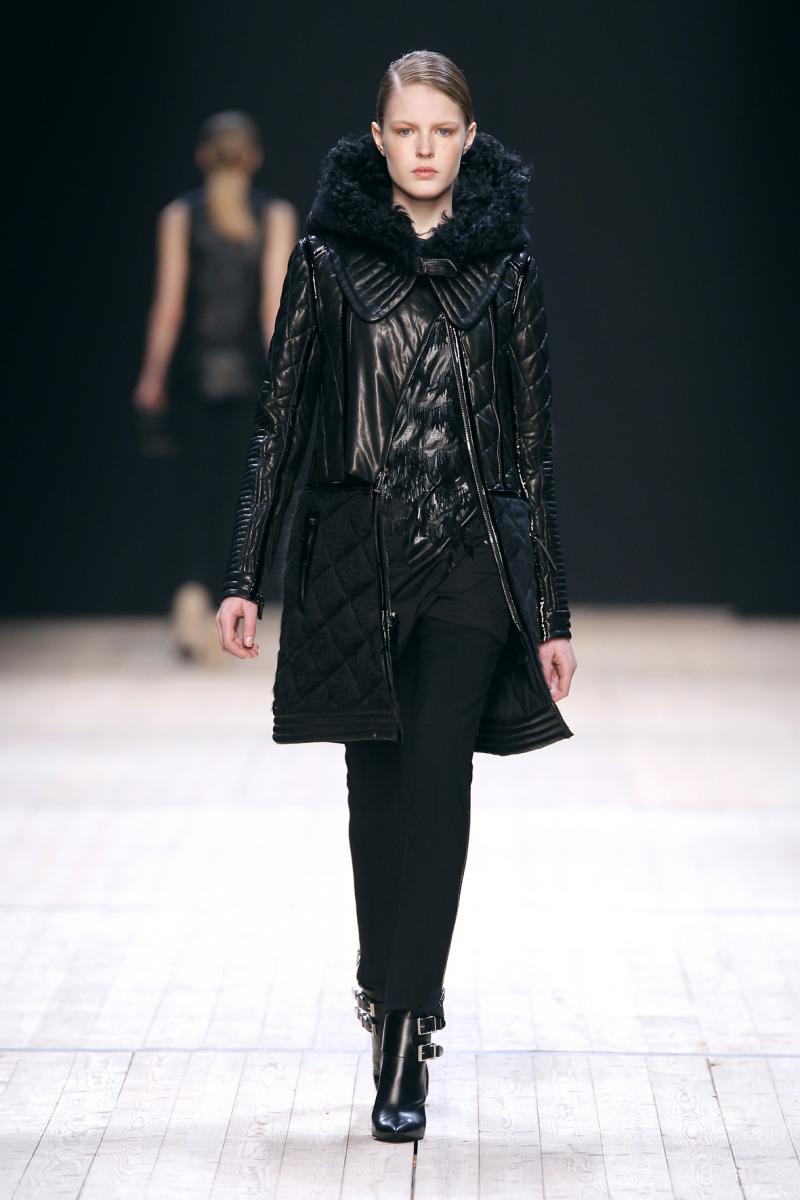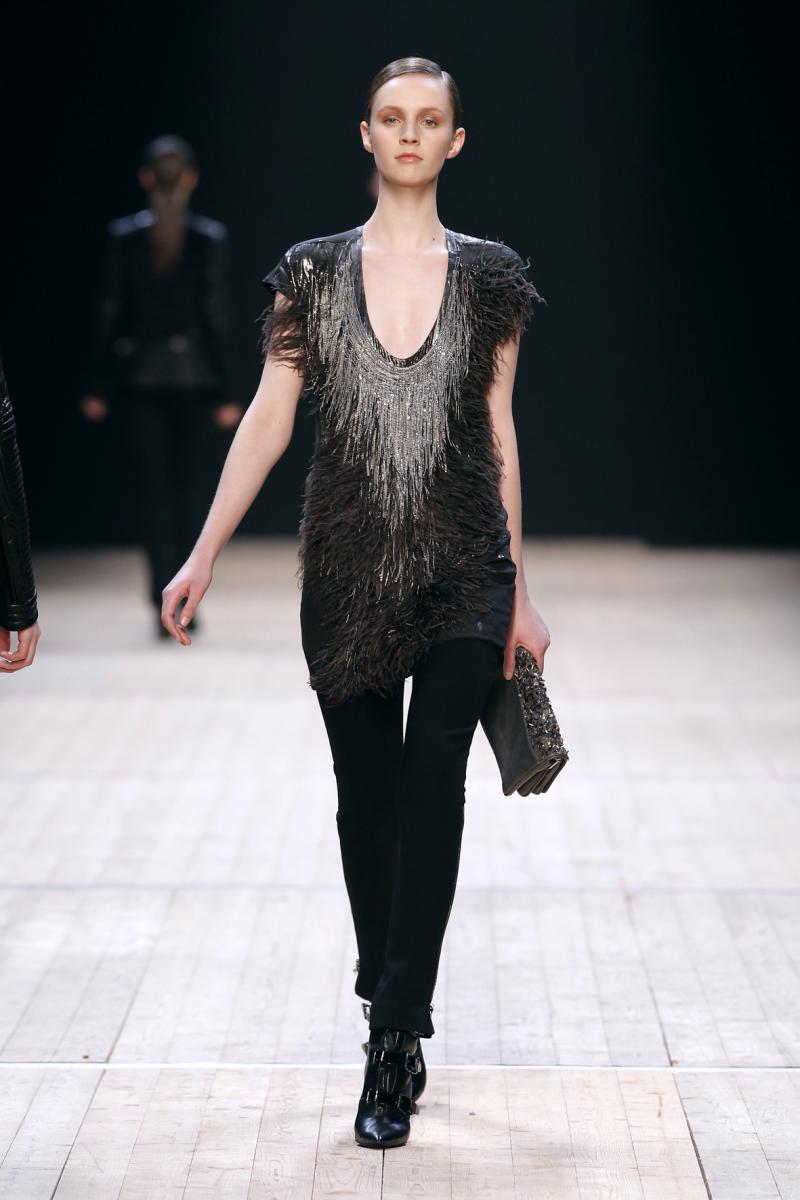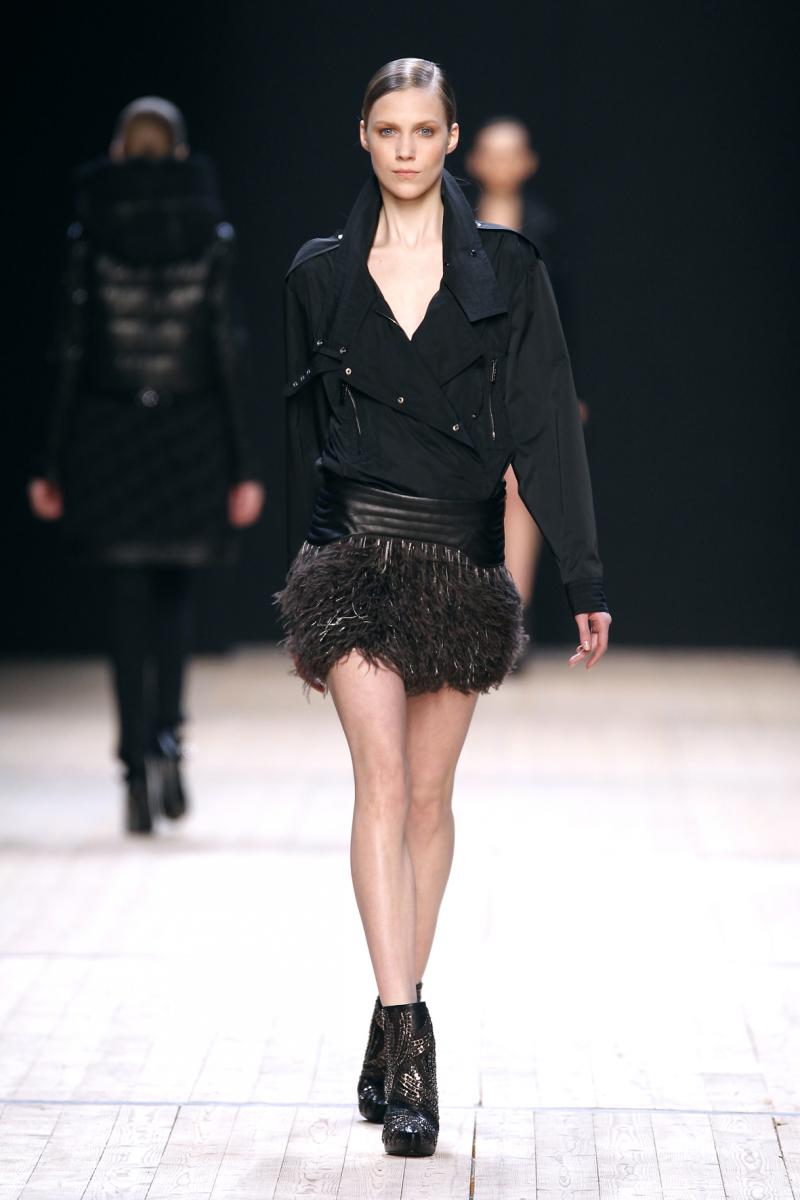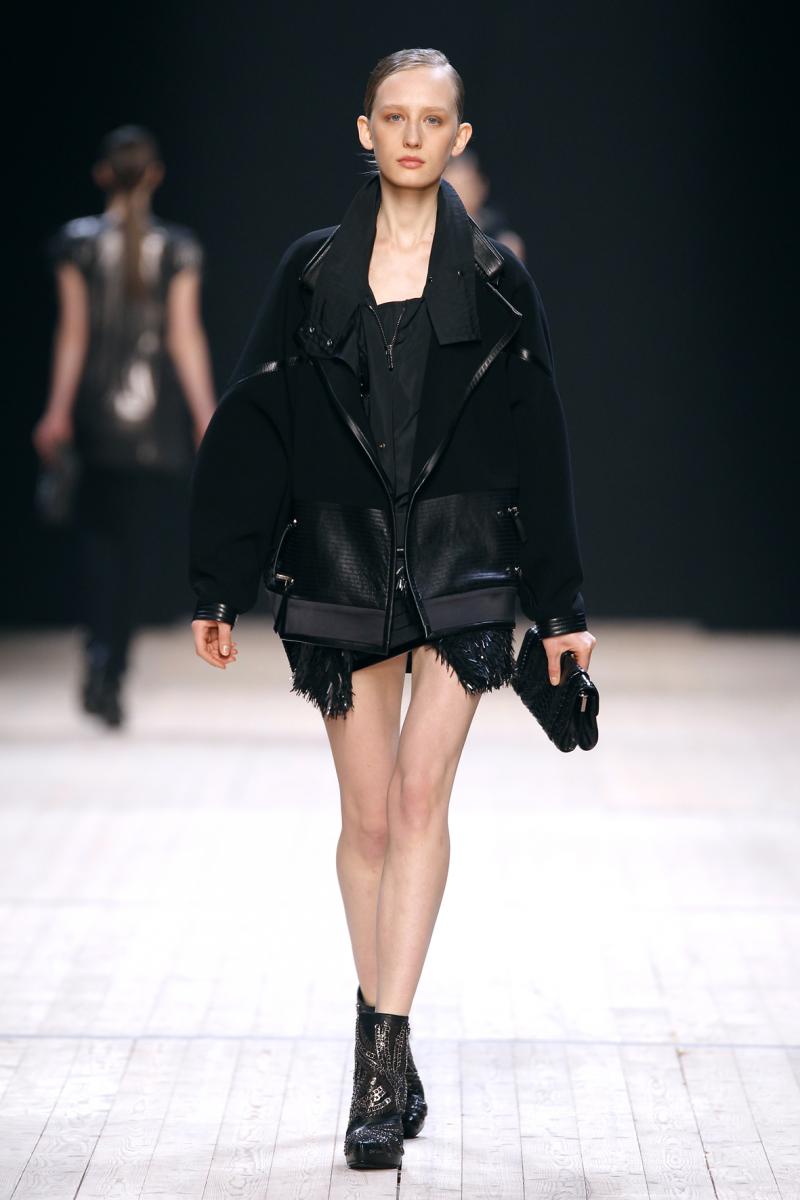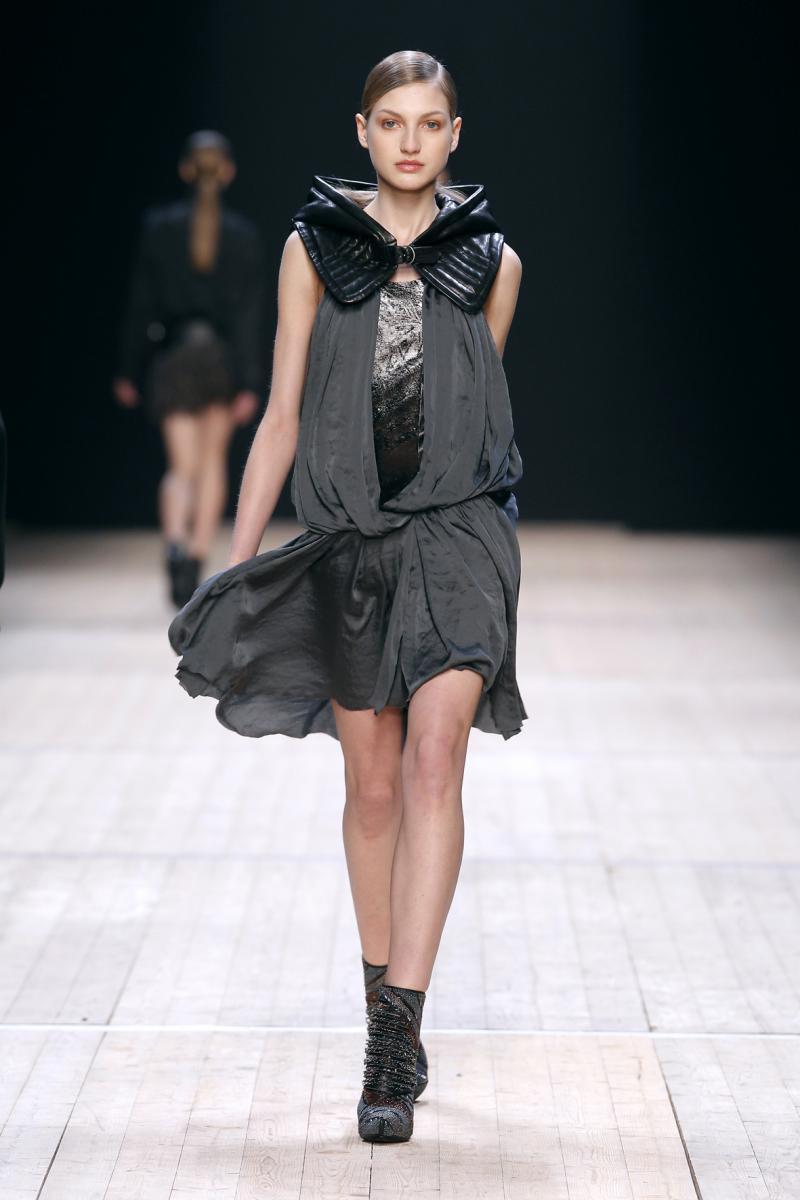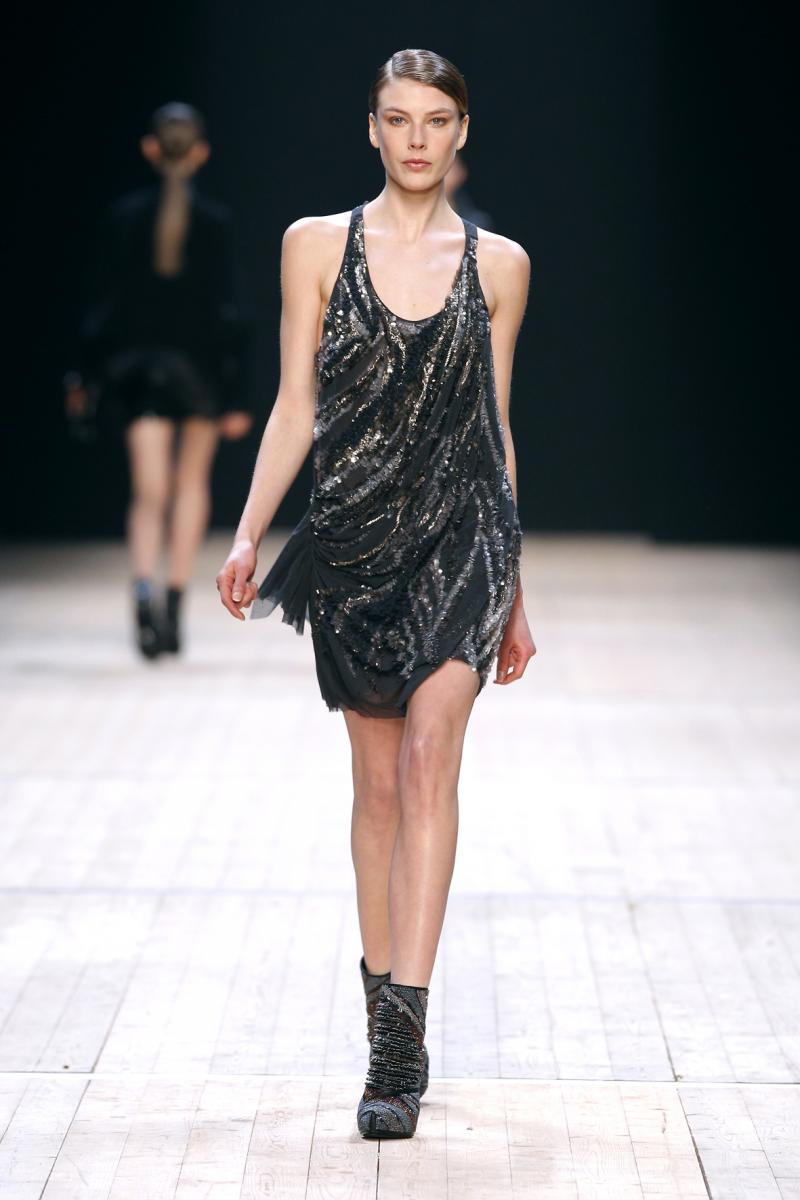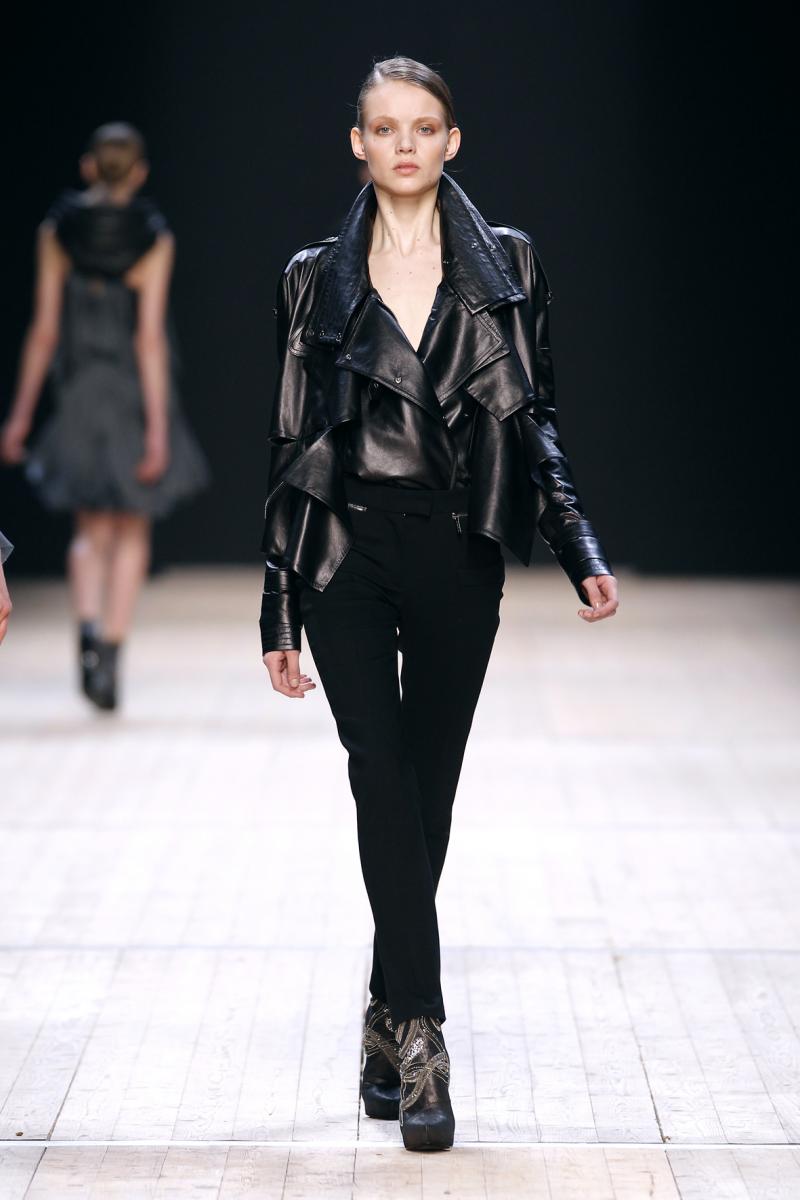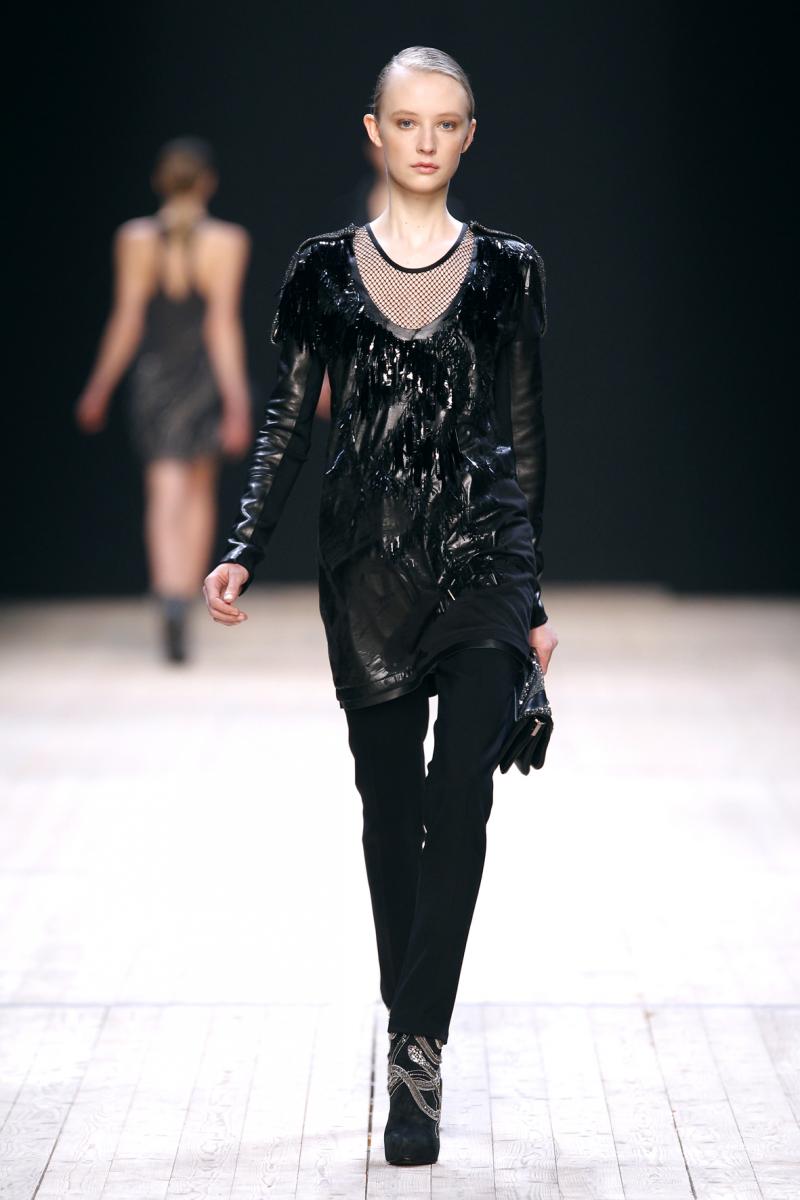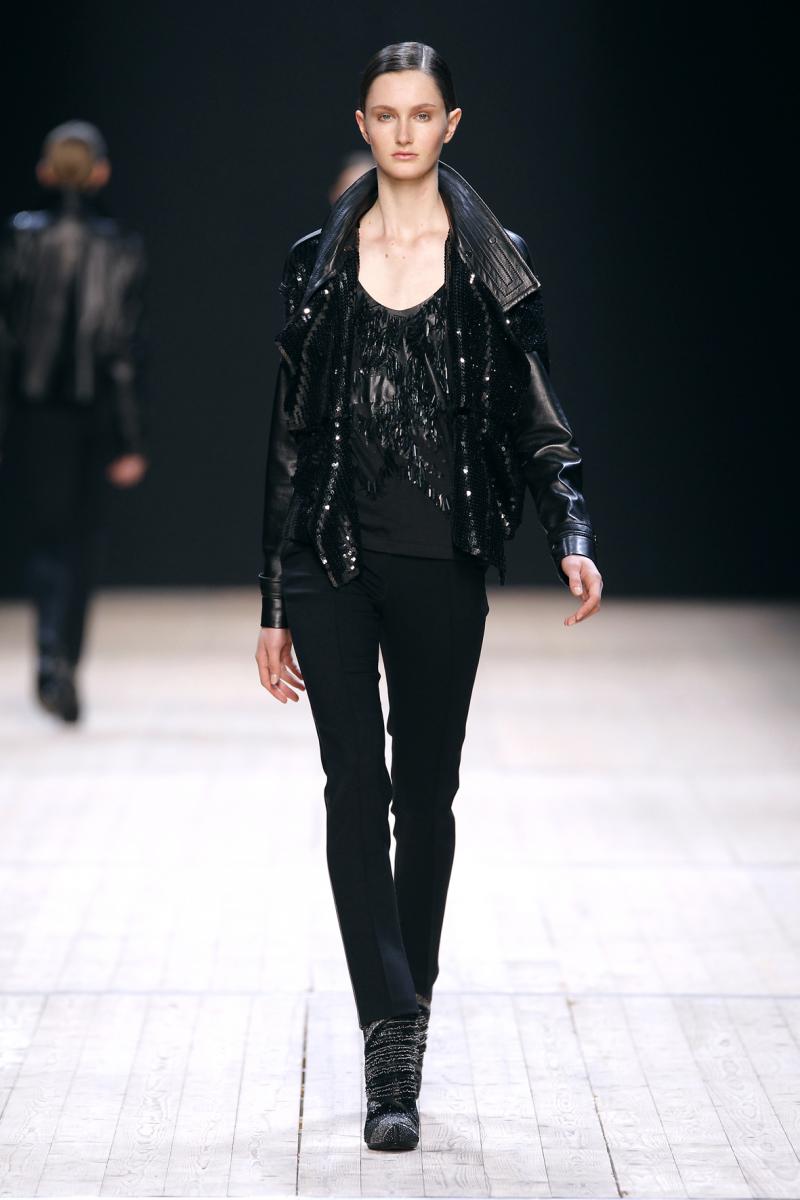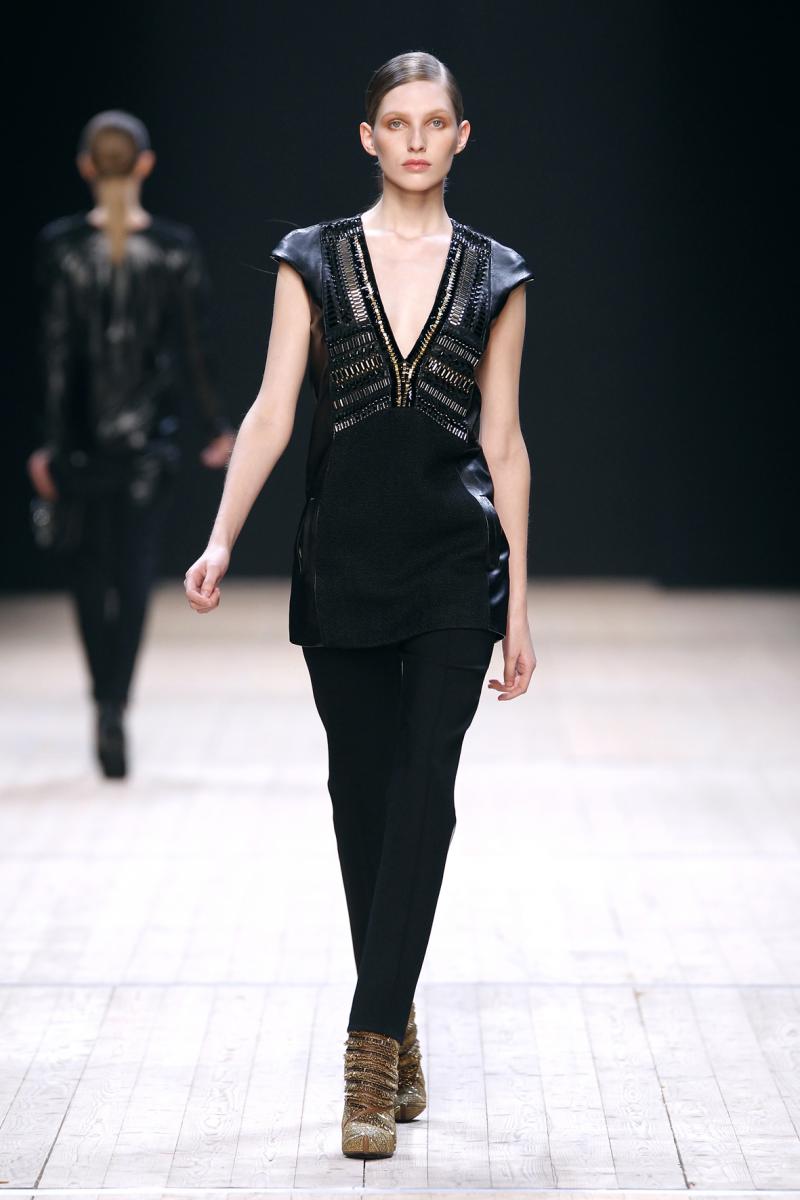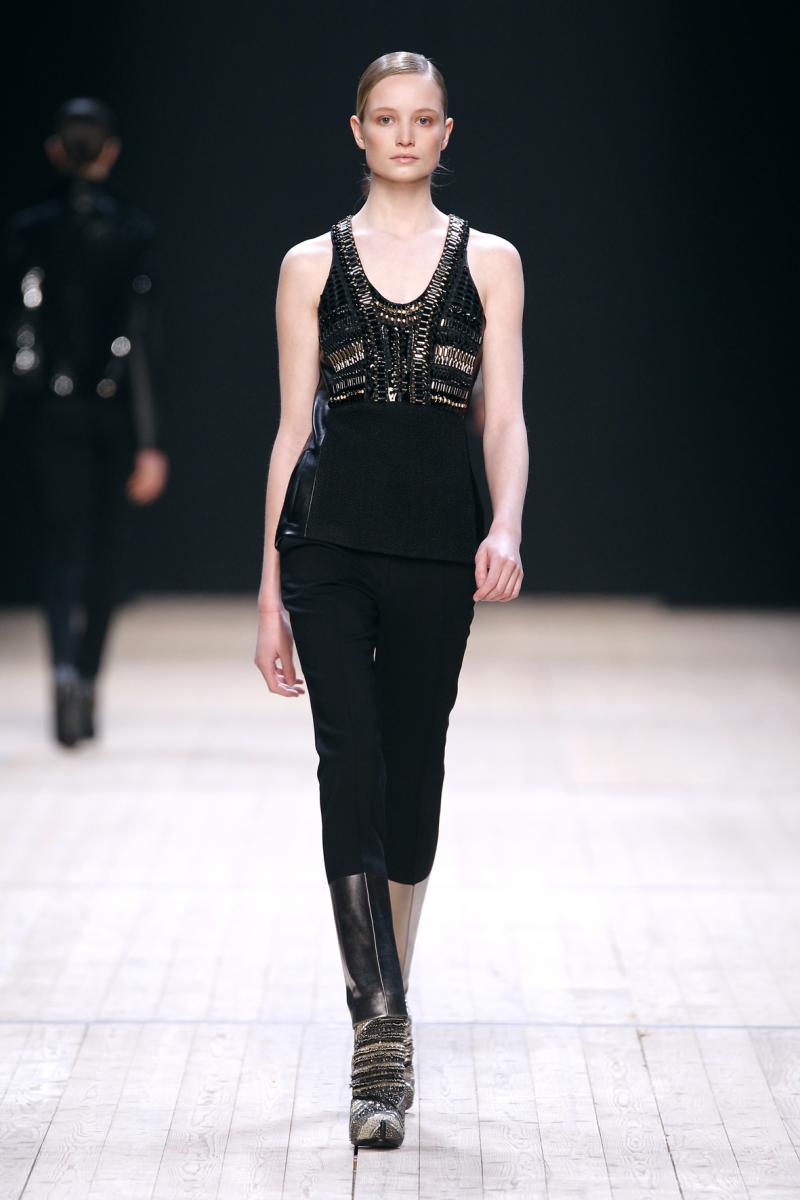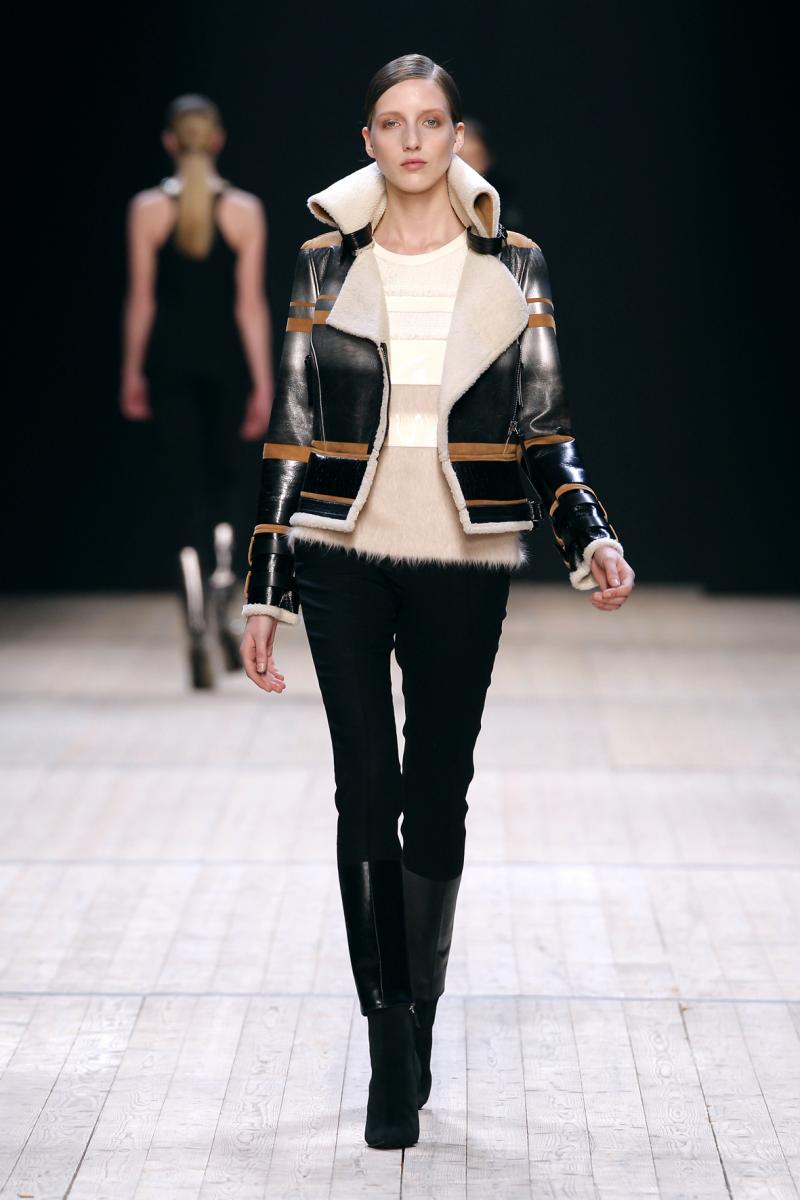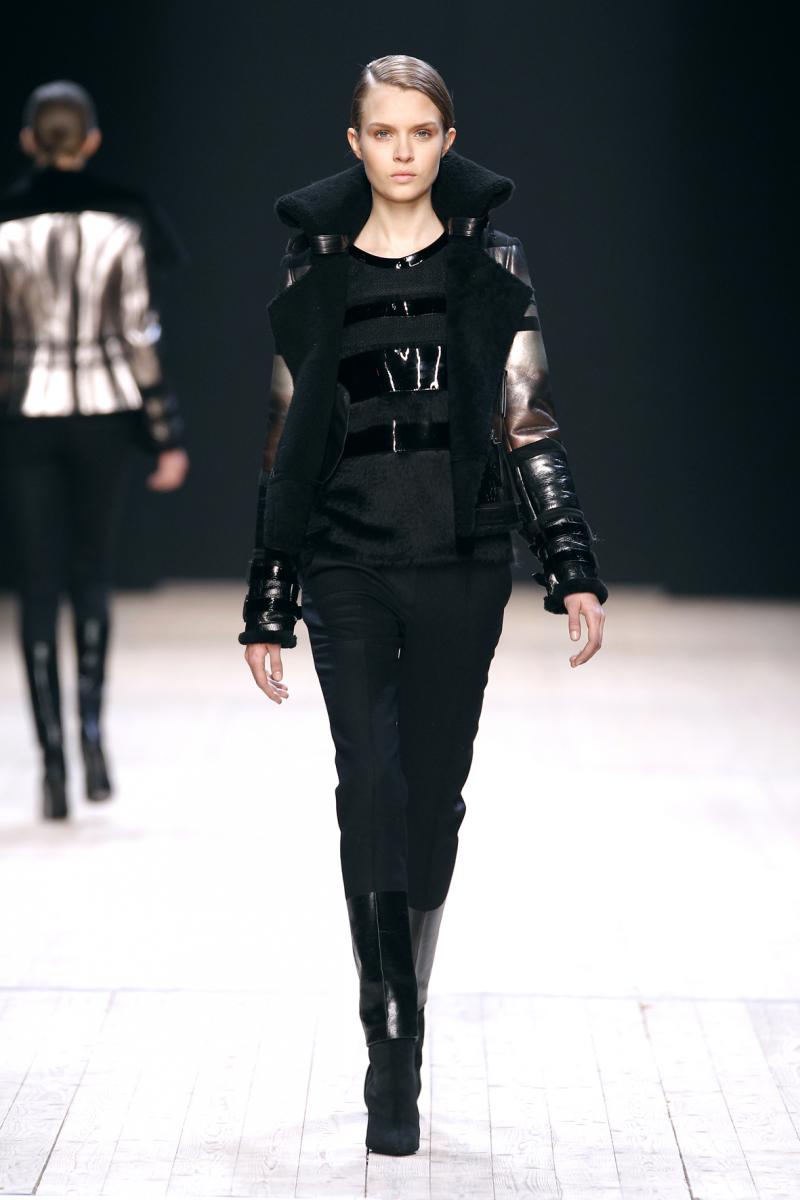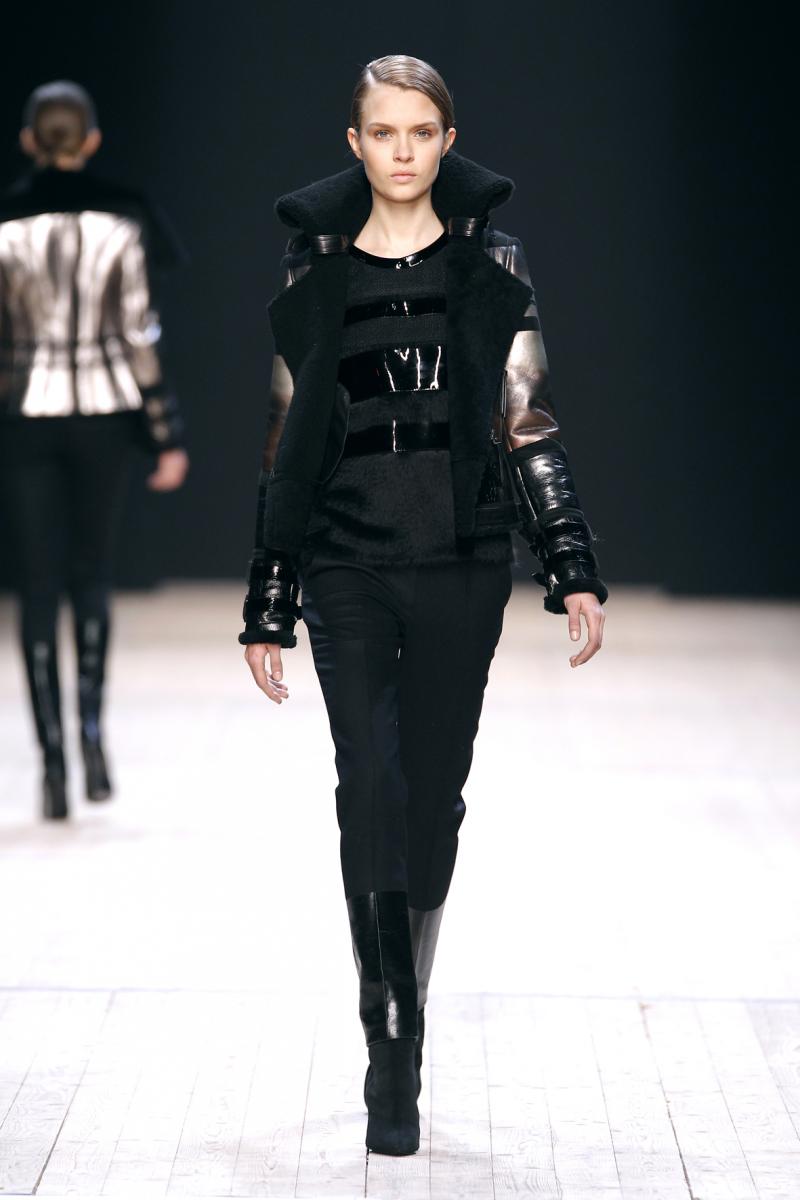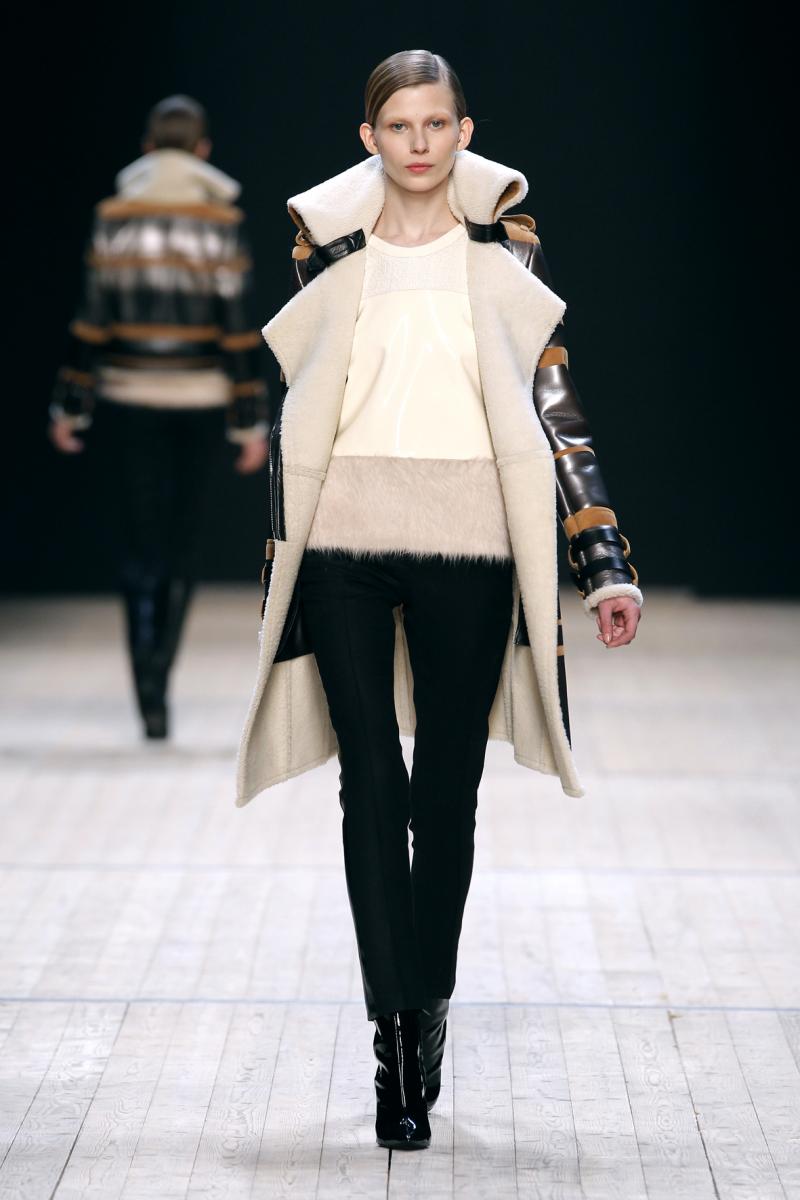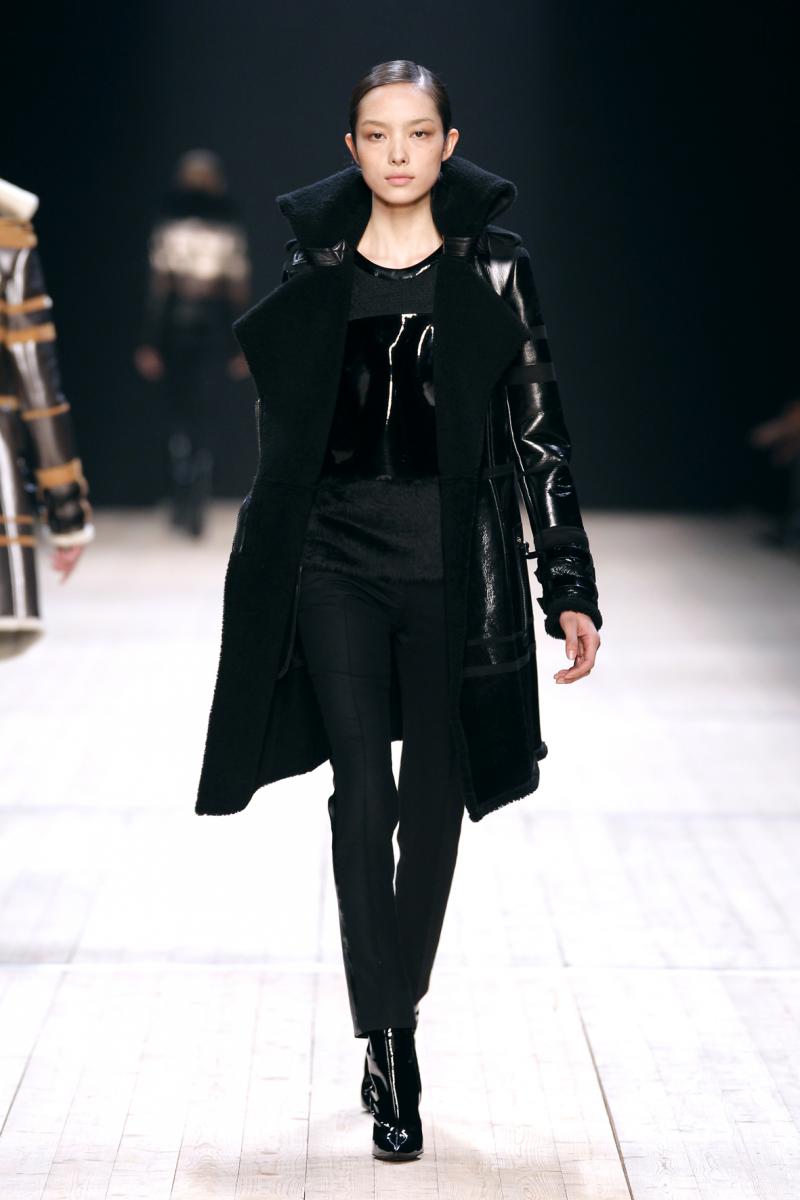 Tags for all blogs :
Comments or opinions expressed on this blog are those of the individual contributors only, and do not necessarily represent the views of FRANCE 24. The content on this blog is provided on an "as-is" basis. FRANCE 24 is not liable for any damages whatsoever arising out of the content or use of this blog.