Wed, 03/23/2011 - 14:04
Elie Saab A/W 2011 - 'The Red Carpet King'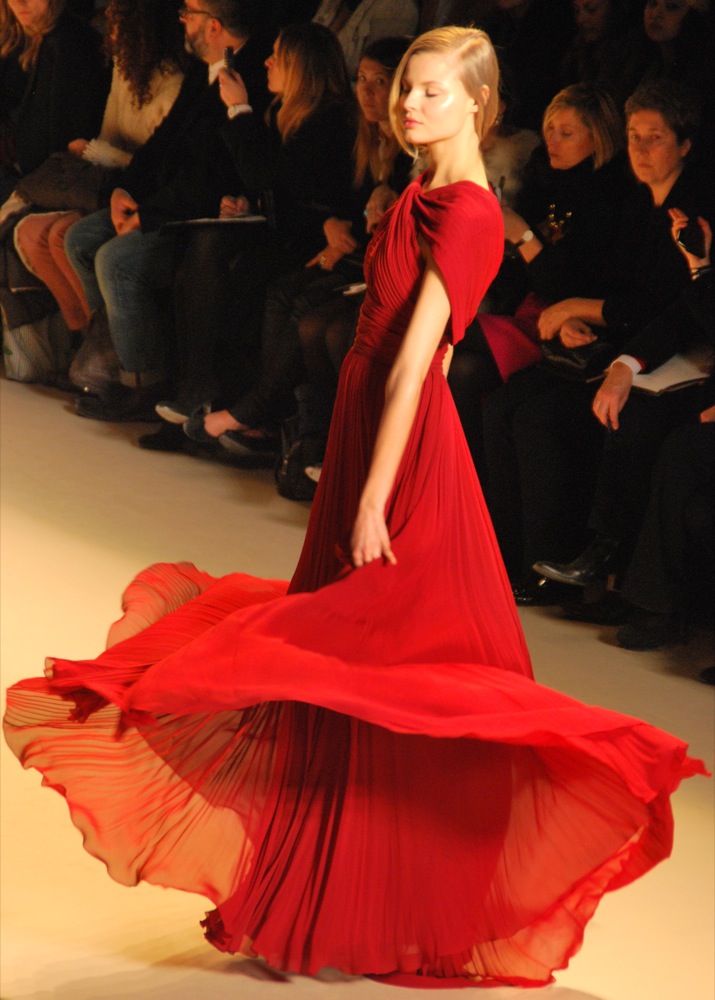 Elie Saab, 'the red carpet king', created a show reminiscent of a set from a Luis Buñuel film. Inspired by a modern-day Belle de jour, the models paraded down the runway in slim silhouettes, polished daywear and glamorous gowns epitomizing Parisian chic.
The sophisticated tailoring that we know and love was highlighted as the attention was turned to daywear. Knit and wool crepe sheath dresses were cinched in with a slim belt evoking a 60's silhouette. In contrast, eveningwear embodied long chiffon dresses, sexy thigh-high splits and sparkly numbers that would make any woman feel like a regal queen.
The autumn palette, filled with rich jewel tones such as cherry red, dark purple, scarlet and burgundy were a beautiful balance to the taupe, sand, nude and pale gray tones. My favorites were the smoldering siren red numbers that lit up the runway and the sequined frocks that dazzled like a starry night.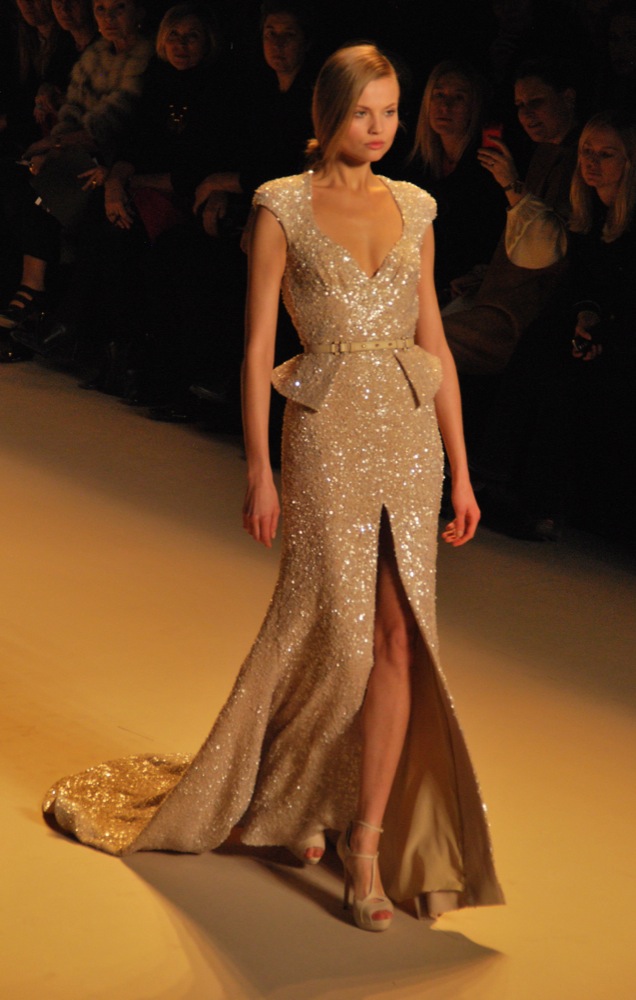 Elie Saab recently dressed Evan Rachel Wood in one of his elegant A/W 2011-12 ready-to-wear cocktail dresses for the New York premiere of Mildred Pierce.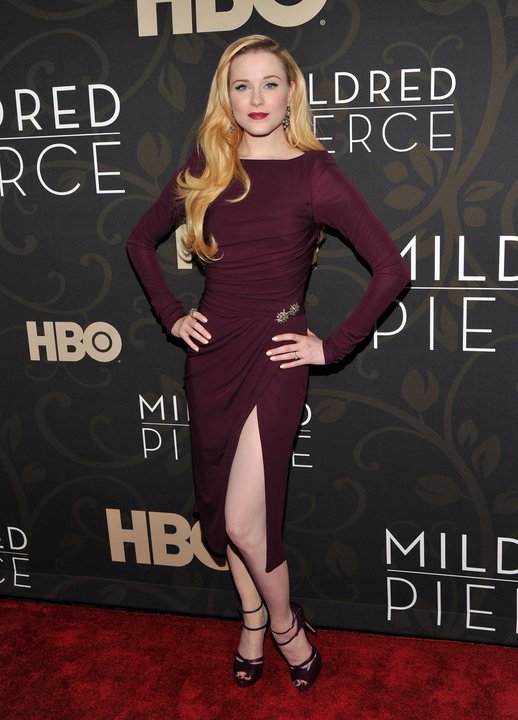 Check out my favorite looks below…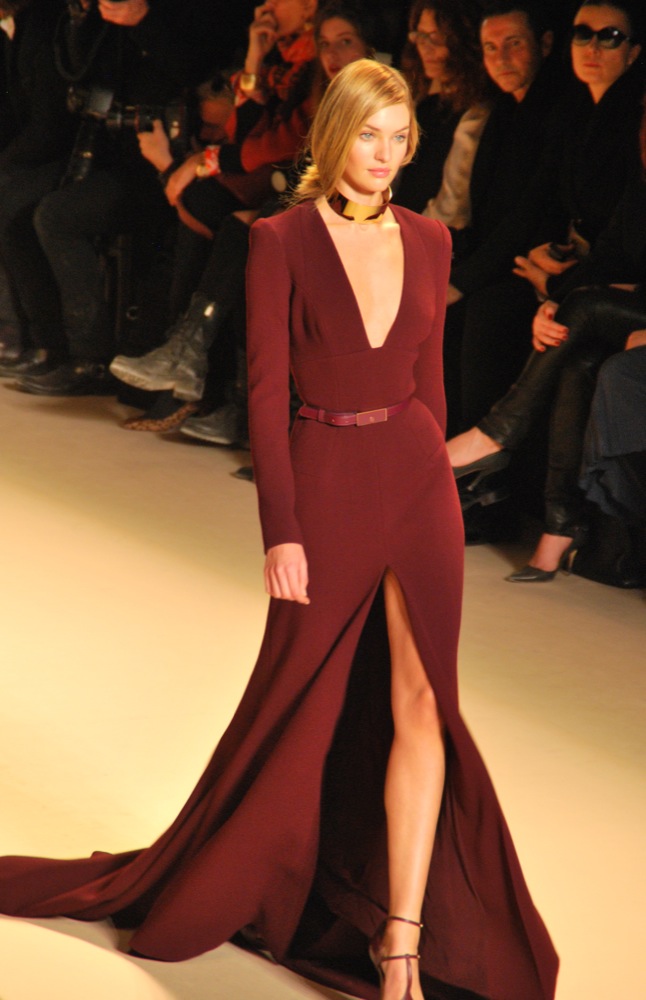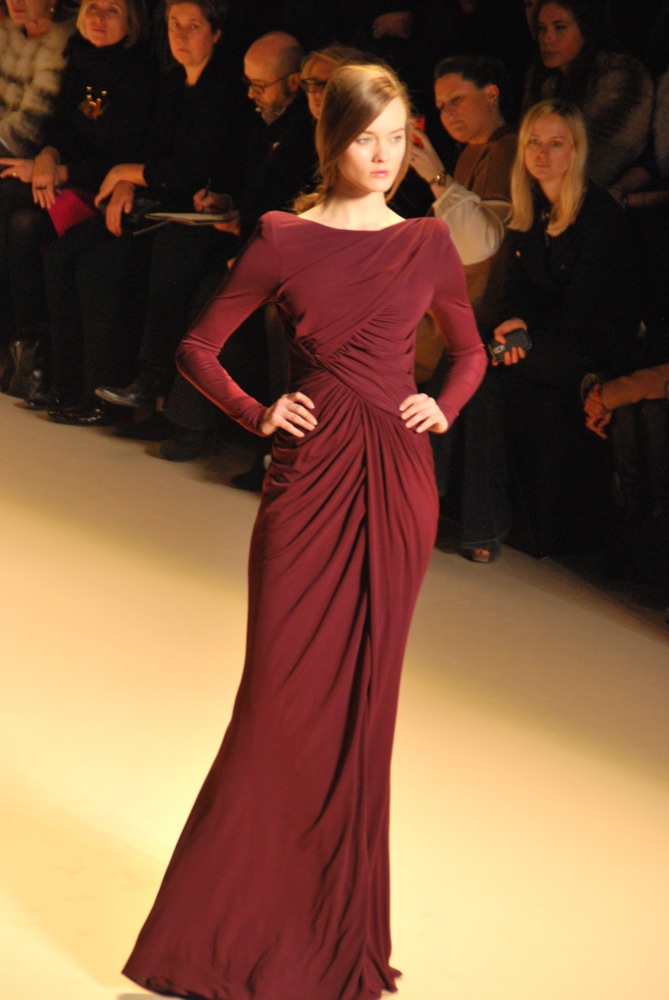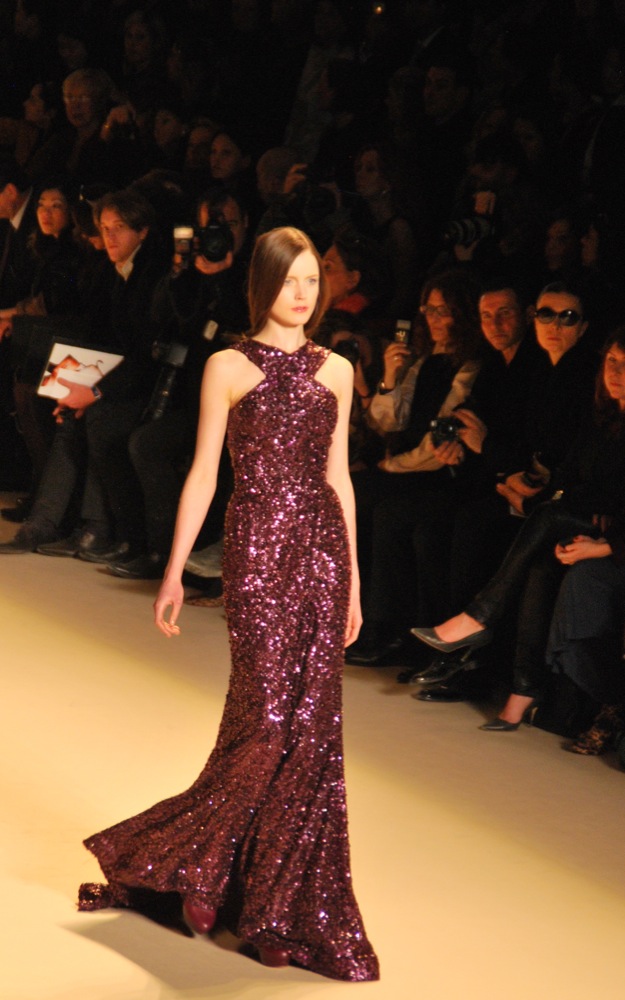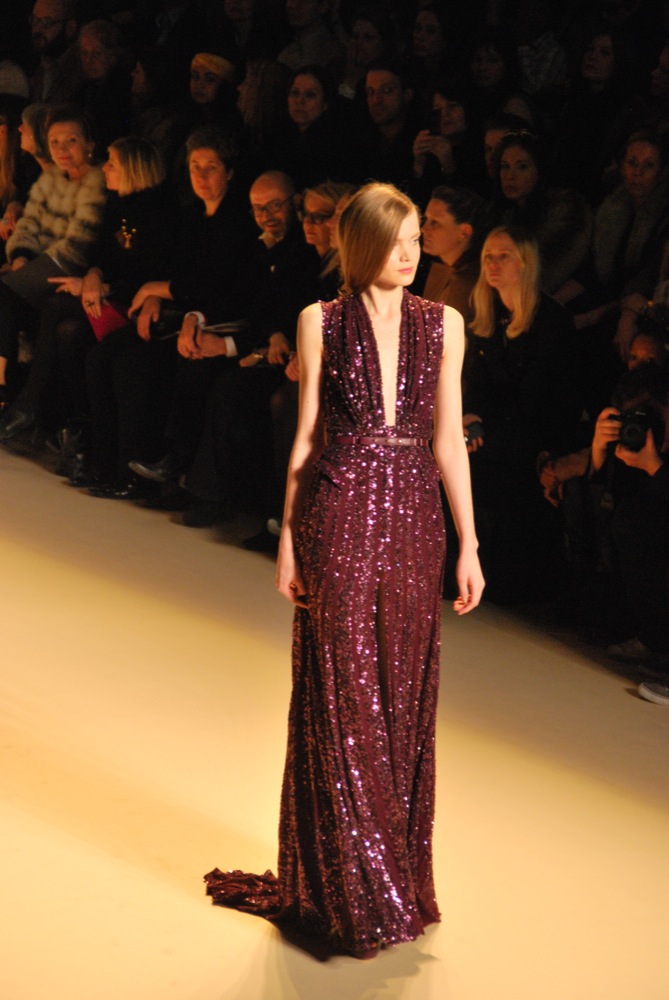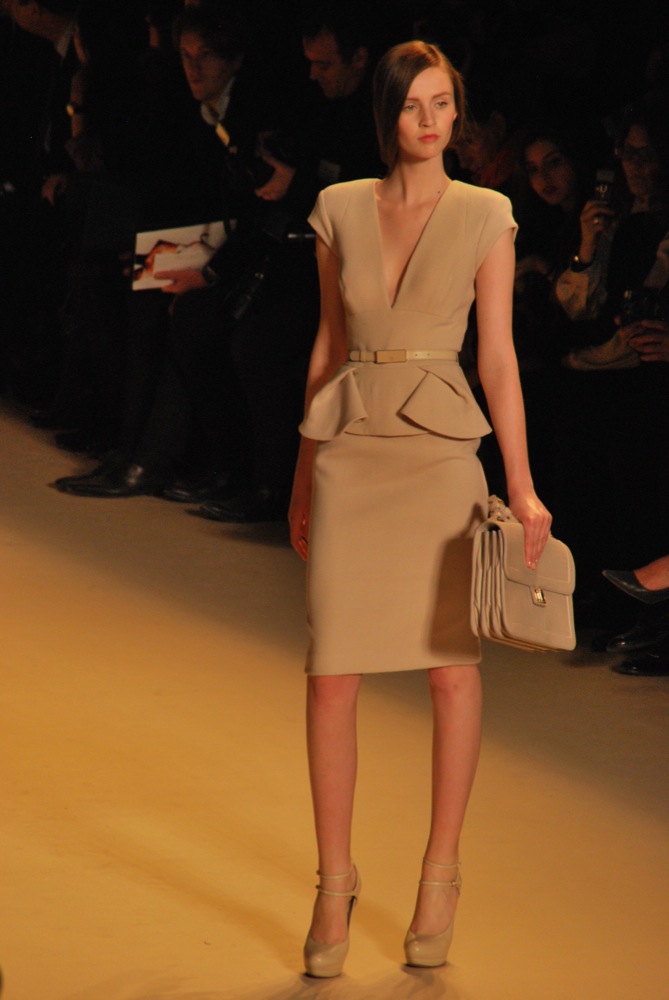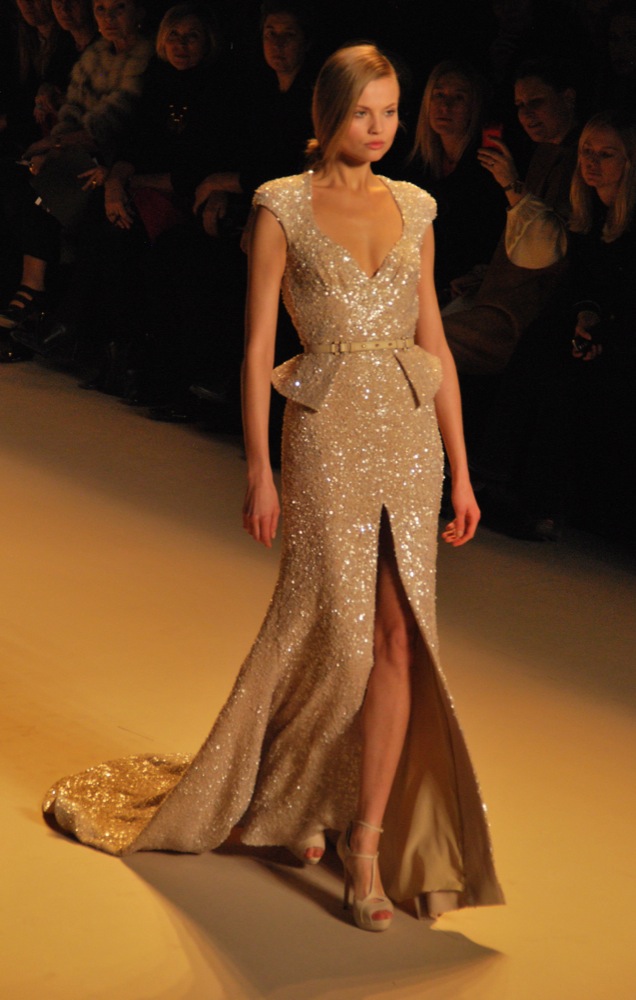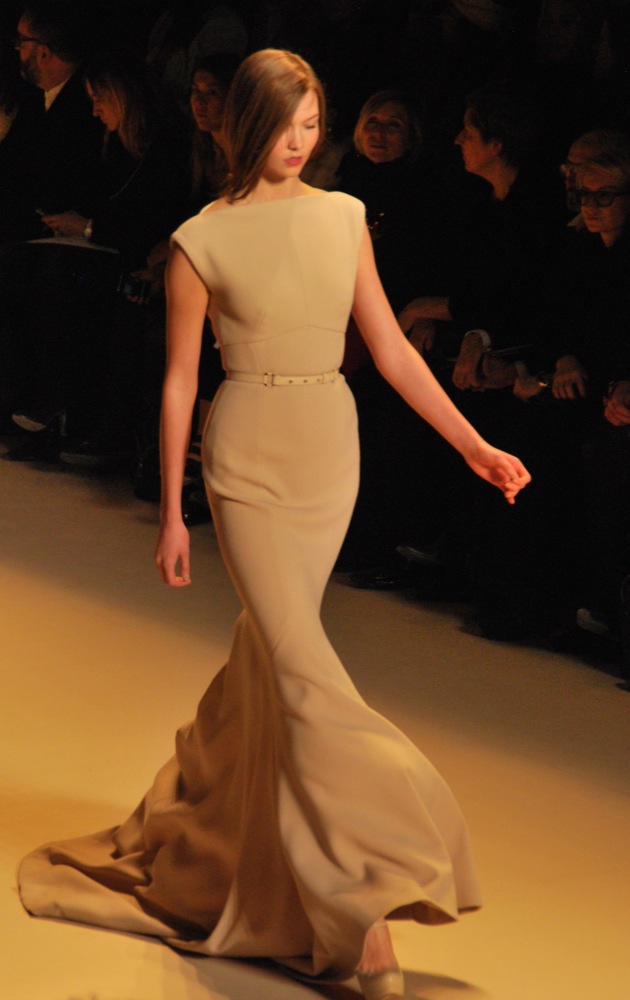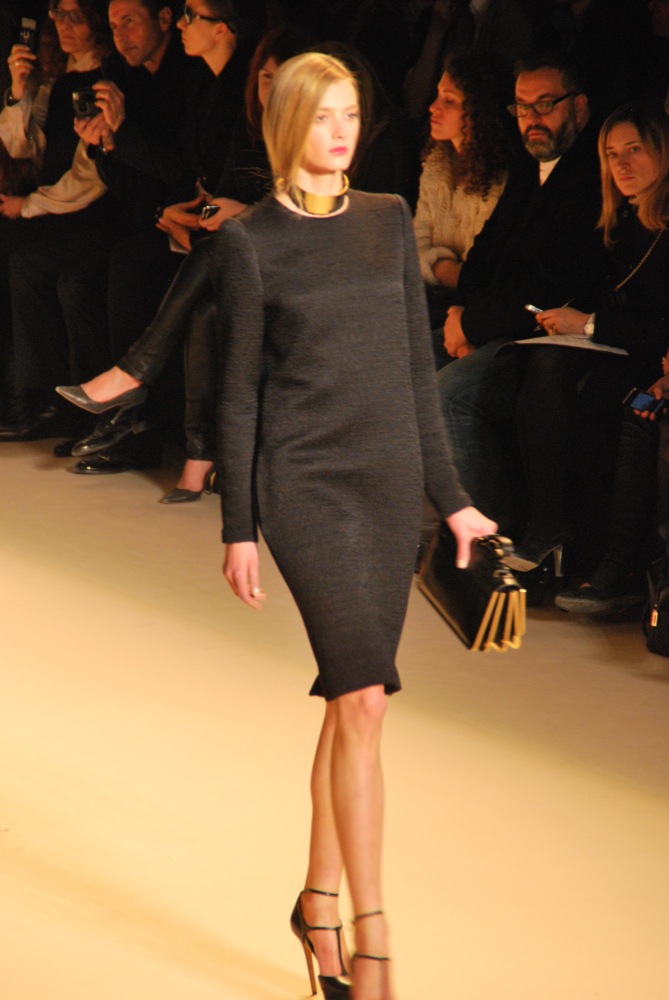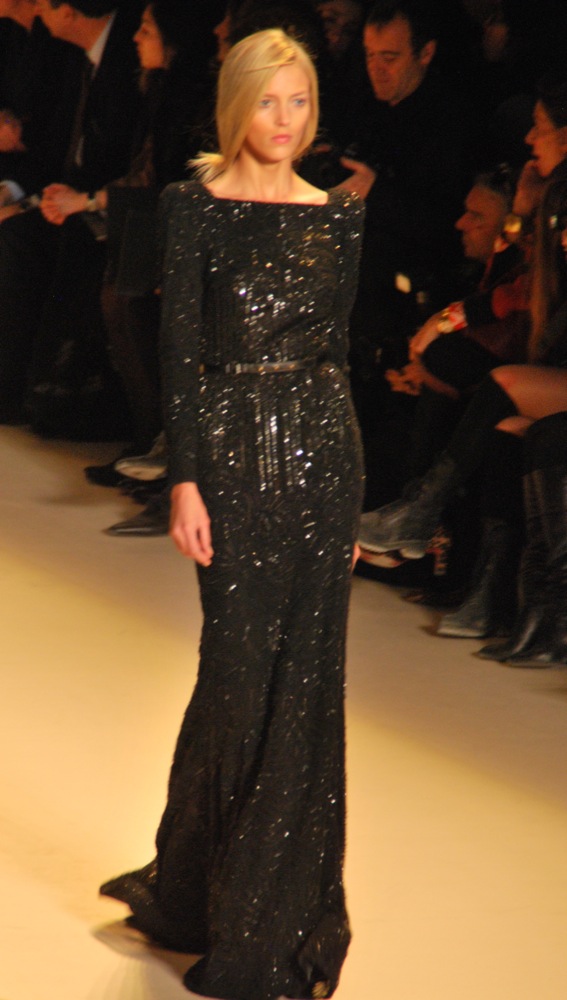 Photographs courtesy of Sue Hixon
Tags for all blogs :
Comments or opinions expressed on this blog are those of the individual contributors only, and do not necessarily represent the views of FRANCE 24. The content on this blog is provided on an "as-is" basis. FRANCE 24 is not liable for any damages whatsoever arising out of the content or use of this blog.