Fri, 05/27/2011 - 09:09
The 64th Annual Cannes Film Festival (A Walk Along La Croisette)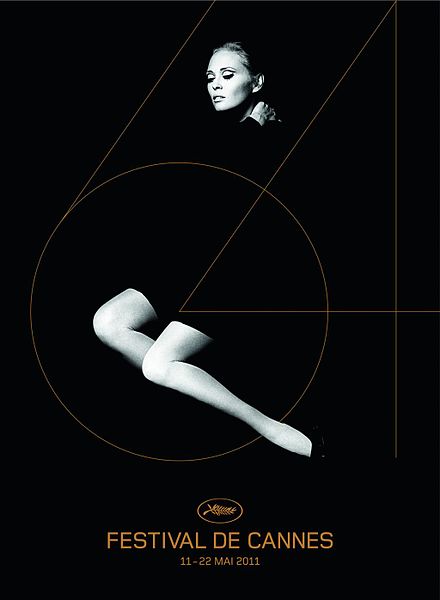 Hollywood took over the majestic Côte d'Azur for the 64th Annual Cannes Film Festival. This year's film line-up brought a star-studded cast to the red carpet. Brad Pitt and Angelina Jolie, Johnny Depp and Penelope Cruz, Sean Penn, Jodie Foster, Mel Gibson, Kirsten Dunst, Rachel McAdams and Owen Wilson to name a few. The A-listers stepped out in their finest for this prestigious and grandeur event. Oscar-winner Robert De Niro headed up the judging jury that included Uma Thurman and Jude Law. All three graced the Palais de Festival steps on a nightly basis.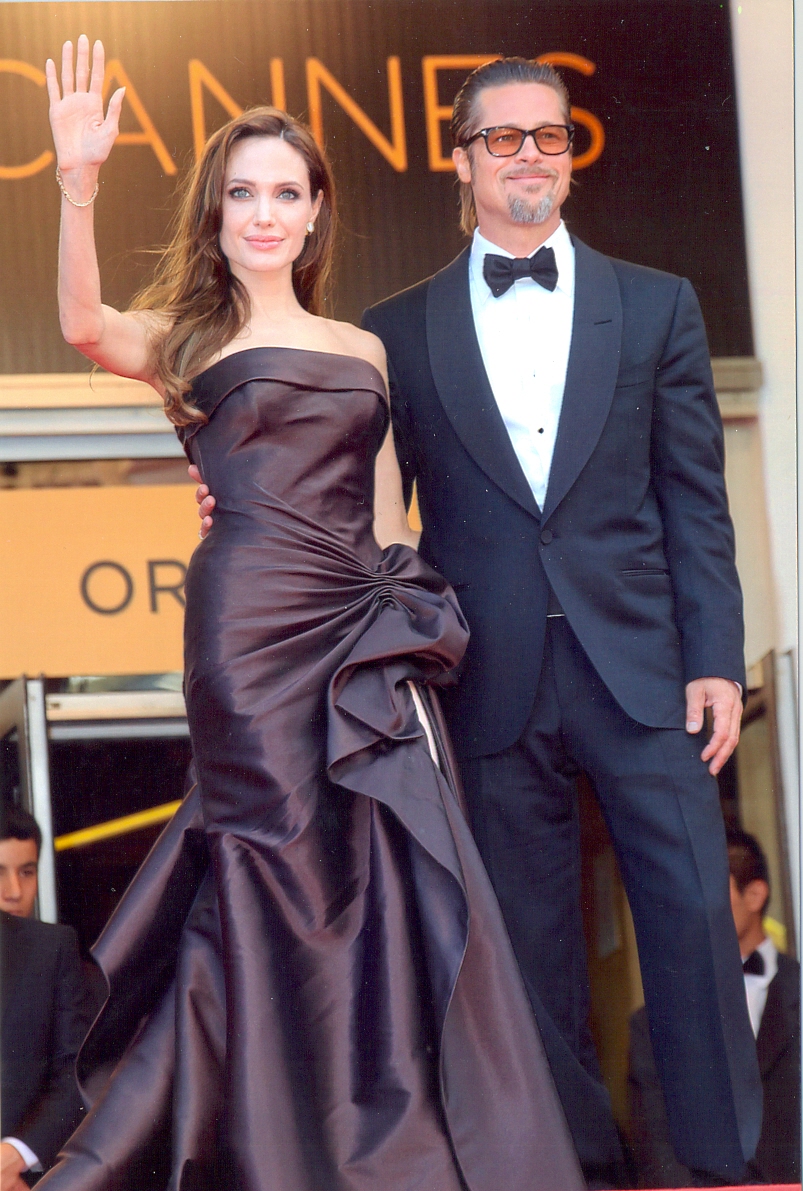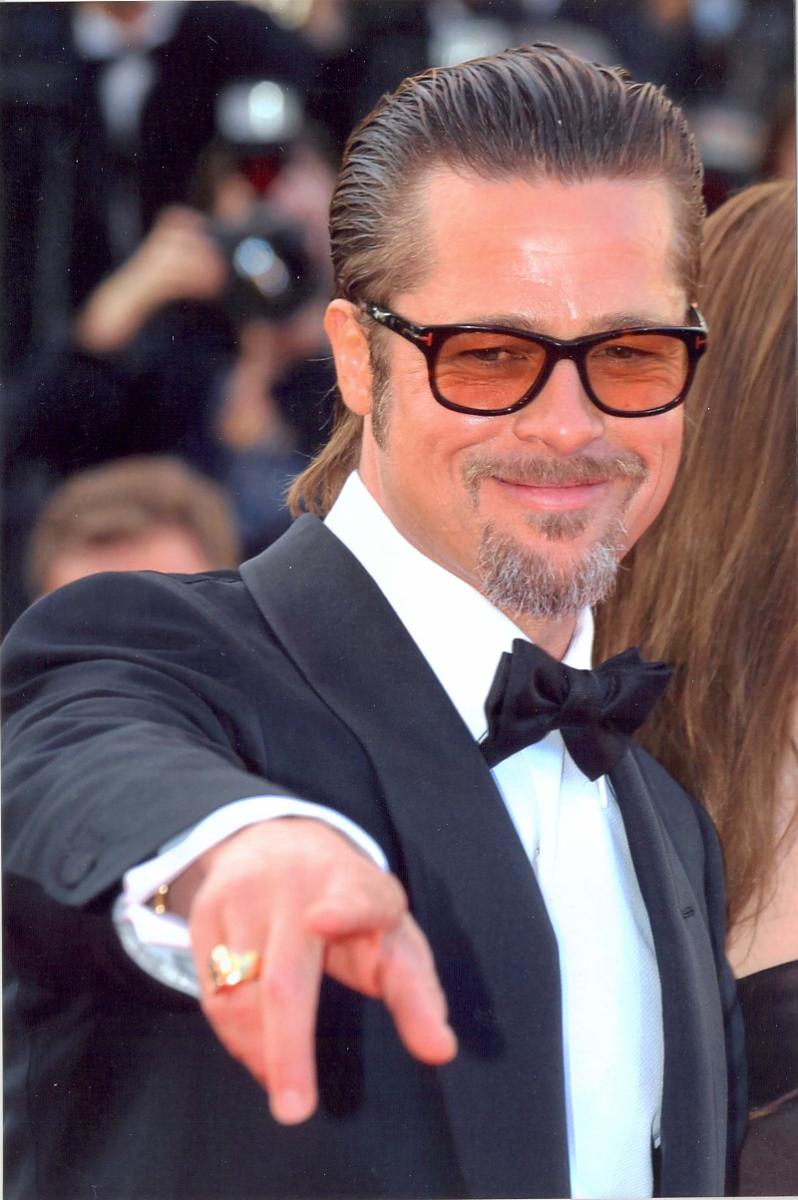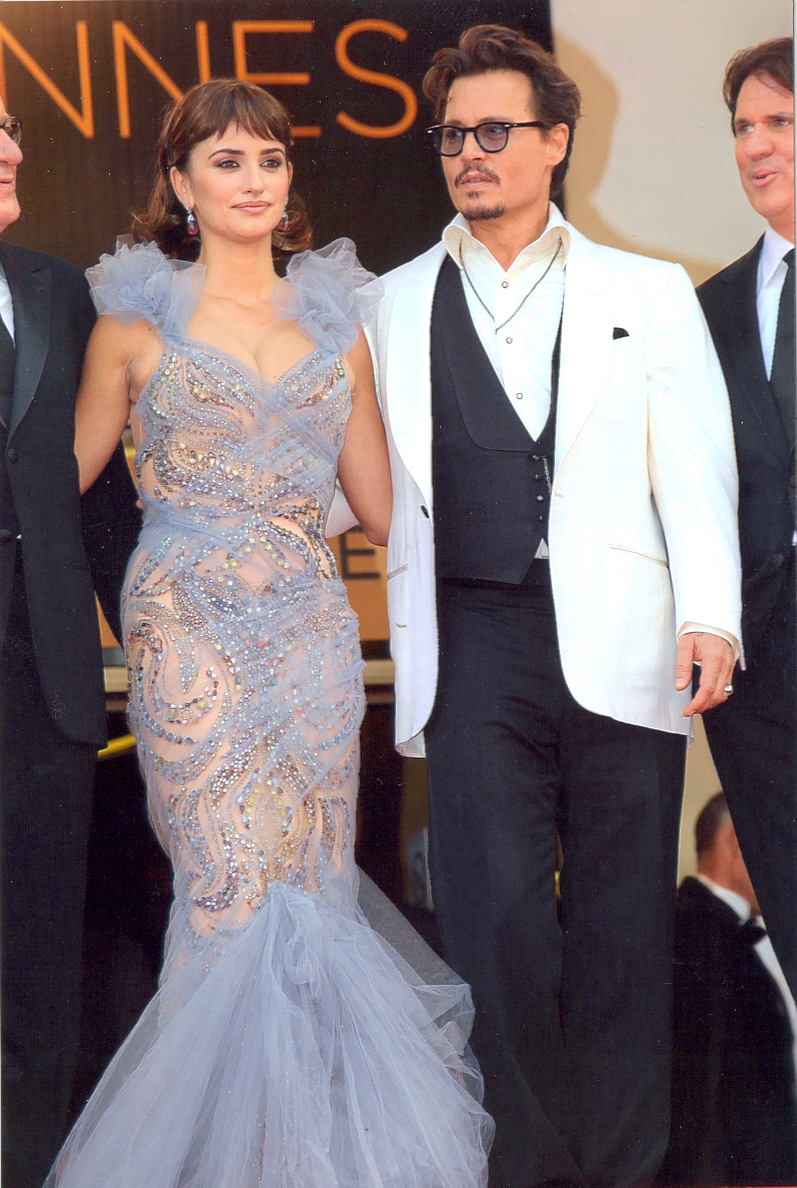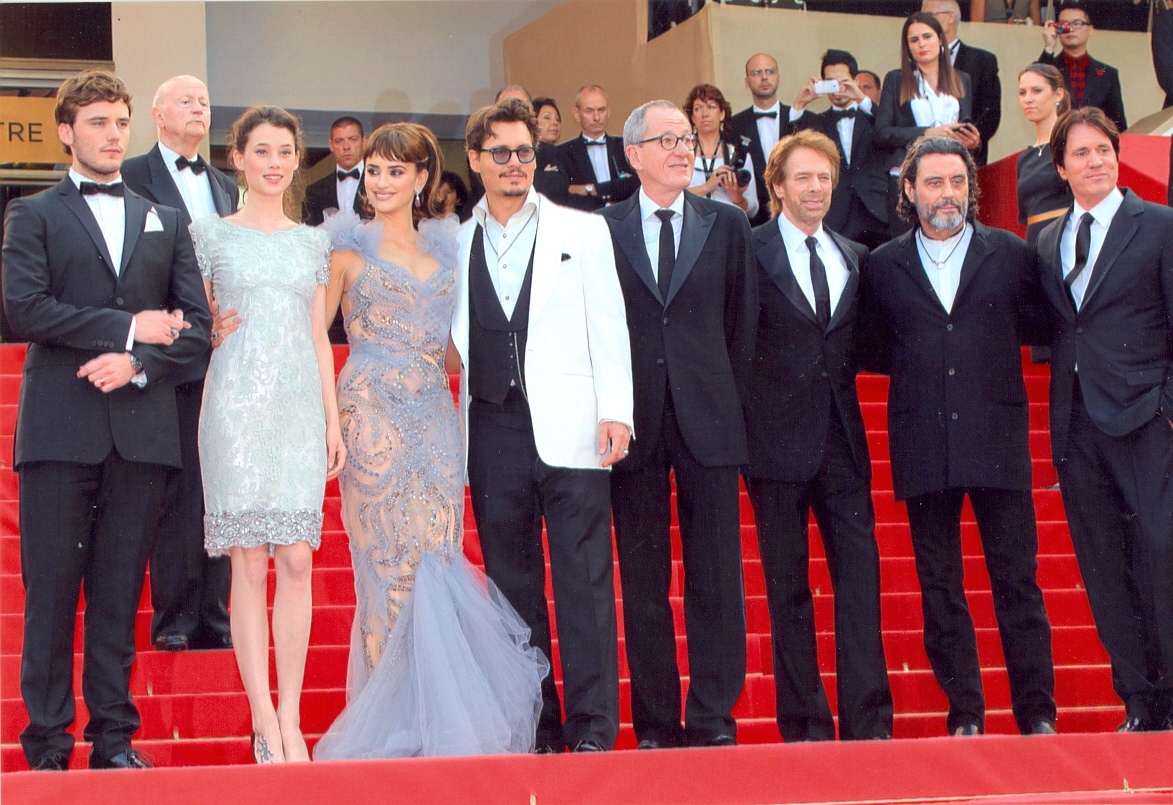 Screenings by day at the beach, parties by night inside swanky hotels and yachts—such is life for the actors, directors, models and business moguls attending the festival. The Cannes Film Festival not only showcased incredible talent, it also played host to some of the most fabulous parties and events. AmfAR's hosted its annual "Cinema Against AIDS" Gala at the stunning Hôtel du Cap-Eden-Roc in Antibes while Chopard hosted its elite soiree "Happy Diamonds Are Girls' Best Friends." It was a who's who on the guest list each night as black tie–clad stars arrived at these parties.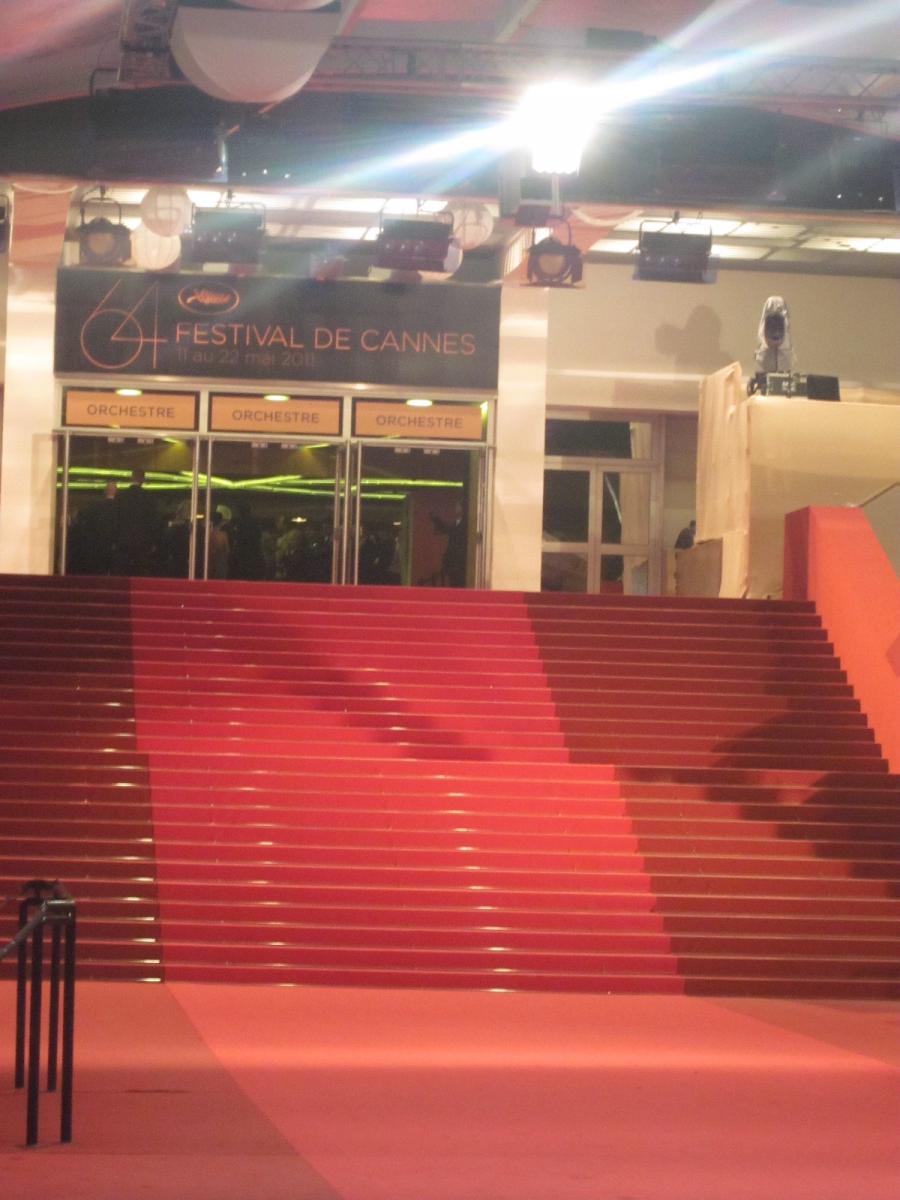 Oh, and let's not forget about the day! A walk down the famous La Croisette during the day and you might catch a glimpse of a star leaving the trendy Hotel Martinez, sip on a glass of champagne at the Moët & Chandon ethereal white beach lounge or mingle with the upper echelon at Le Bâoli's über chic Beach Club. It was an incredible thrill to be part of all the glitz and glamour.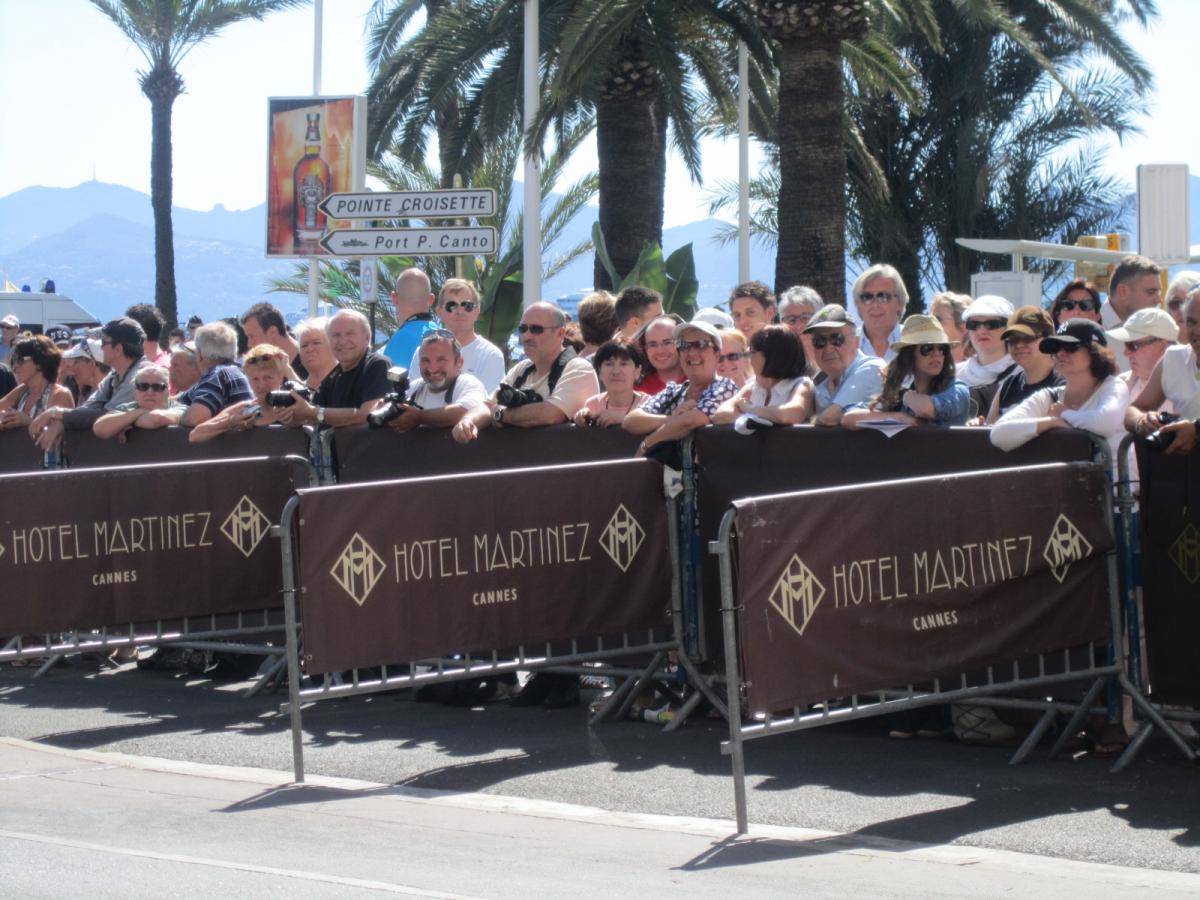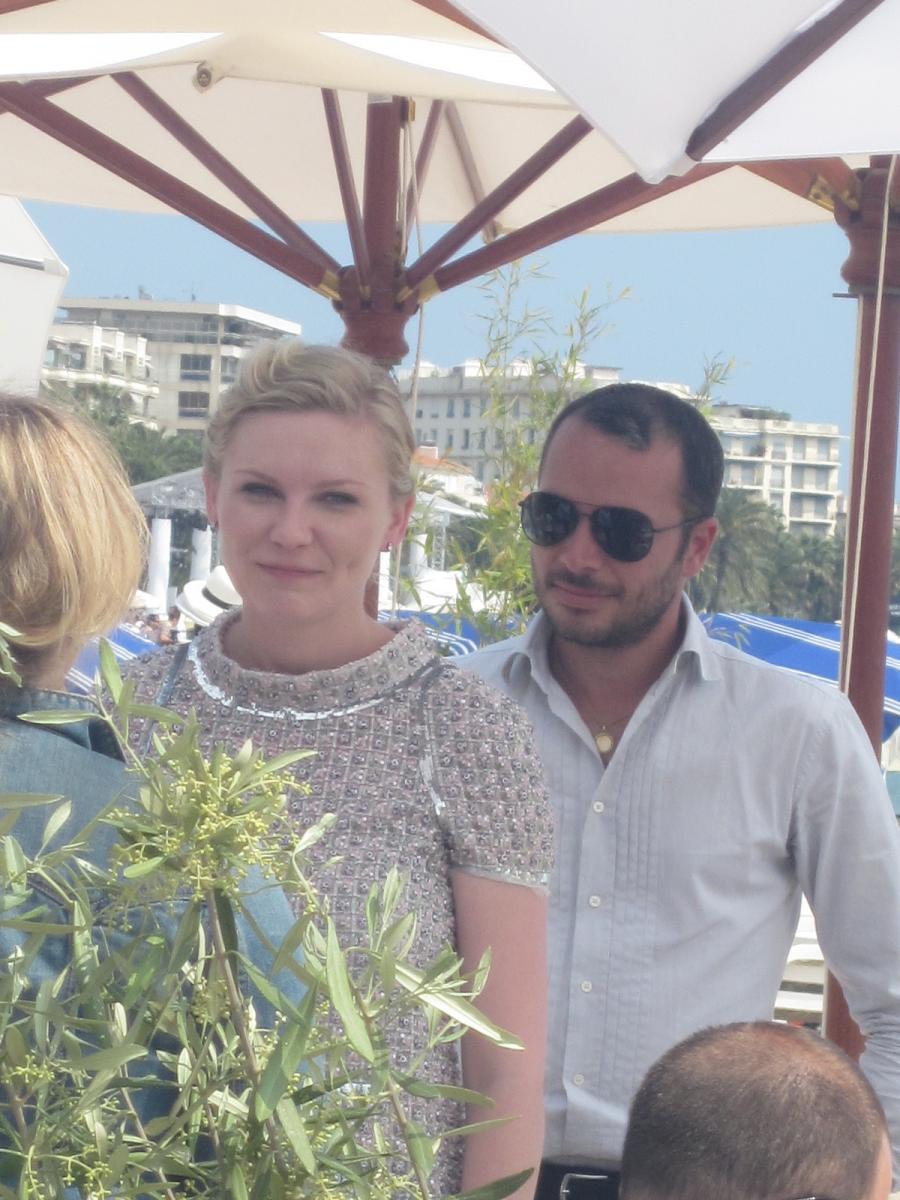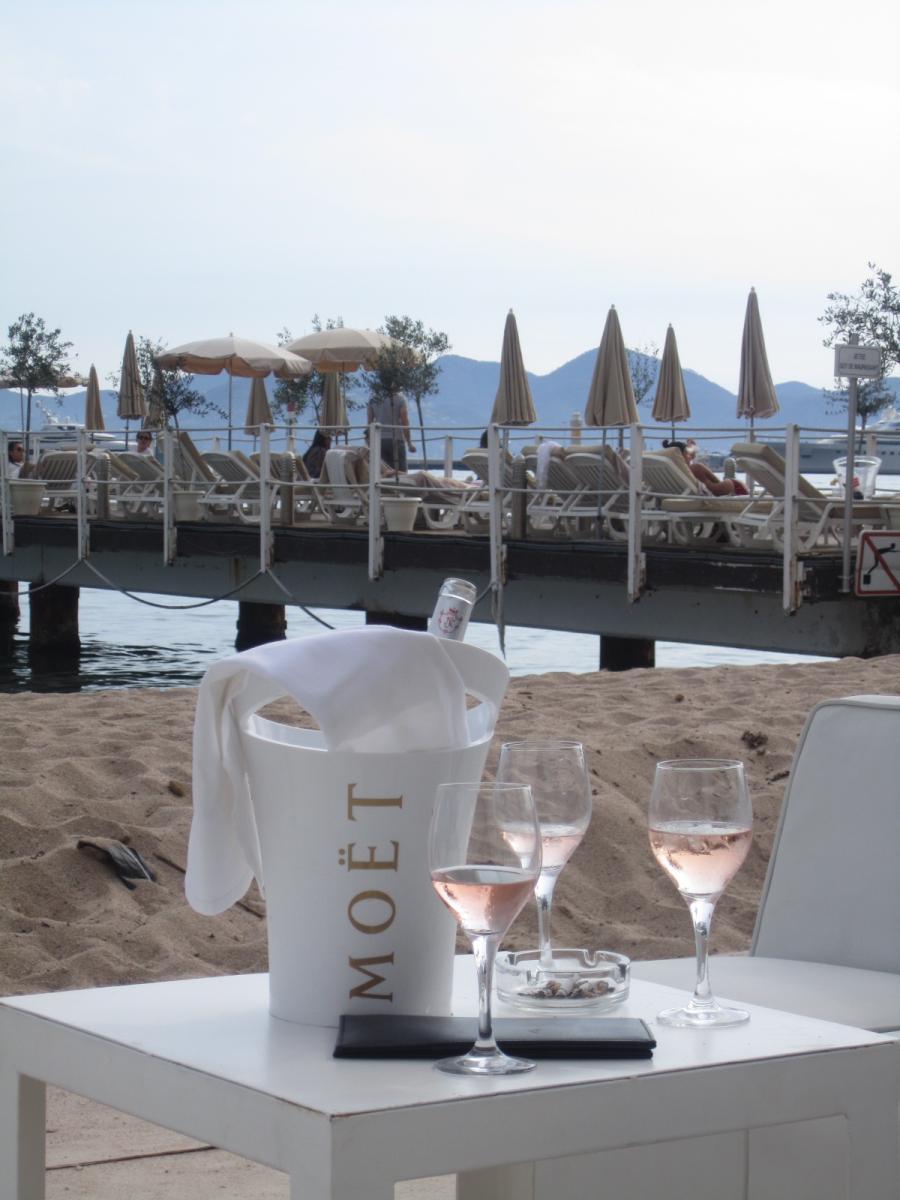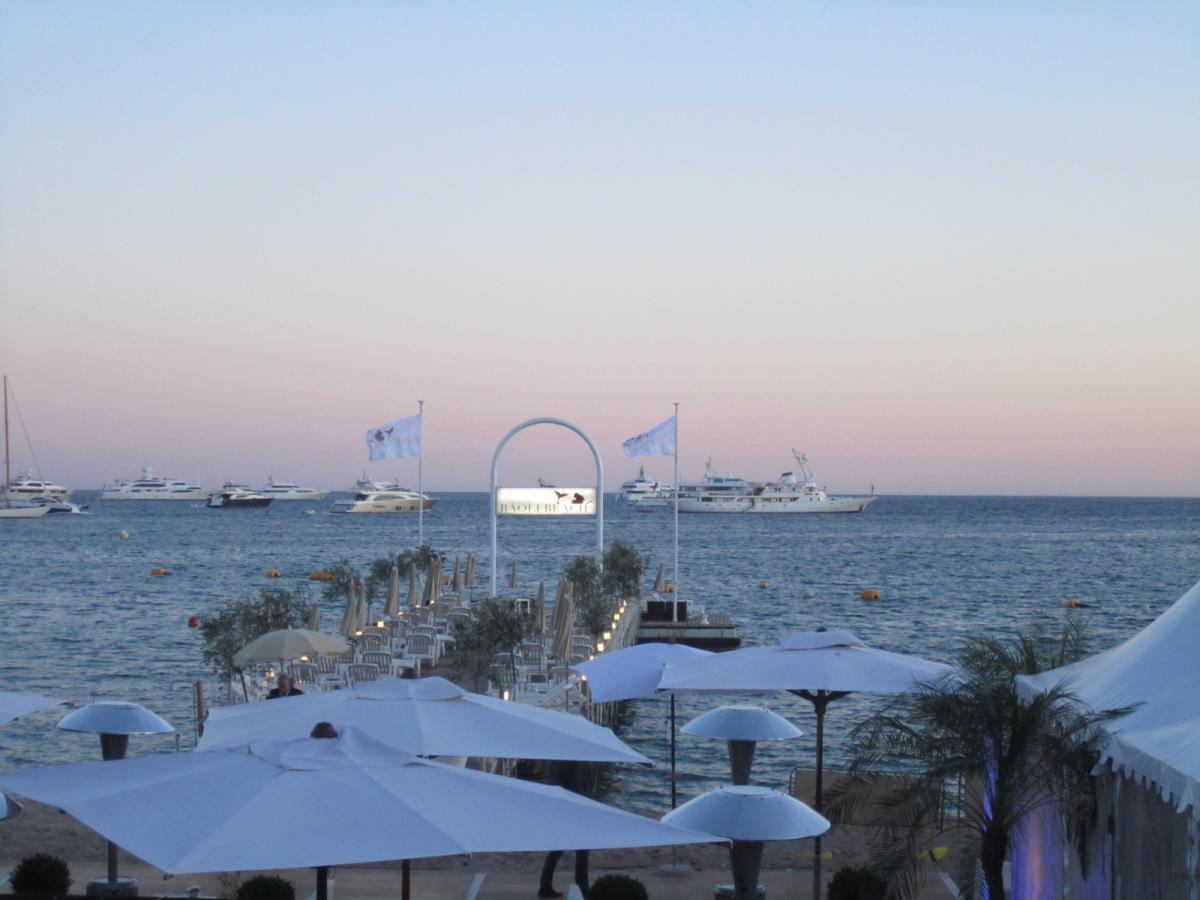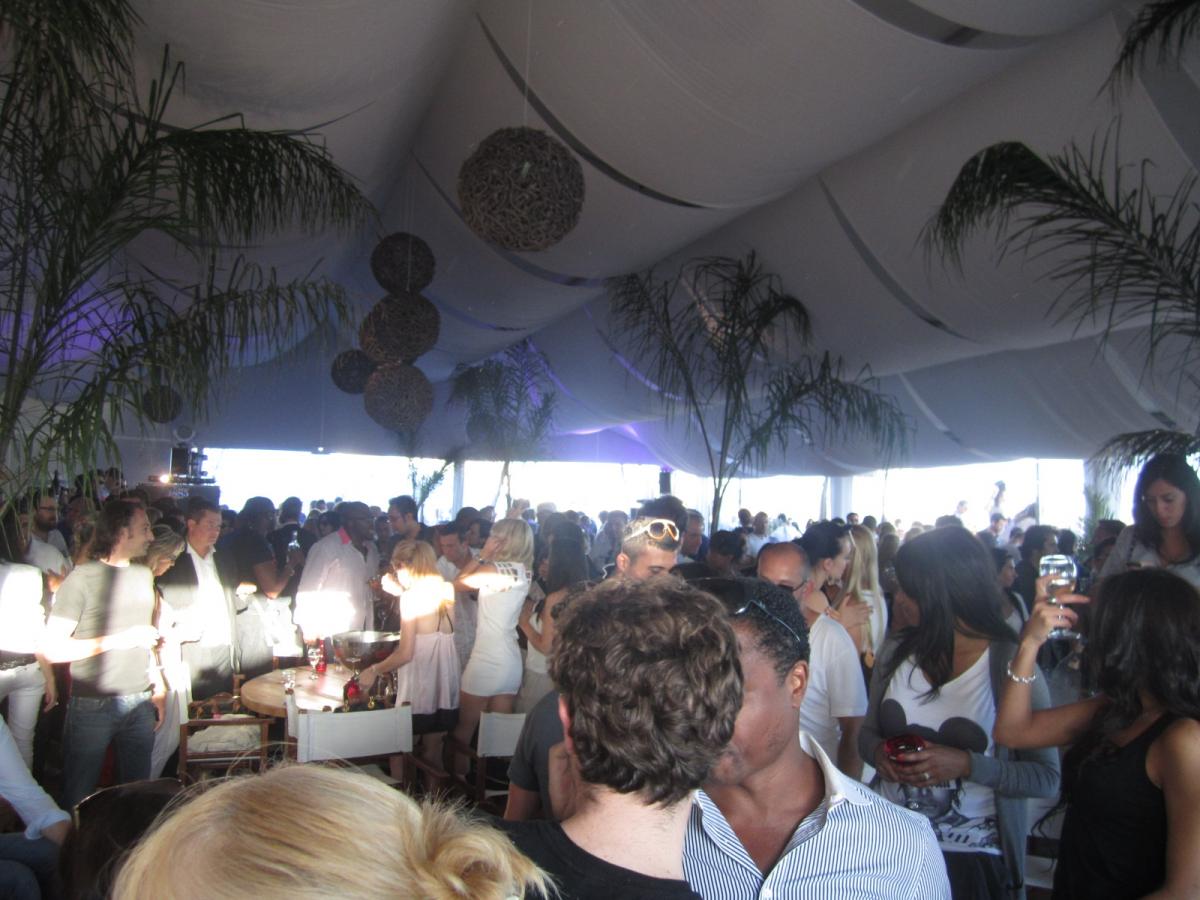 The jury announced the festival winners at the closing ceremony this past Sunday. "The Tree of Life", by Terrence Malick, starring Brad Pitt, Sean Penn, and Jessica Chastain, won the coveted Pal d'Or for best picture. The film follows a Midwestern family in the 1950's. Highlighting eldest son Jack's journey, the film explores his relationship with his father, his faith and the meaning of life. It opens in limited release in the United States today, Friday, May 27.
Comments or opinions expressed on this blog are those of the individual contributors only, and do not necessarily represent the views of FRANCE 24. The content on this blog is provided on an "as-is" basis. FRANCE 24 is not liable for any damages whatsoever arising out of the content or use of this blog.