Sat, 07/09/2011 - 03:45
A Celestial Dream at the Elie Saab Haute Couture A/W 2011-2012 Show
Angels floated down the runway at the Elie Saab Haute Couture show on Wednesday, July 6, at the Théâtre National de Chaillot in Paris. An ethereal glow was cast upon the stage, as resplendent gowns illuminated the entire room inspiring a luminous dream. Celestial models adorned in encrusted jewel-like wings shimmered brightly in the iridescent rays.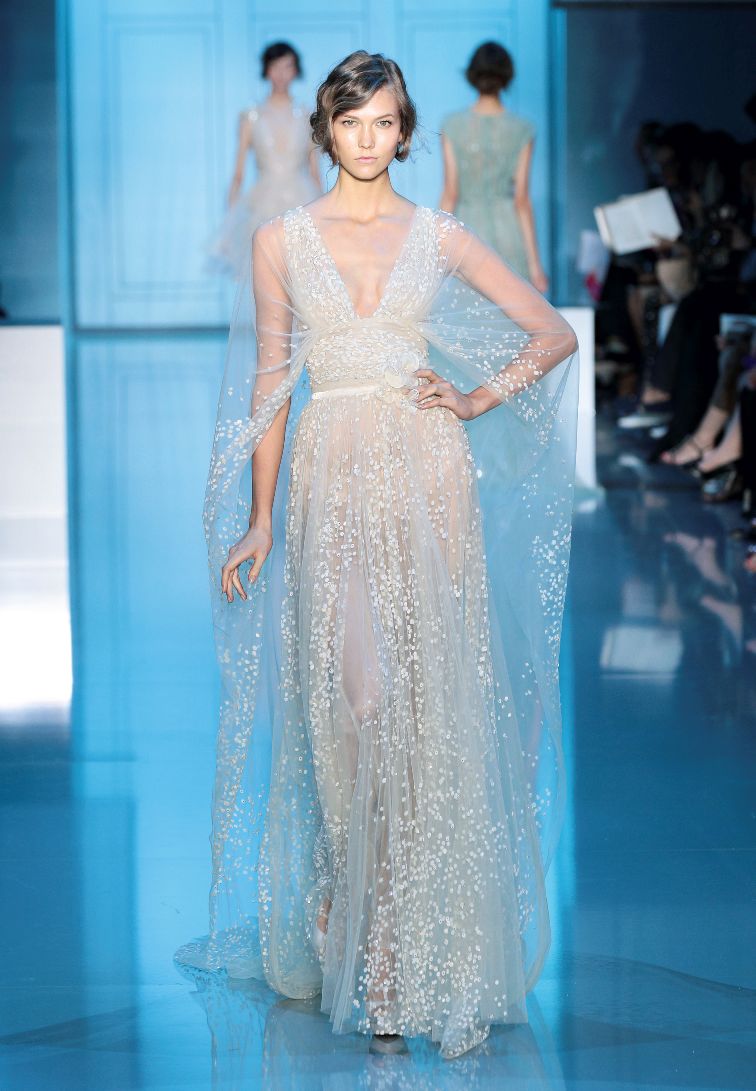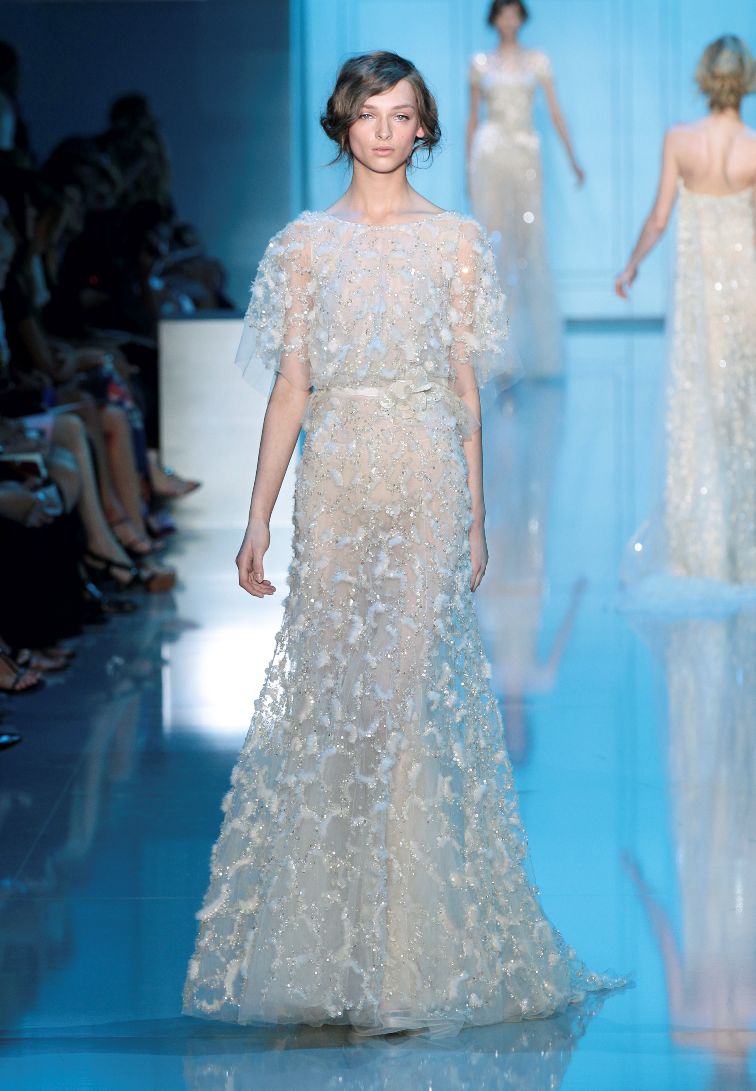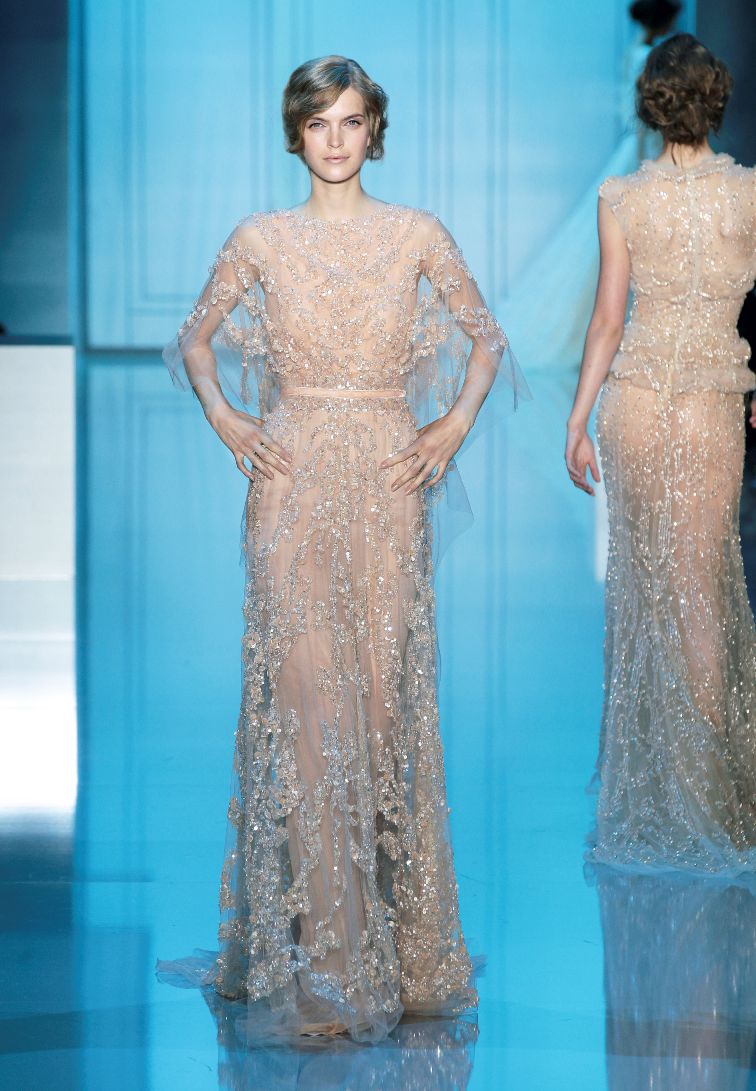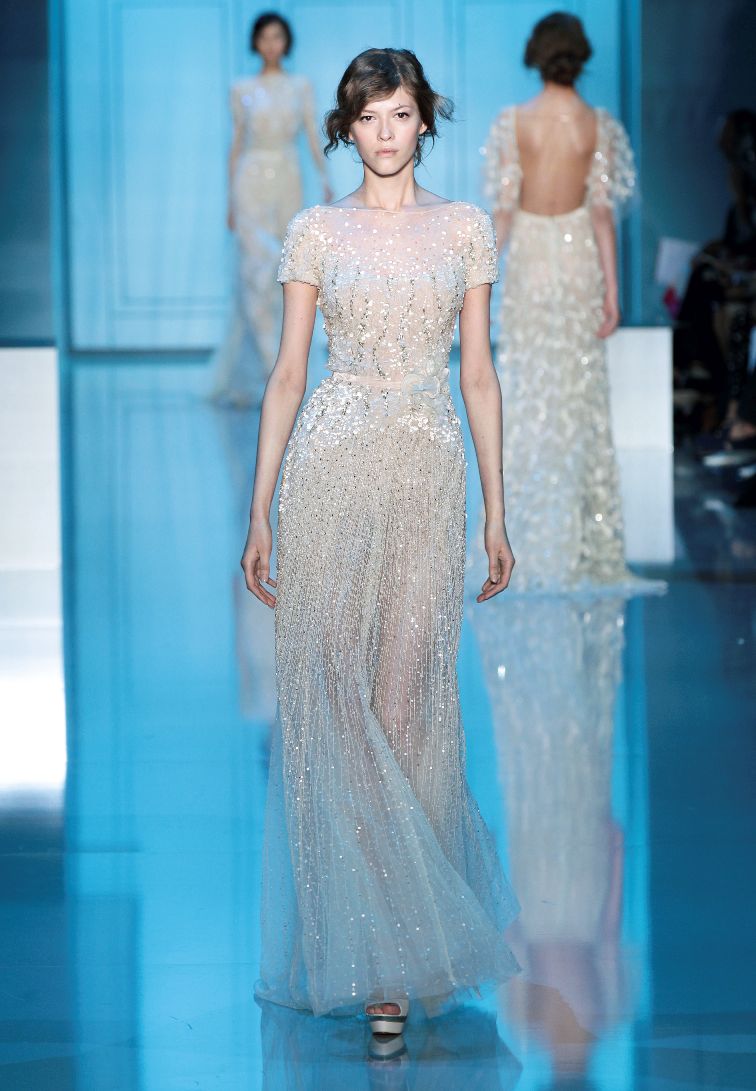 A vision of a delicate princess or ballerina, Elie Saab celebrated innocence and femininity with beautiful lace, tulle, silk chiffon and his signature beading. The whimsical dresses, fluid lines and beautiful tailoring were breathtaking. Fresh and flirty silhouettes mixed with exquisite embroidery revealed a regal yet lighthearted demeanor.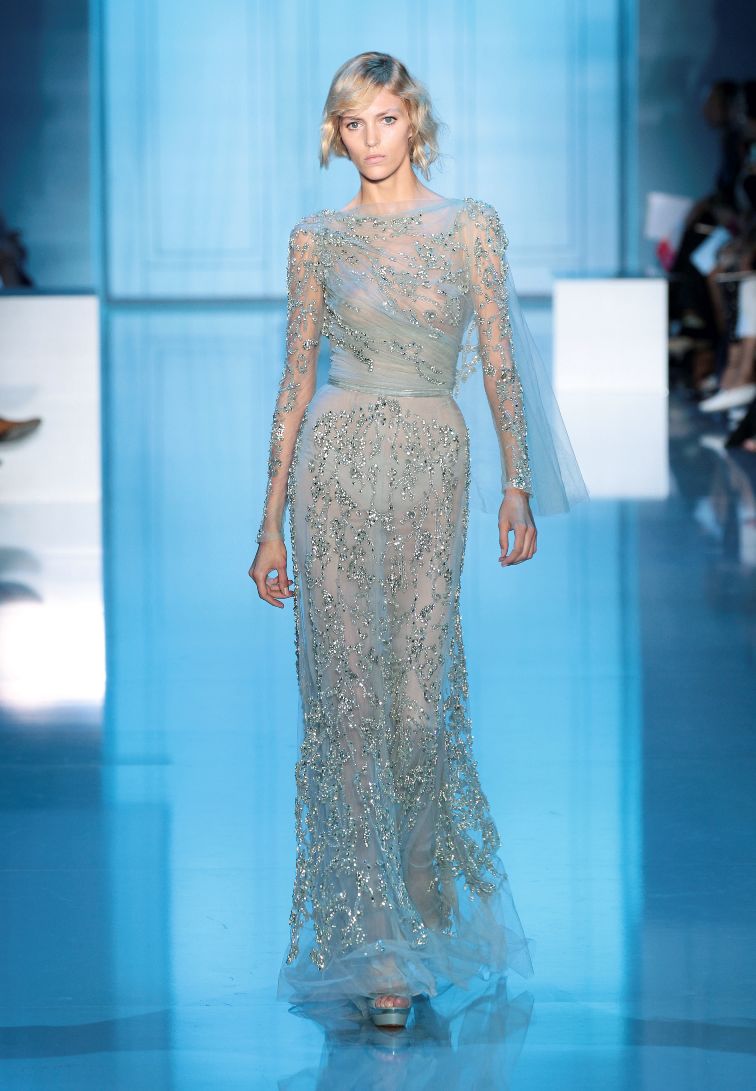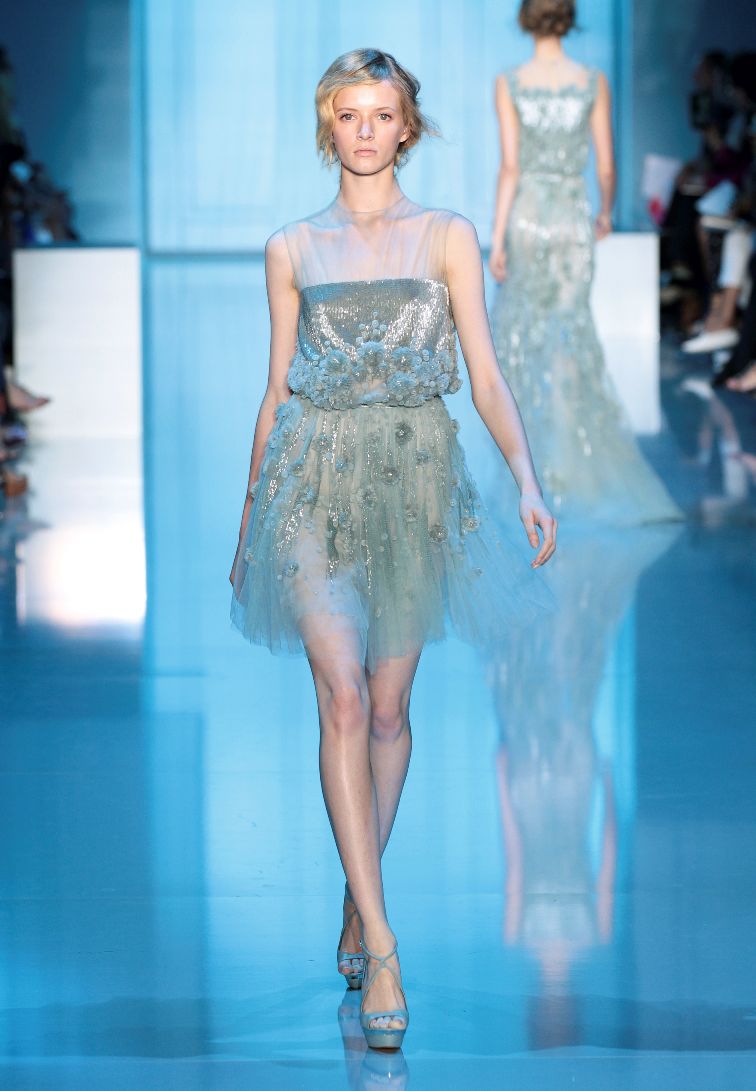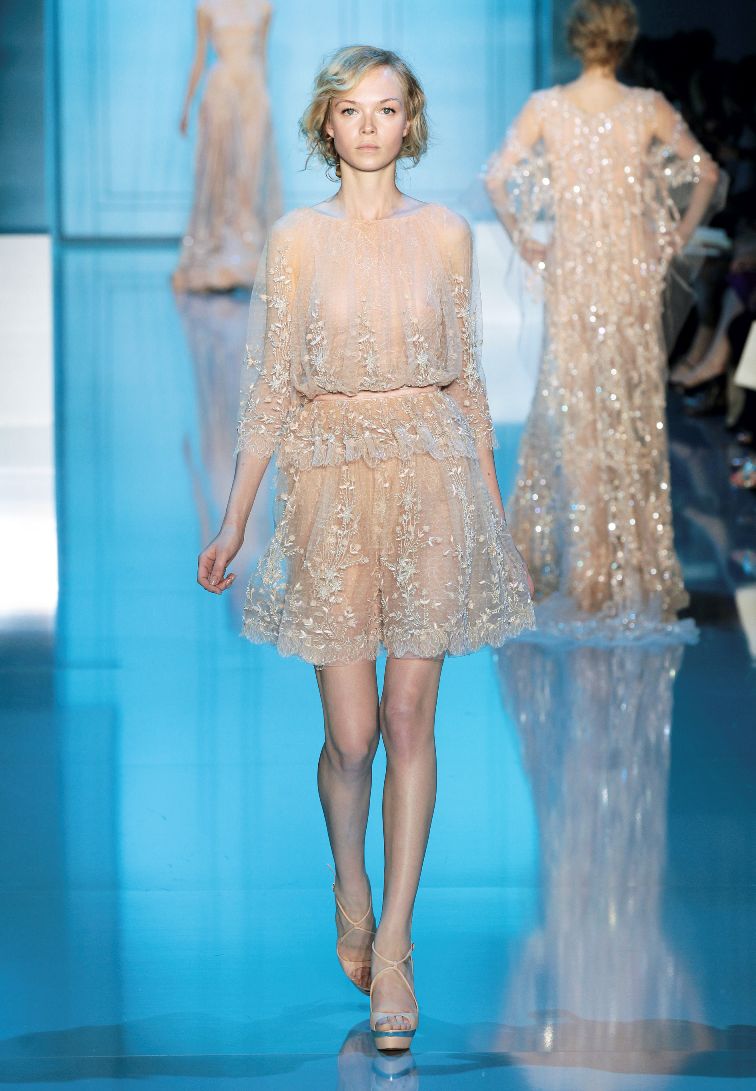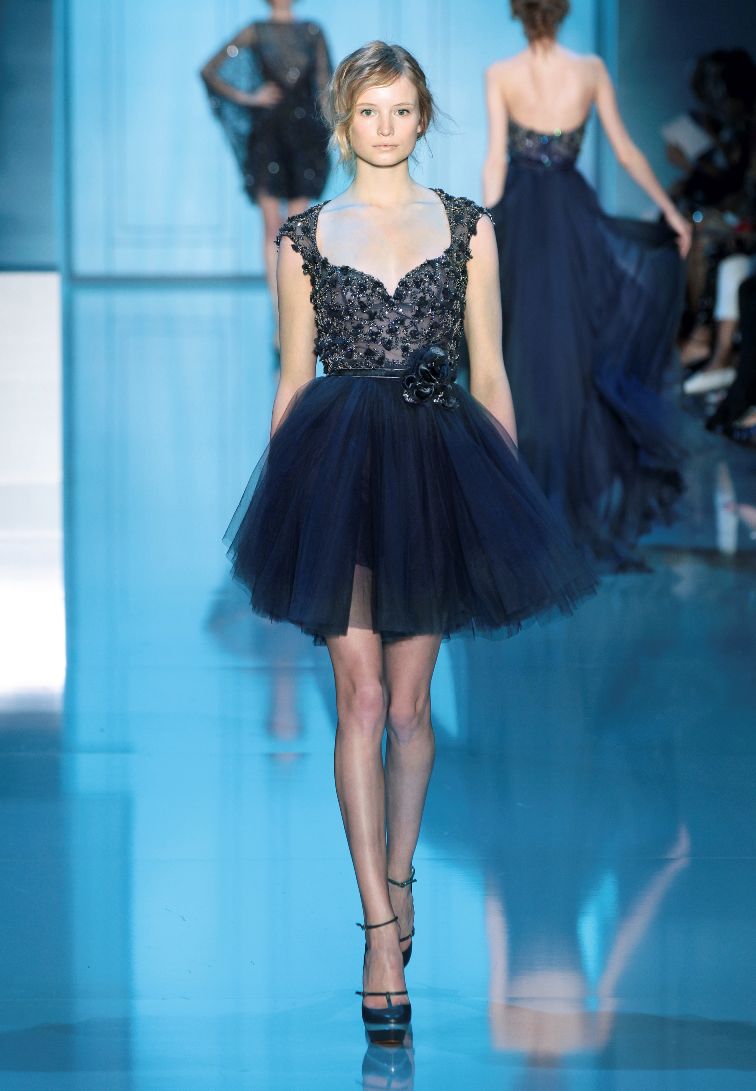 The autumn palette, reminiscent of a radiant opal, sparkled brilliantly reflecting beautiful shades of aquamarine, blush, slate blue, brown and bronze. As the goddess-like models glided down the runway, the opalescent light captured the sheer elegance of each silhouette.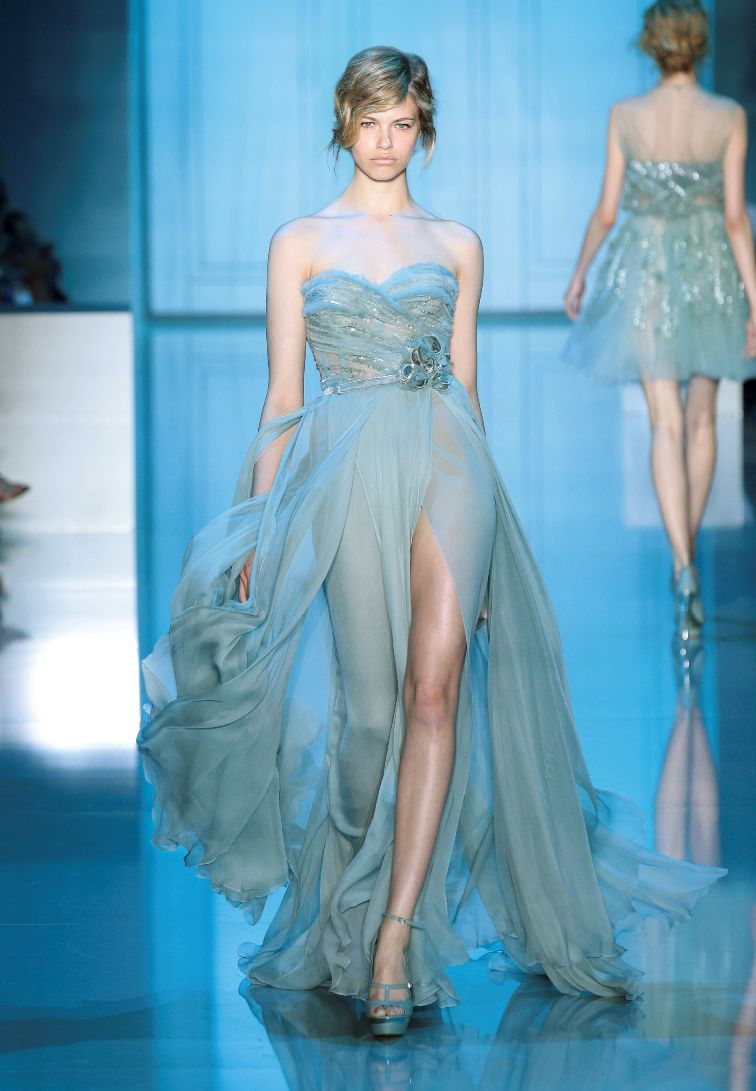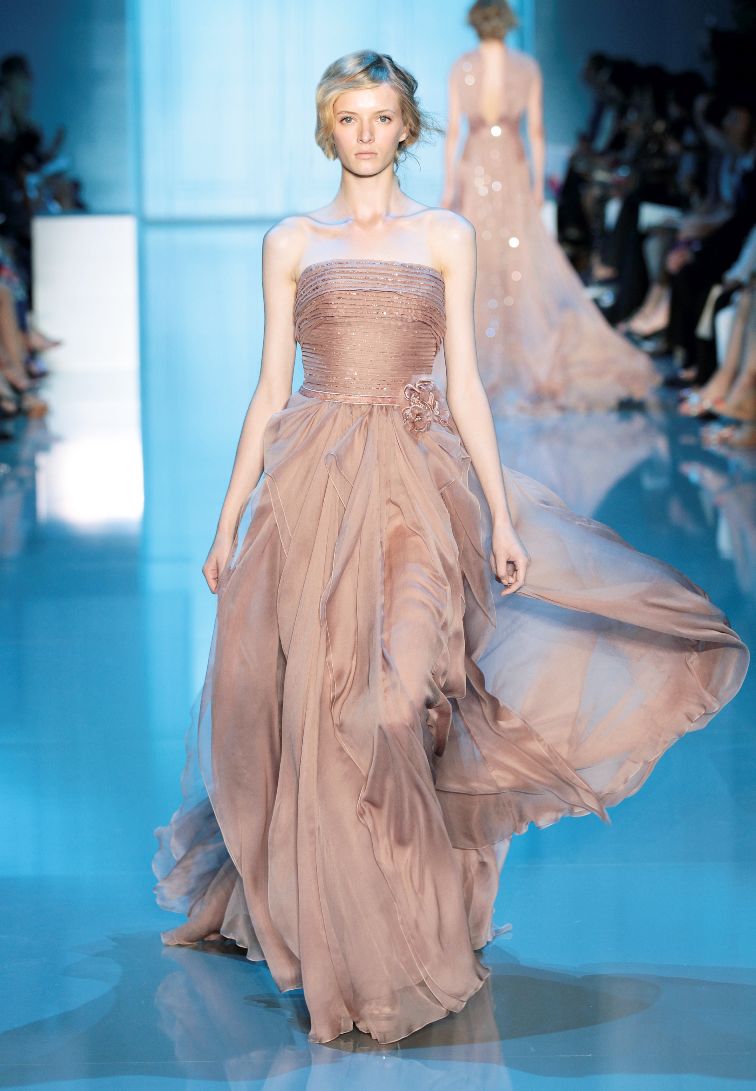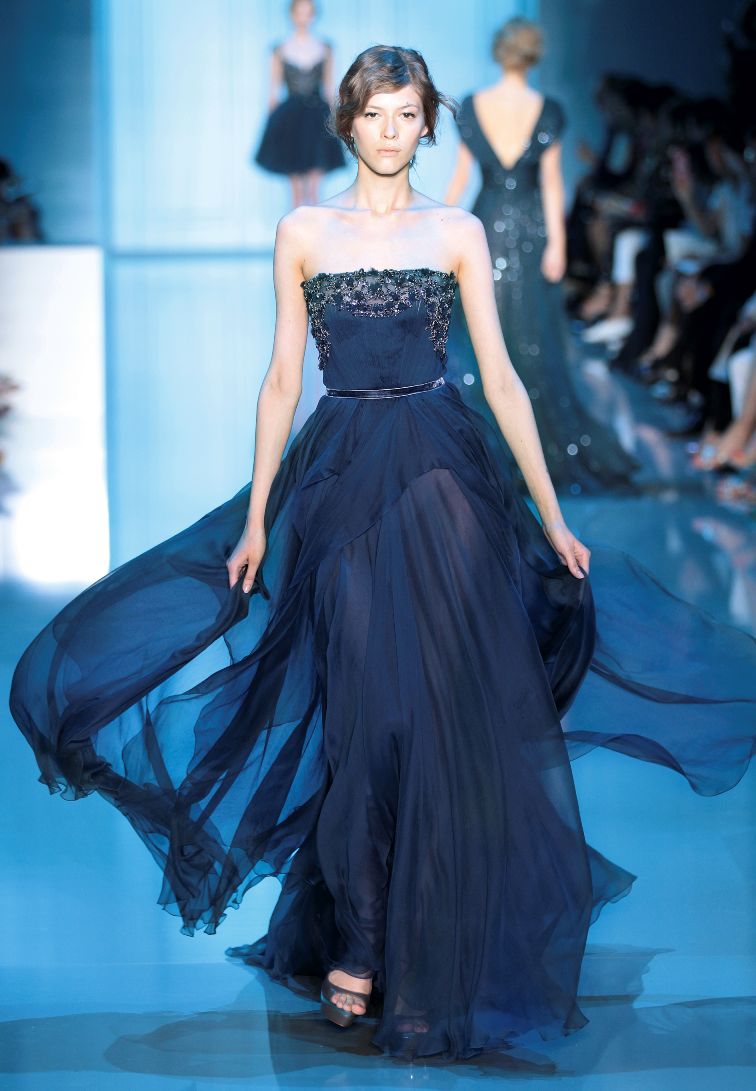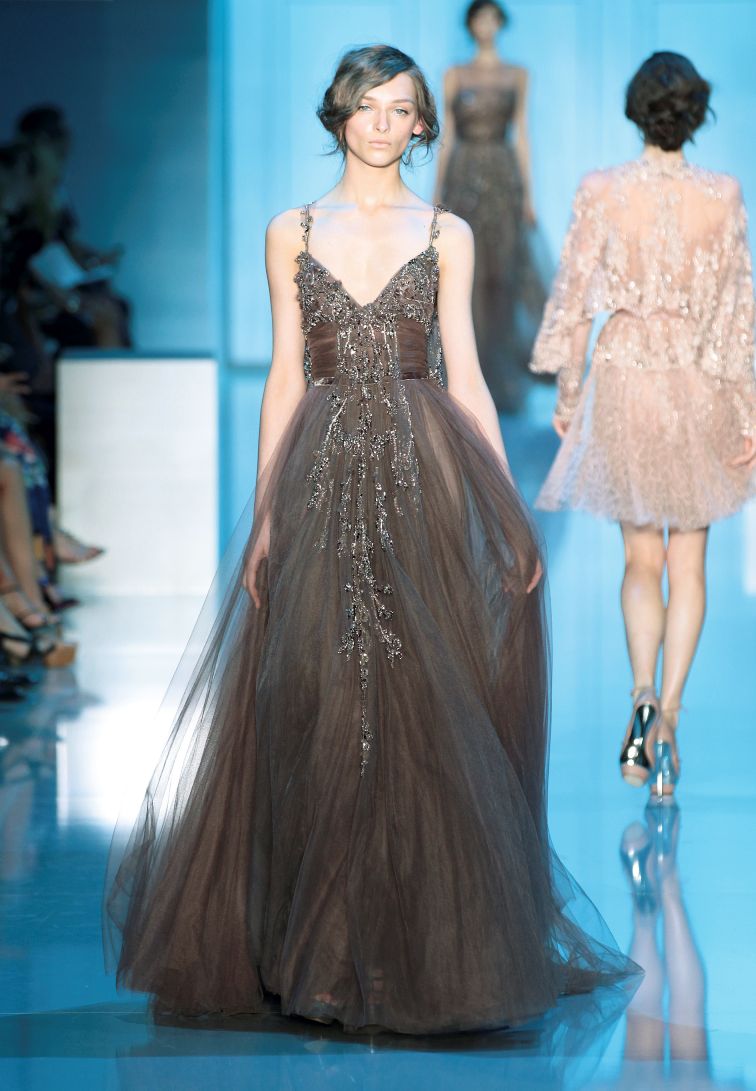 The grand finale showcased a magnificent wedding dress fit for any princess.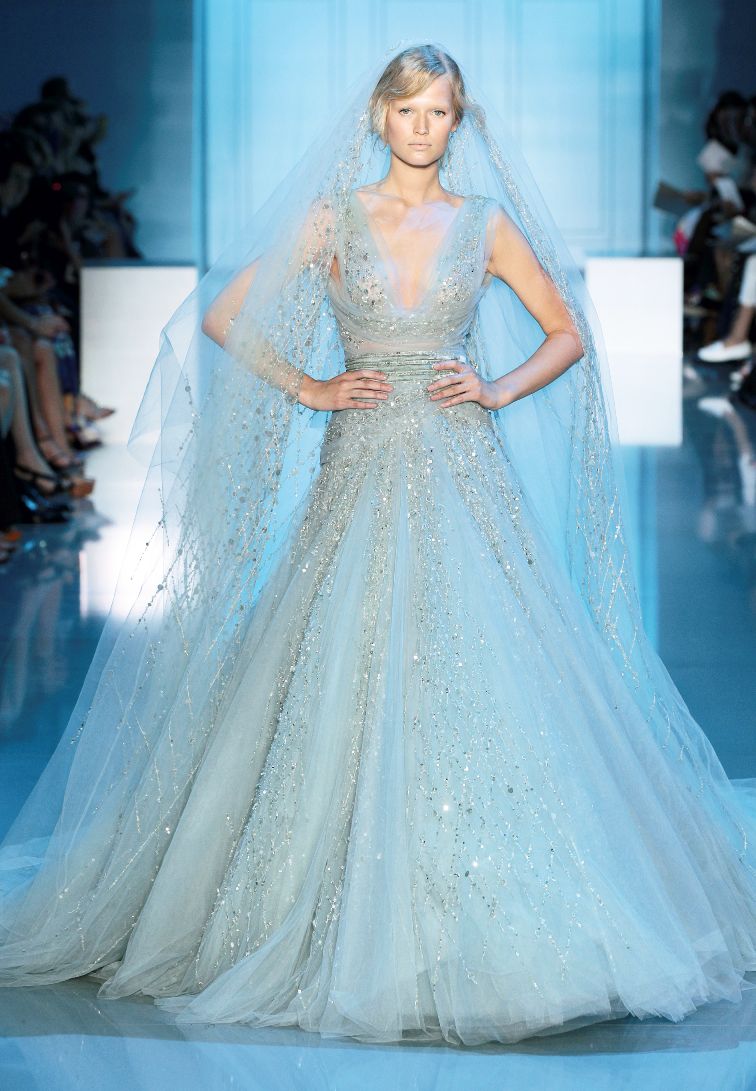 Tags for all blogs :
Comments or opinions expressed on this blog are those of the individual contributors only, and do not necessarily represent the views of FRANCE 24. The content on this blog is provided on an "as-is" basis. FRANCE 24 is not liable for any damages whatsoever arising out of the content or use of this blog.