Wed, 04/11/2012 - 12:56
Kate Moss Lavishly Lounges at the Hôtel Ritz Paris
Kate Moss lavishly lounging at the Hôtel Ritz Paris posed for fashion photographer Tim Walker in a luxurious editorial spread for the April issue of U.S. Vogue. The opulent hotel, including the famed Coco Chanel suite was the perfect backdrop for the glamorous photo shoot. Adorned in exquisite haute couture looks from Chanel, Balenciaga, Alexander McQueen and others Kate took the art of lounging to a whole new level.
Taking a walk down memory lane, she reminisced about some of her favorite memories at the Ritz, including time spent with Johnny Depp and her drink of choice (the French 76) at the notorious Hemingway Bar. Kate said, "When I was with Johnny Depp, he always stayed there. I had an apartment in Paris at the time, but he said, 'No, we're staying at the Ritz,' so he came by and swept me up to the Ritz — he didn't want to slum it in my apartment!" View the gorgeous editorial spread below.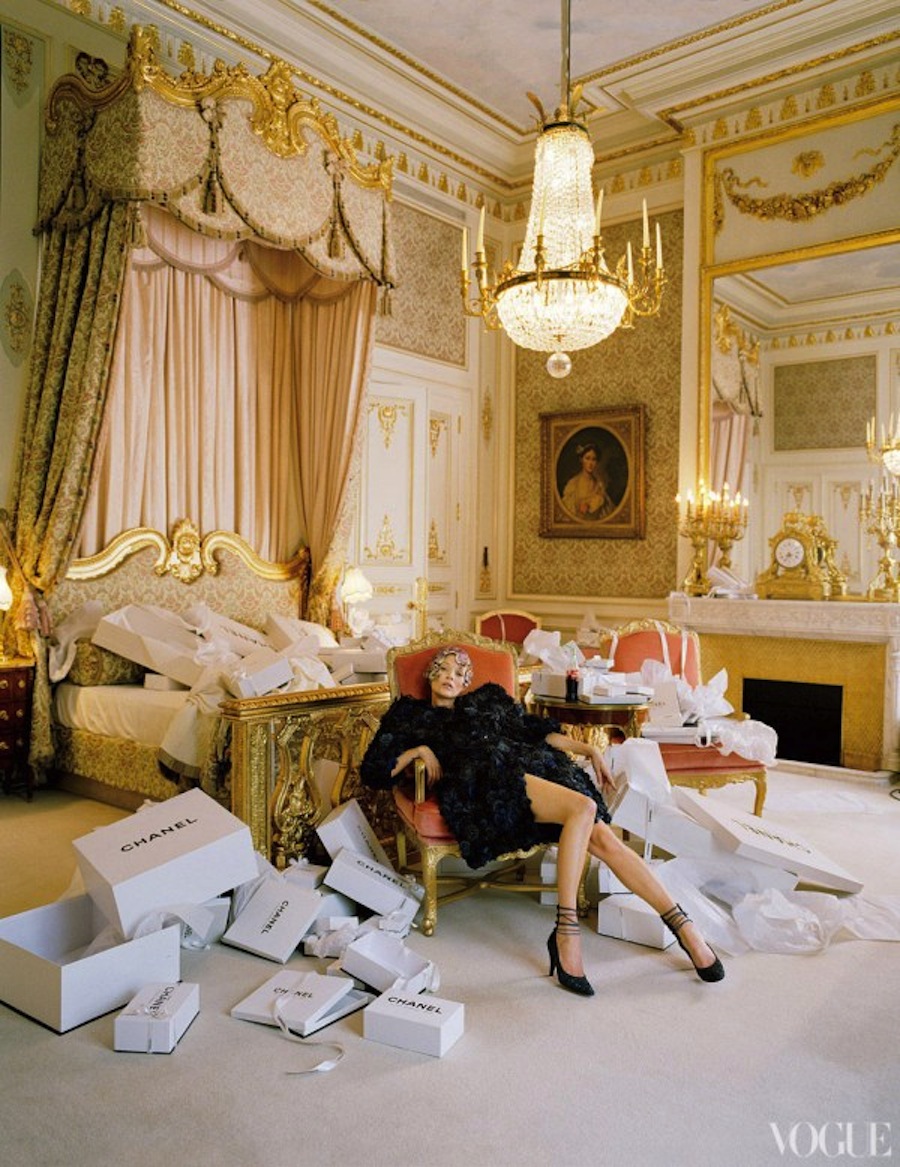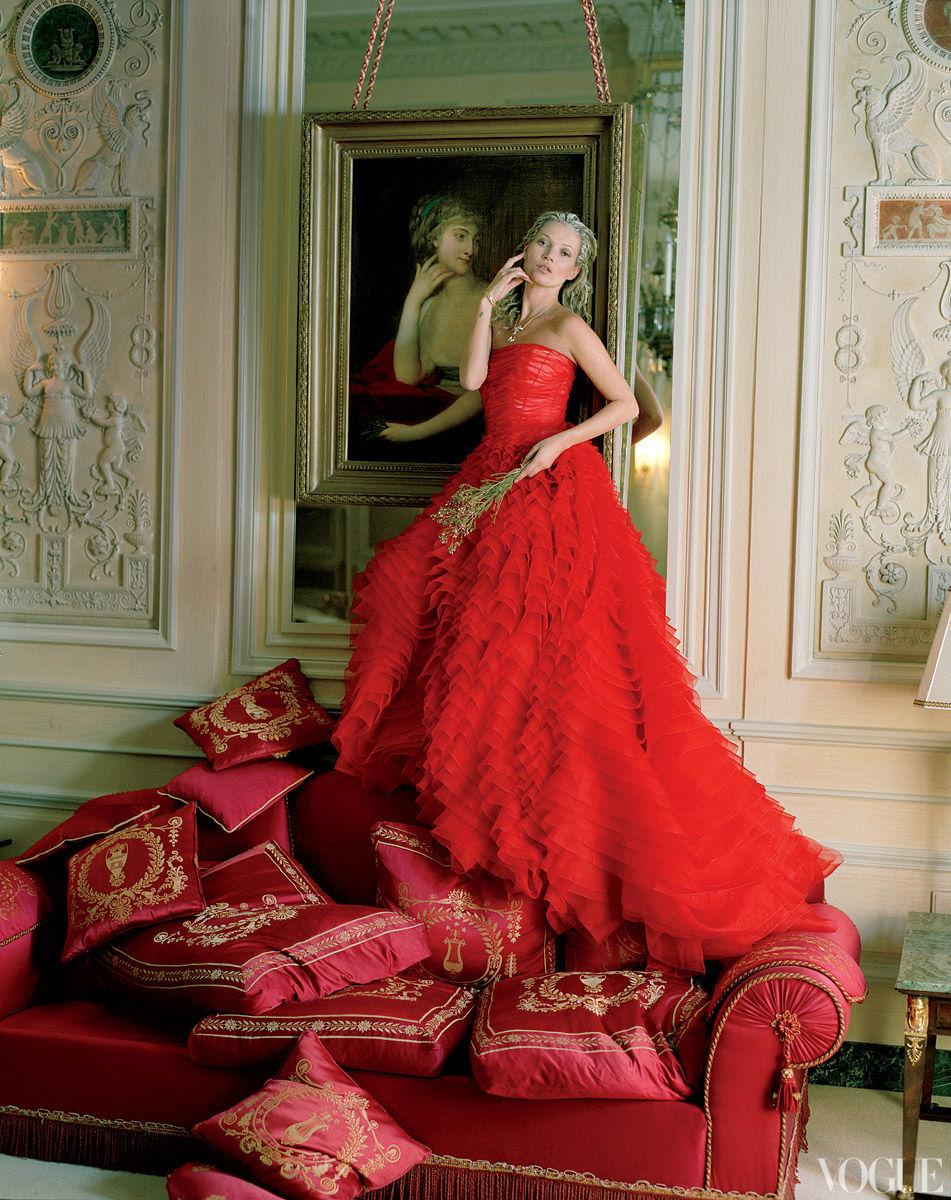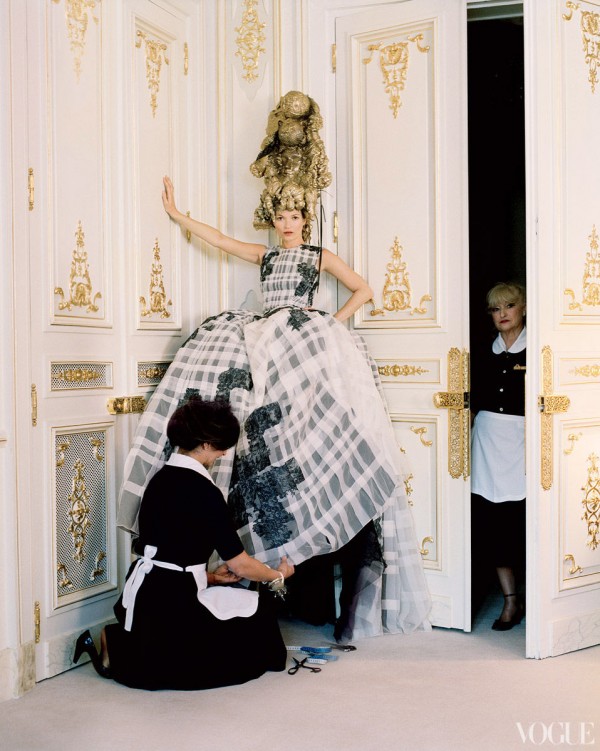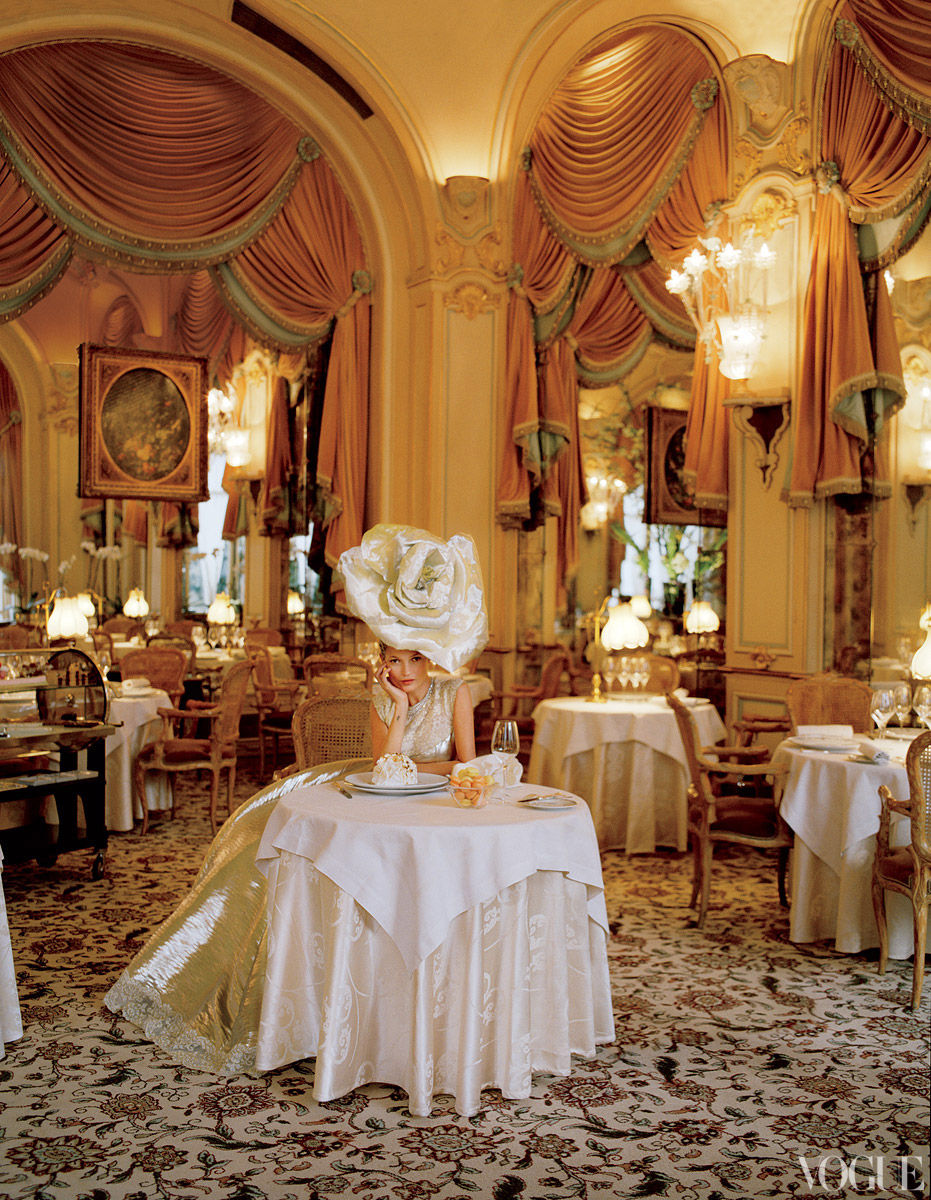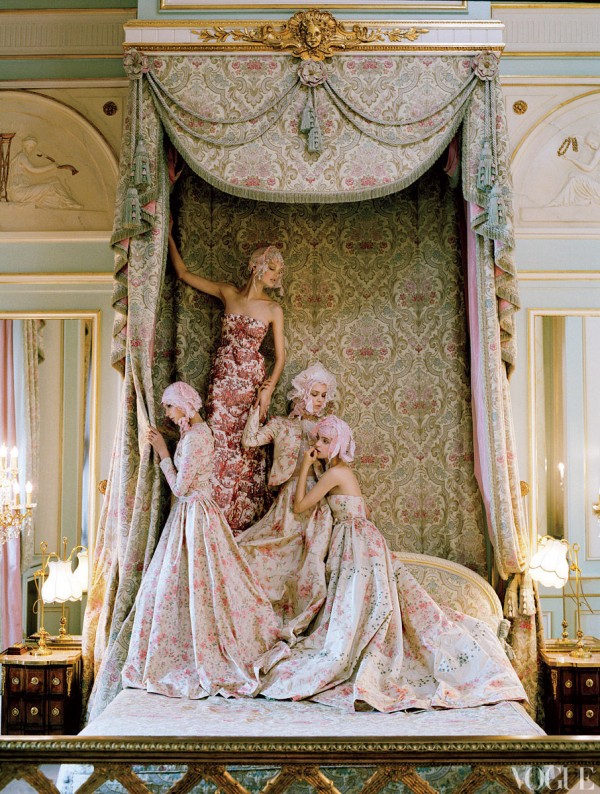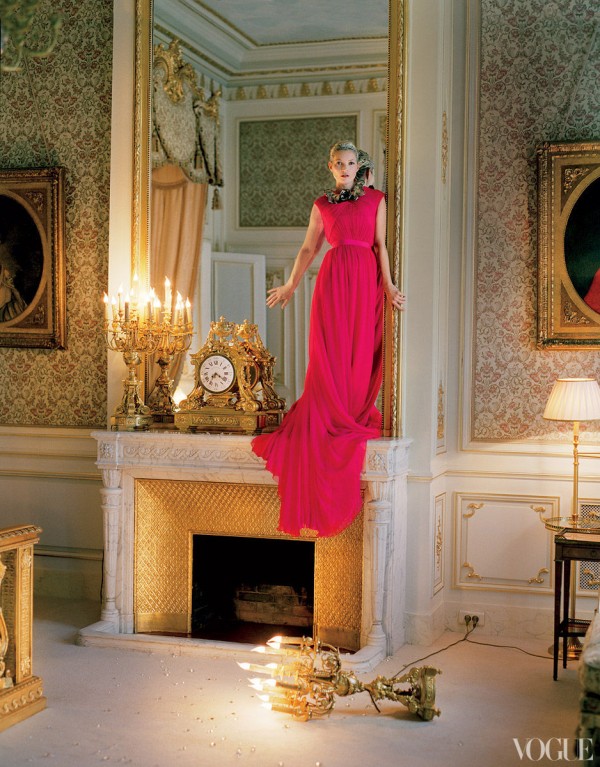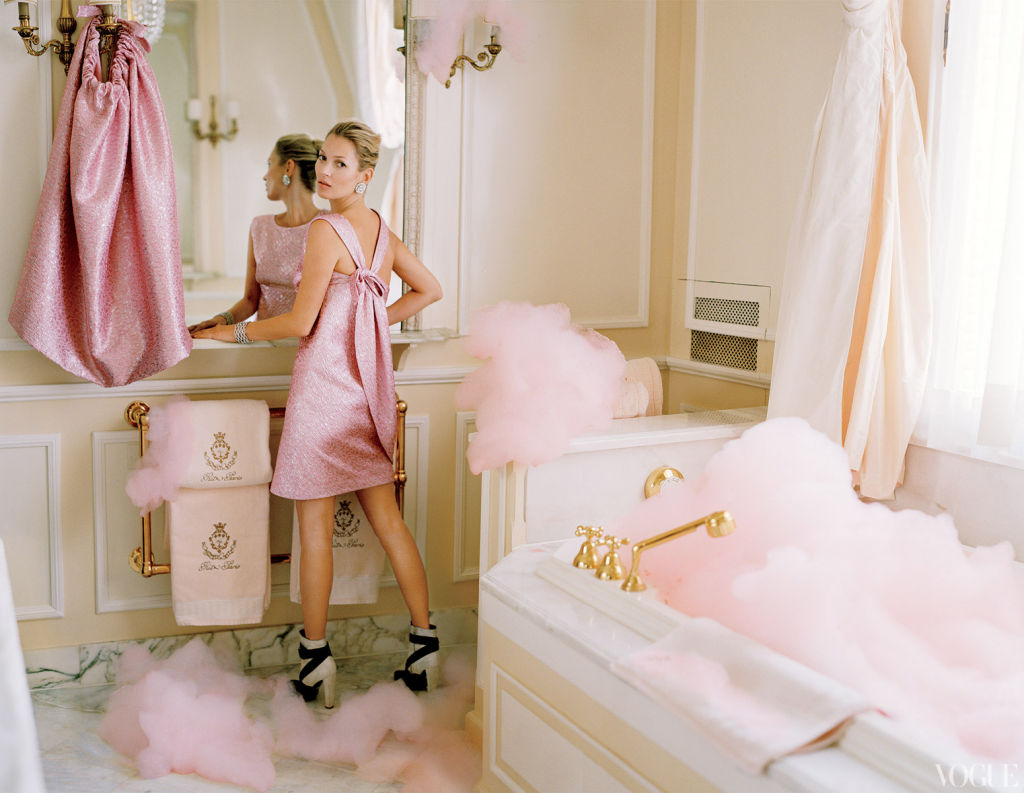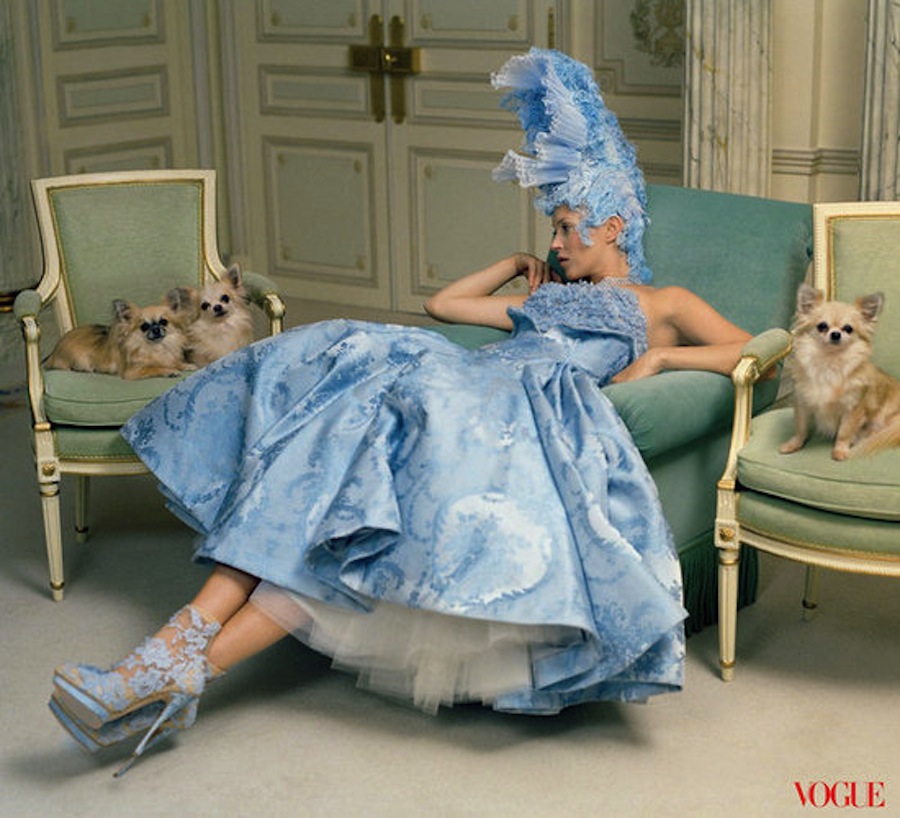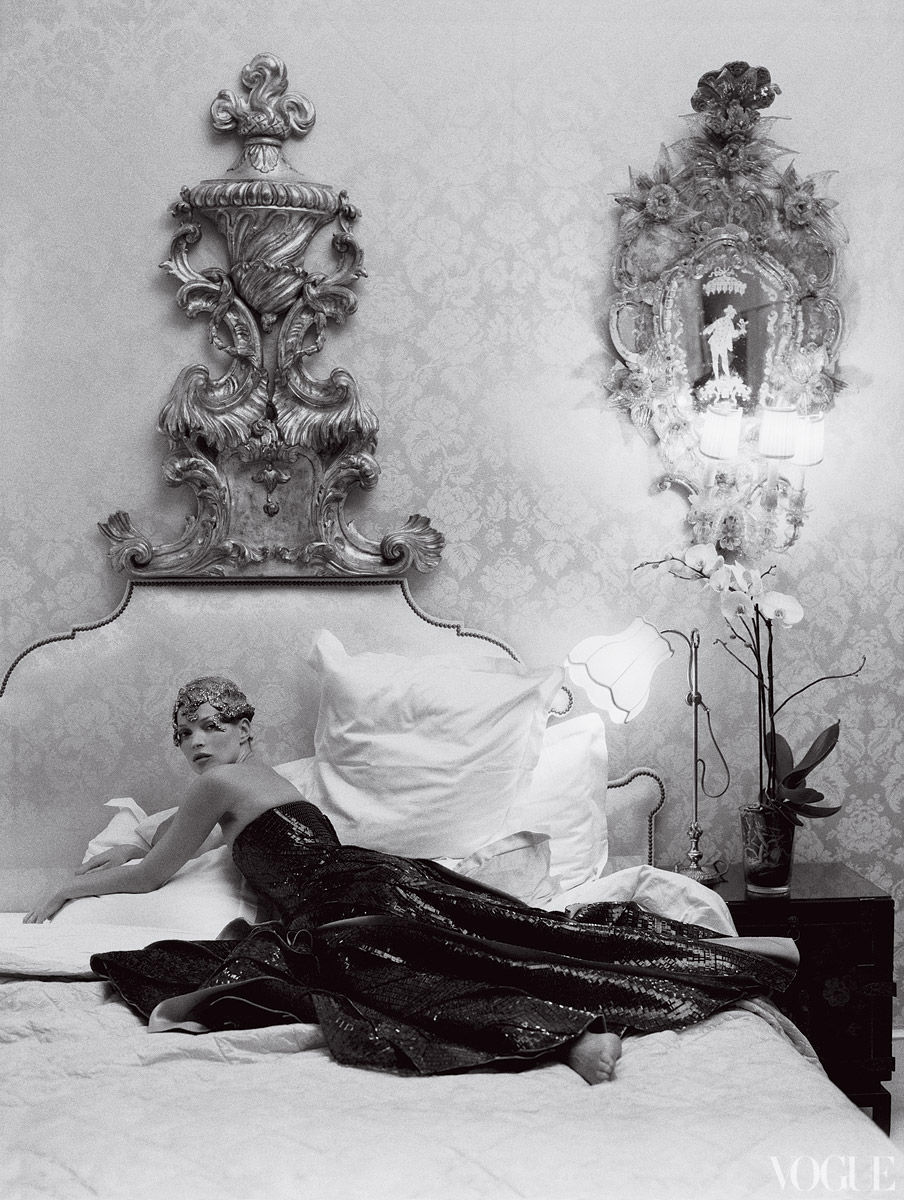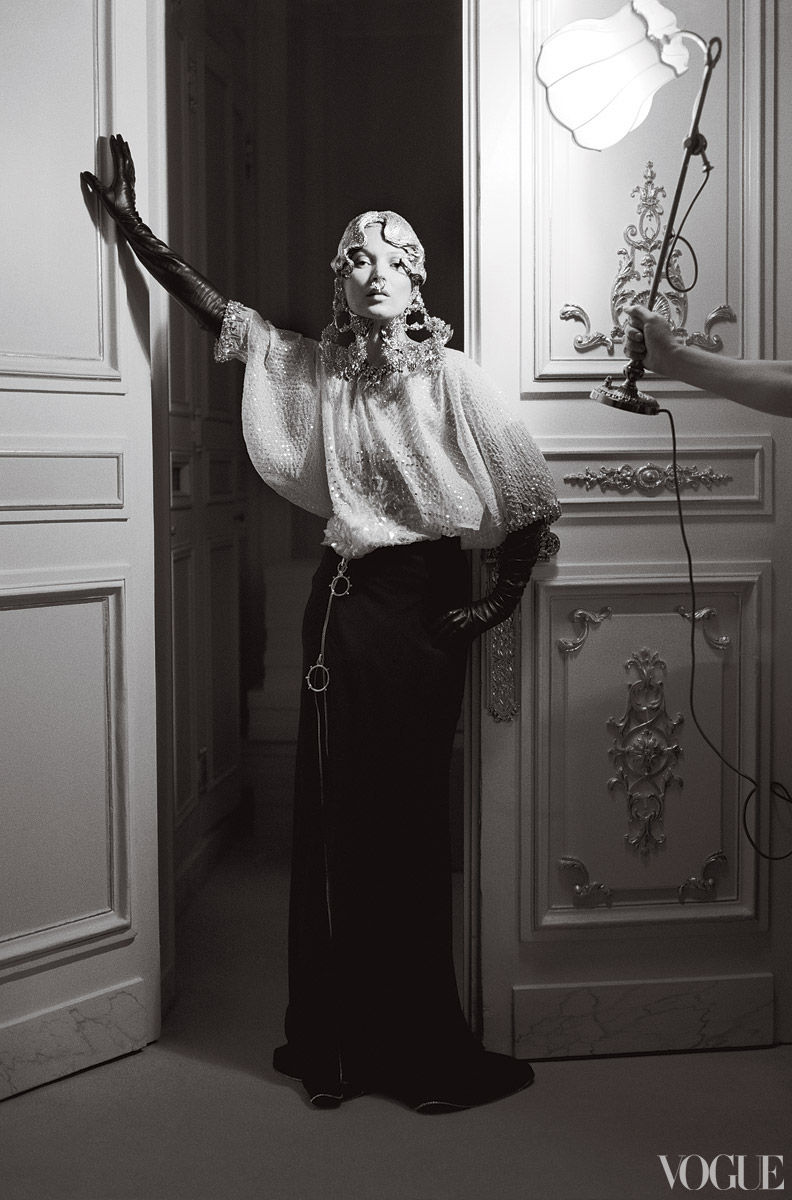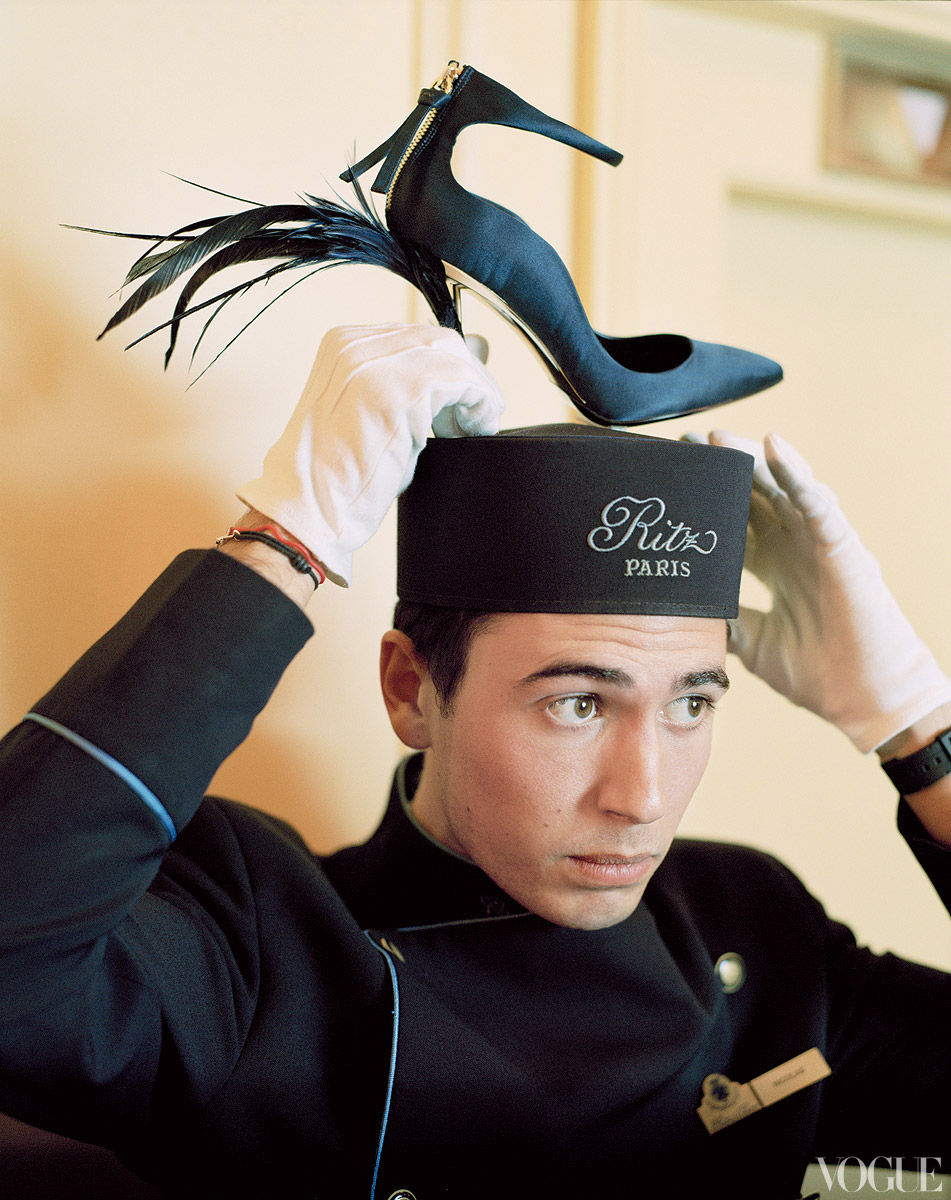 Images courtesy of Vogue
Comments or opinions expressed on this blog are those of the individual contributors only, and do not necessarily represent the views of FRANCE 24. The content on this blog is provided on an "as-is" basis. FRANCE 24 is not liable for any damages whatsoever arising out of the content or use of this blog.