Tue, 09/18/2012 - 12:27
Lancel Revisits the Daligramme in Honor of the Salvador Dali Retrospective
Art and fashion collide! As the architecturally brilliant Centre Georges Pompidou gears up for the Salvador Dalí retrospective beginning in November, so does the French fashion house Lancel. Inspired by the Spanish surrealist, Lancel first released a collector's bag in 1970 honoring Dalí and Gala's love affair. Today, Lancel revisits that same source of inspiration, and pays homage to the talented artist with The Daligramme Collection. The collection consists of 20 handbag styles made from both leather and jacquard, and a variety of small leather goods and accessories. Celebrating his muse Gala, the line features Dalí's secret love alphabet in the form of monograms created by the artist himself. Cute and creative names are used for the handbags such as DaliChic, DaliDay, DaliCious and DaliDol.

Art and fashion have always gone hand-in-hand; it is exciting to see the marriage of a high-fashion French label, and one of the most complex and prolific artists of all time. Discover Dalí's unique universe through Lancel's Daligramme Collection. Click here to read more about the story and inspiration behind the beautiful collection. The Salvador Dalí retrospective runs from November 21 through March 2013 at the Centre Pompidou.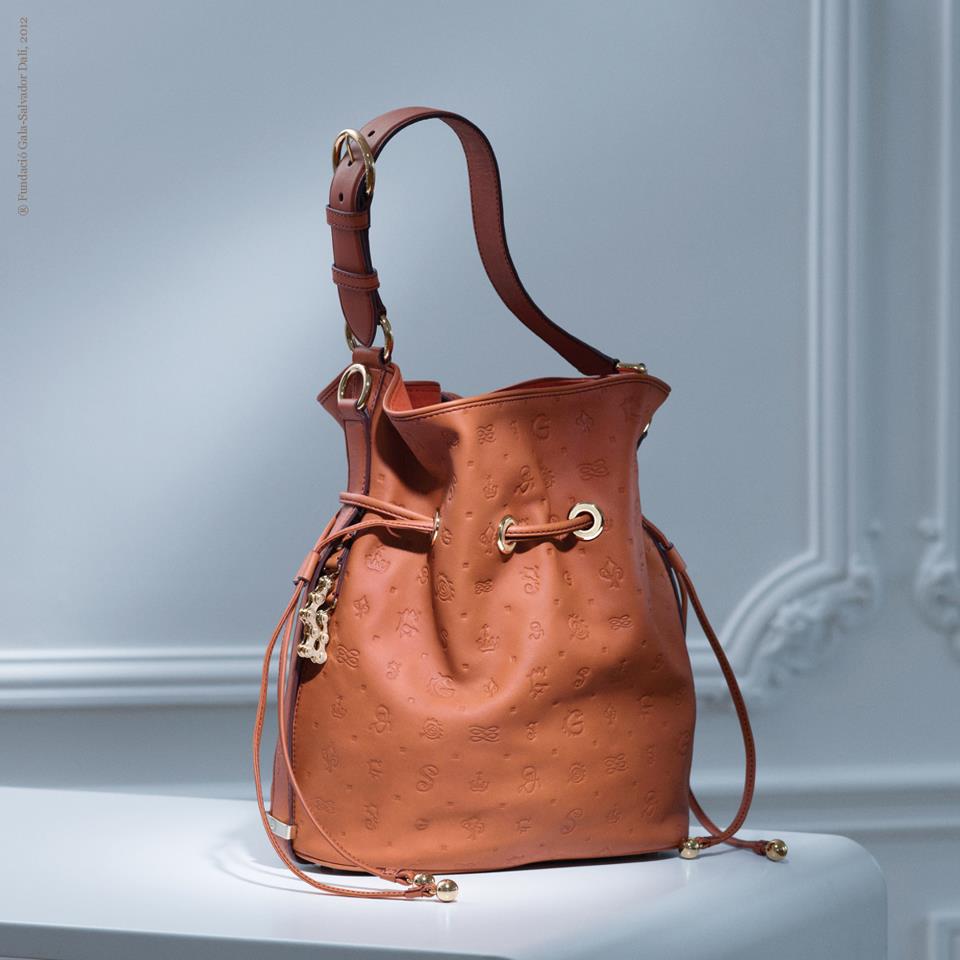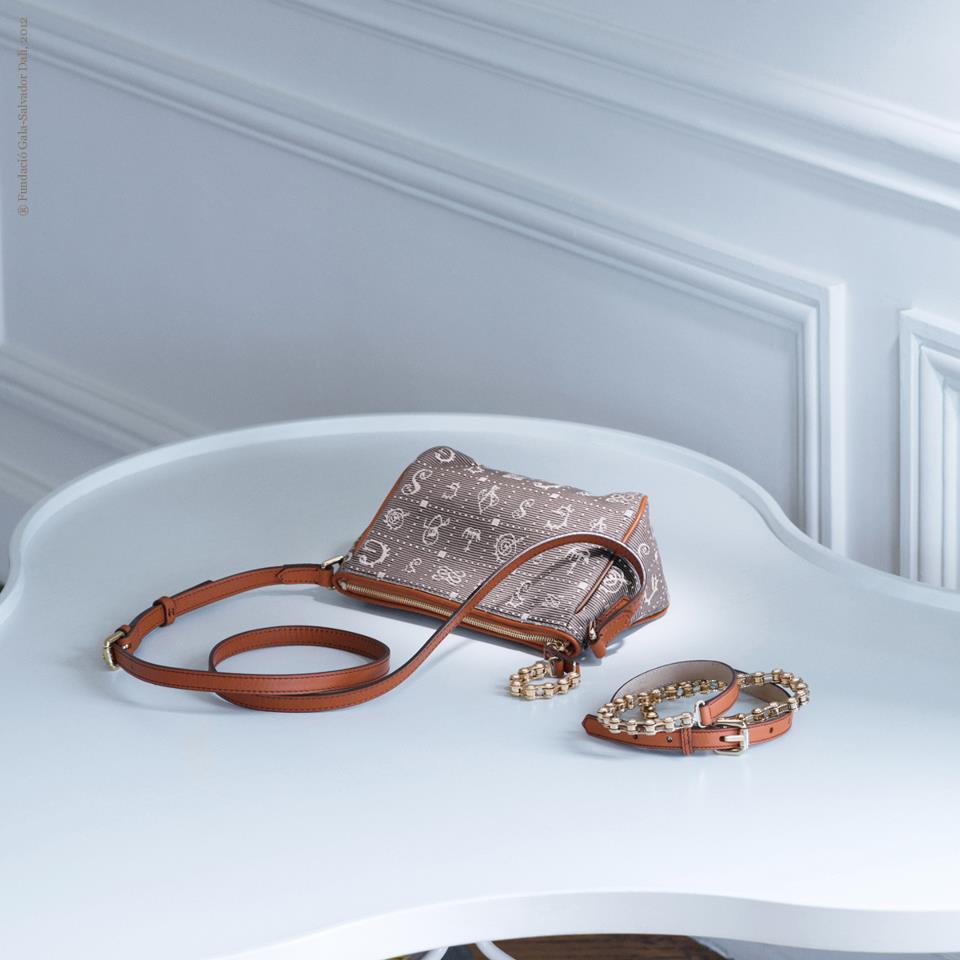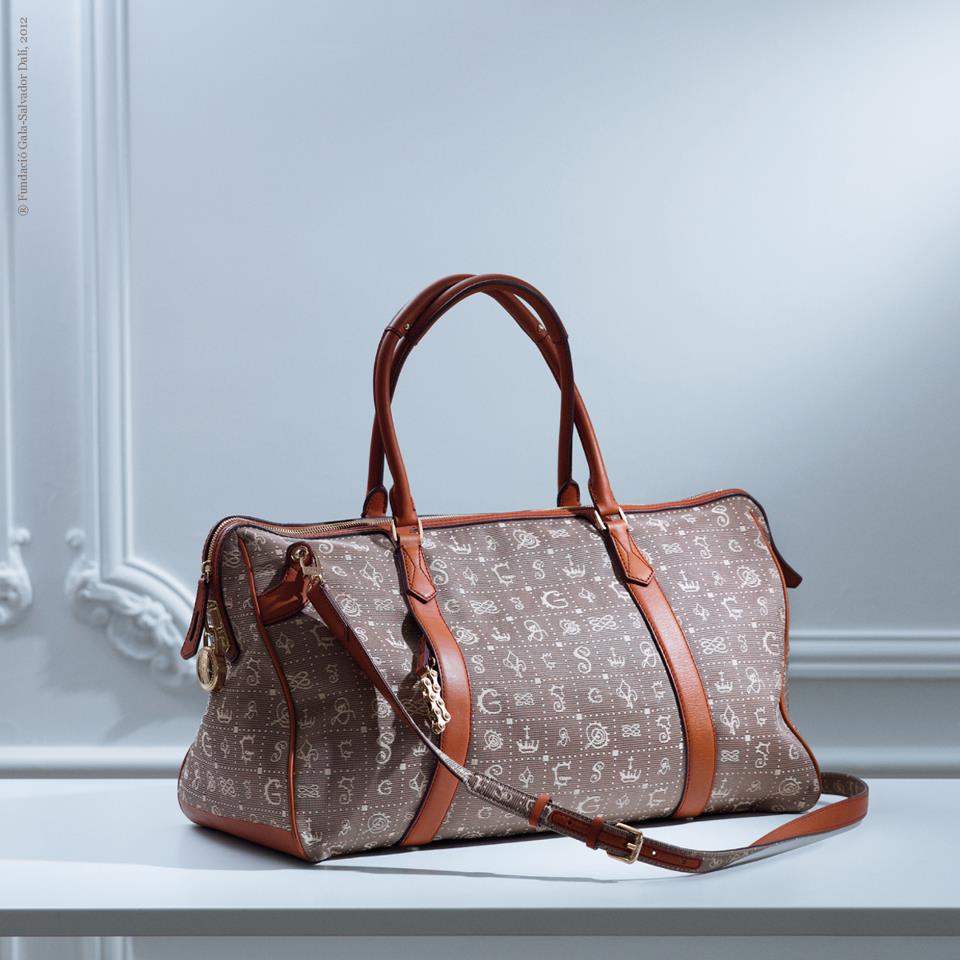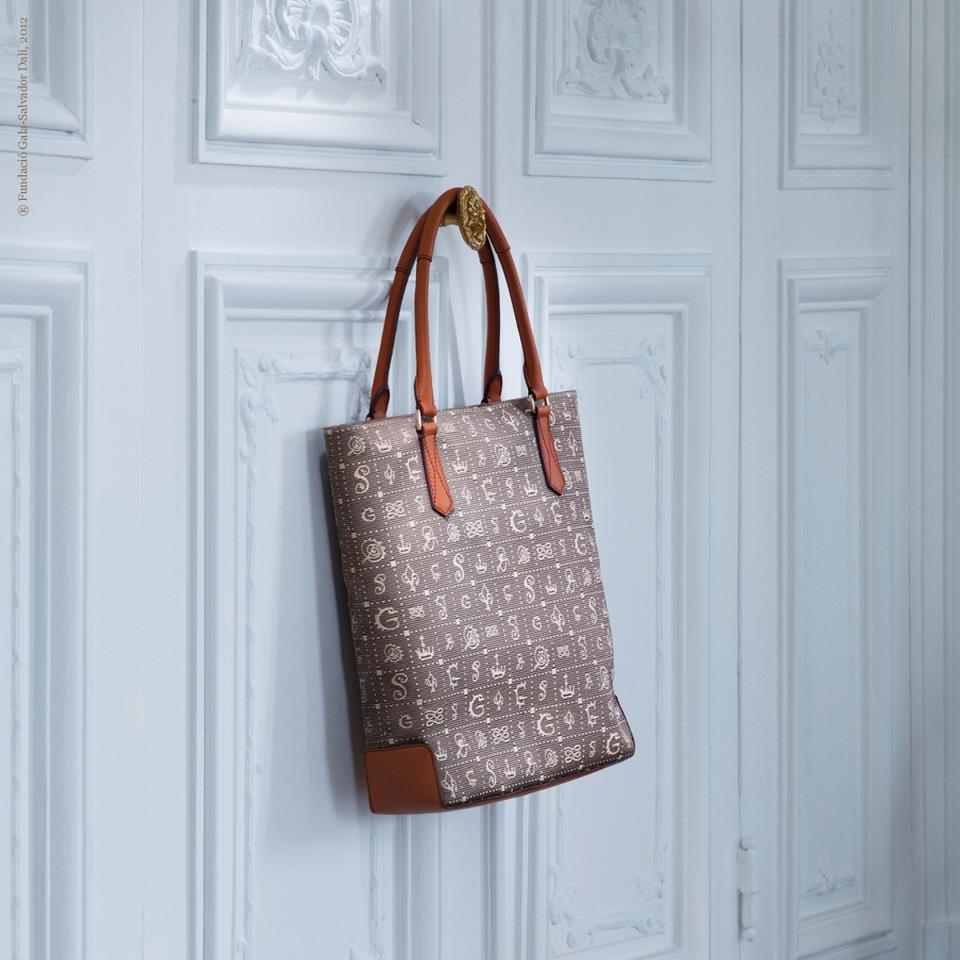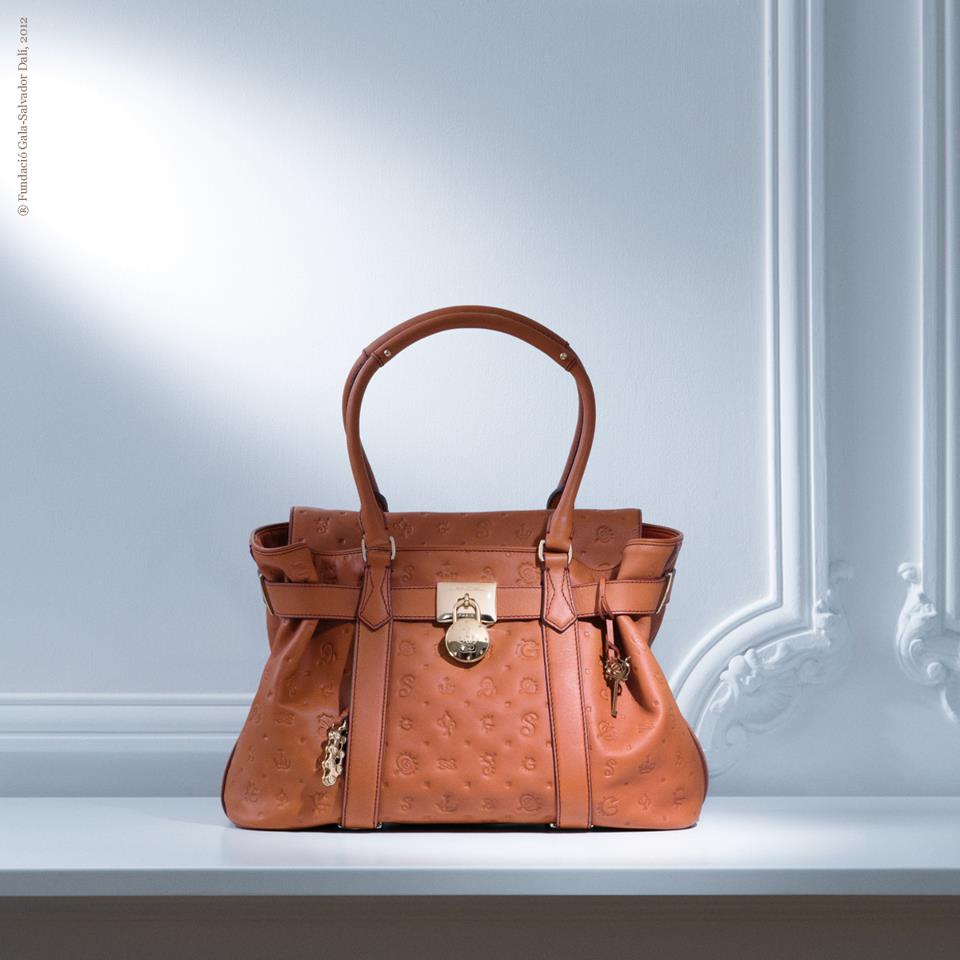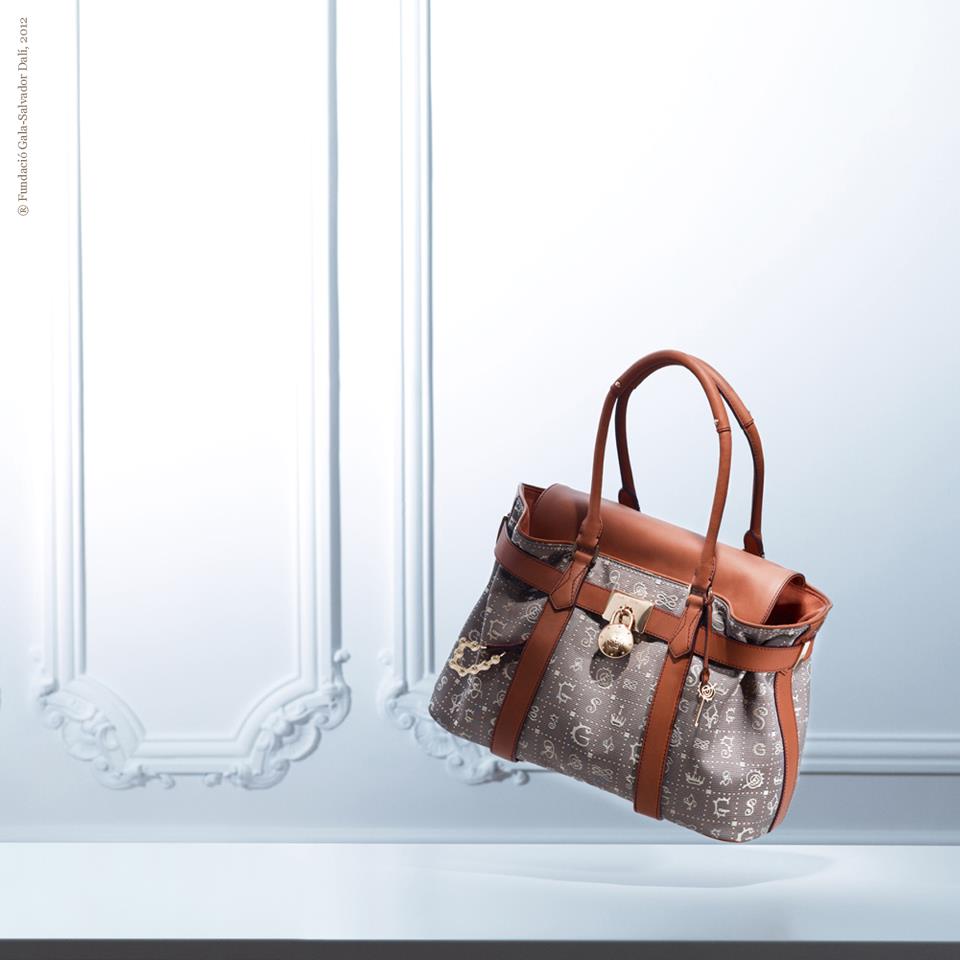 Images courtesy of Lancel
Comments or opinions expressed on this blog are those of the individual contributors only, and do not necessarily represent the views of FRANCE 24. The content on this blog is provided on an "as-is" basis. FRANCE 24 is not liable for any damages whatsoever arising out of the content or use of this blog.